Want to Start or Grow
Your Online Business?
Let Me Show You The Way!
Read Latest Blog Posts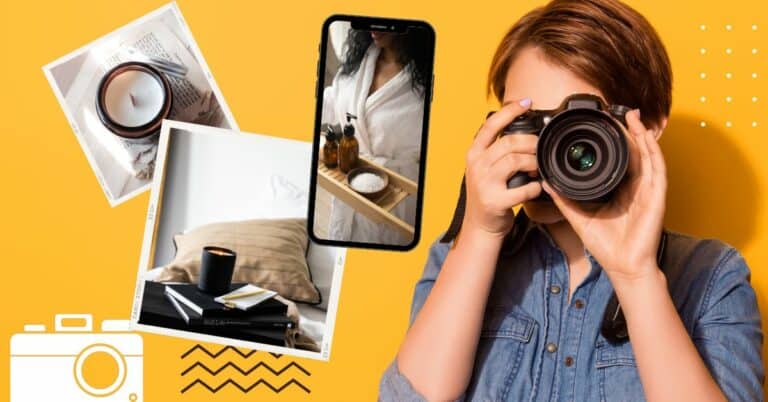 As the saying goes, "A picture is worth a thousand words". In the world of online shopping, product photography is the key to success. It's important to showcase products well online since customers can't physically touch…
Jumpstart Your Business Today!
Get a sneak peak of the 33 Best Apps & Extensions For Entrepreneurs. 
Plus exclusive access to our freshest blog posts and ninja tips you don't want to miss! 🙂