Want to Start or Grow
Your Online Business?
Let Me Show You The Way!
Read Latest Blog Posts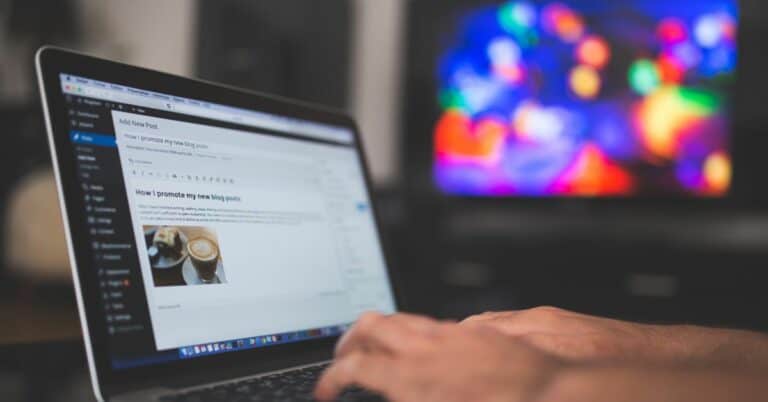 Blogging is an essential part of any content marketing strategy. But let's face it: consistently creating quality content that engages your readers can be a time-consuming and challenging task. That's where artificial intelligence (AI) comes in…
Jumpstart Your Business Today!
Get a sneak peak of the 33 Best Apps & Extensions For Entrepreneurs. 
Plus exclusive access to our freshest blog posts and ninja tips you don't want to miss! 🙂