Want to Start or Grow
Your Online Business?
Let Me Show You The Way!
Read Latest Blog Posts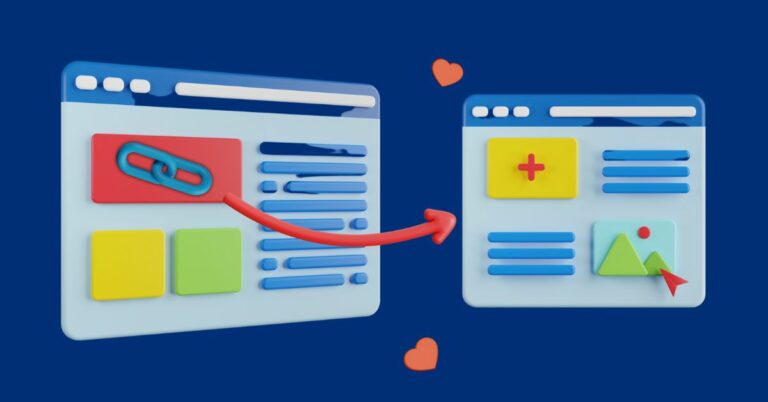 Ever wondered how some websites rank at the top of search results while others get lost in the abyss of the internet? The secret ingredient is backlinks. But not just any backlinks – we're talking about…
Jumpstart Your Business Today!
Get a sneak peak of the 33 Best Apps & Extensions For Entrepreneurs. 
Plus exclusive access to our freshest blog posts and ninja tips you don't want to miss! 🙂