Want to Start or Grow
Your Online Business?
Let Me Show You The Way!
Read Latest Blog Posts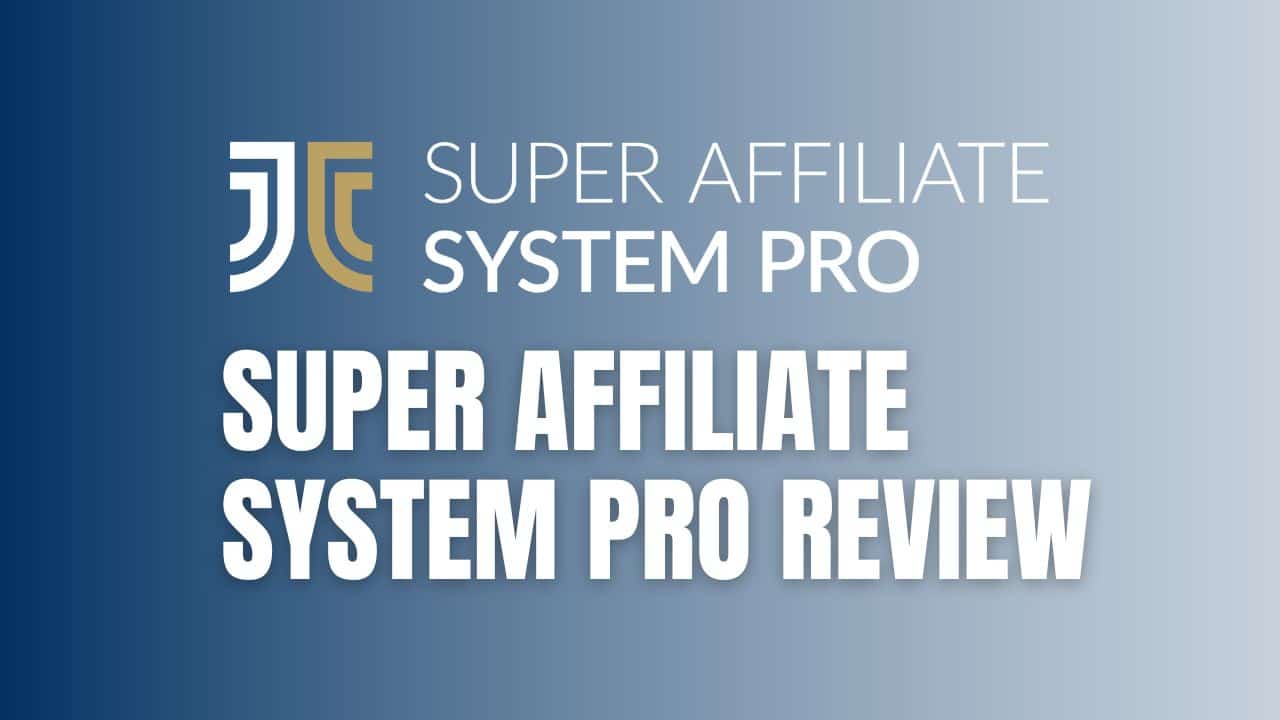 Are you tired of struggling to make money online? Do you dream of earning a six-figure income from the comfort of your own home? Then the Super Affiliate System Pro may be the solution you've been…
Jumpstart Your Business Today!
Get a sneak peak of the 33 Best Apps & Extensions For Entrepreneurs. 
Plus exclusive access to our freshest blog posts and ninja tips you don't want to miss! 🙂