10 types of Entrepreneurial Stress: Practical Tips to Stay Motivated
Being an entrepreneur can be both challenging and rewarding. However, it also comes with unique stressors that can affect your mental and physical health. If you're an online entrepreneur, you're no stranger to the demanding nature of managing a business online.
From dealing with clients to managing finances, the life of an online entrepreneur can be tough. In this blog post, we will take a closer look at the different types of entrepreneurial stress and offer some practical tips on how to deal with them.
What causes stress in entrepreneurs?
Entrepreneurial stress is a multifaceted phenomenon that encompasses various types of stressors experienced by individuals who manage their own businesses. Unlike office-related stress, entrepreneurs face unique challenges due to the nature of their work.
The challenges they encounter with work-life balance and the many responsibilities they shoulder contribute to high levels of stress. It can have negative effects on both the mental and physical health of individuals. The constant pressure and high levels of stress can lead to burnout among entrepreneurs, impacting their well-being.
Research has demonstrated a direct relationship between stress levels and the success of entrepreneurs, indicating the crucial role that managing stress plays in entrepreneurial success. Understanding and effectively managing entrepreneurial stress is thus vital for the psychological well-being and success of entrepreneurs.
Types of Entrepreneurial Stress
We will next delve into the common sources of entrepreneurial stress, as well as some practical tips on how to deal with them.
Financial Stress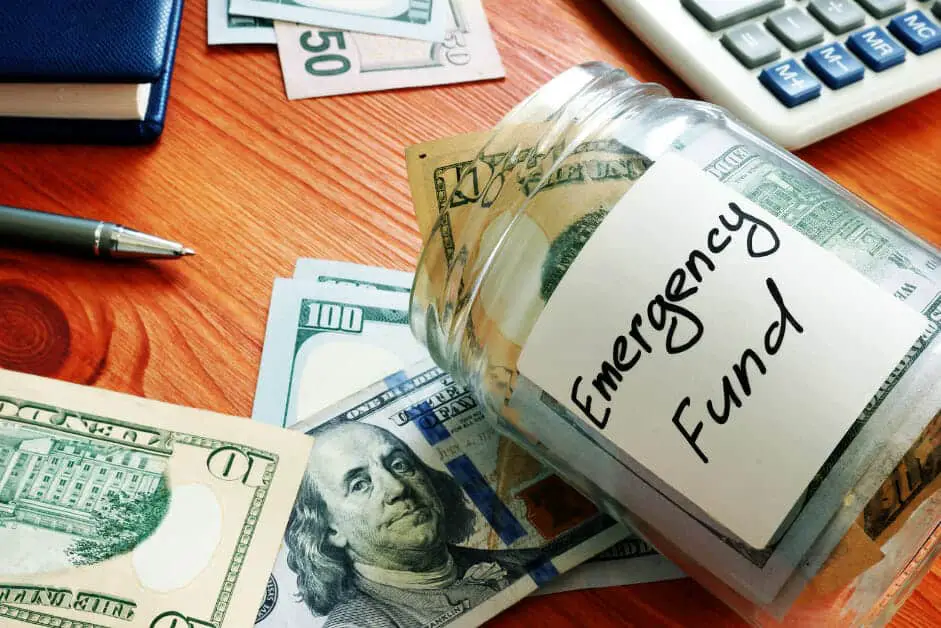 Finances are at the heart of most businesses, and as an entrepreneur, you know this better than anyone else. You are responsible for the financial well-being of your businesses and yourself.
The uncertainty of cash flow and funding can cause a lot of anxiety and stress. The need to constantly secure funding, manage expenses, and make financial decisions can take a toll on entrepreneurs' mental well-being.
To overcome financial stress, it's important to have a plan in place. It's also important to remember that financial stress is normal for entrepreneurs, and it's okay to ask for help when you need it. Planning ahead can help remove some of the uncertainties that come with running a business.
Here are some ways to manage financial stress:
Set realistic goals and revenue targets for your business.
Break down your financial goals into smaller, more manageable milestones.
Create and stick to a budget. Know where your money is going, and if necessary, seek professional help.
Focus on your long-term vision for your business. Stay motivated, even when times are tough.
Read Related Post
Time Management Stress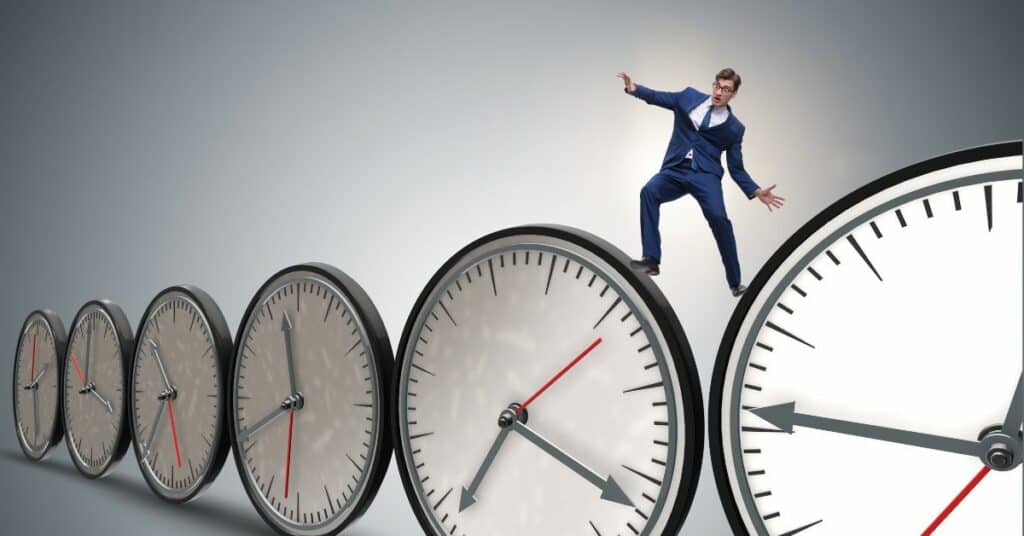 Running an online business often means you wear many hats. You are the CEO, accountant, HR manager, marketer, and more. This multitasking is also a source of stress for entrepreneurs.
This juggling act can lead to decreased productivity, feeling overwhelmed and stressed. Trying to excel in every area of your business often leads to burnout and exhaustion.
To overcome this type of stress, it's important to manage your time effectively. Prioritize your tasks and delegate when necessary. This can help you stay organized and focused on your goals. It's also important to take breaks throughout the day to rest and recharge.
Here are some ways to manage time management stress:
Prioritize your tasks: Make a to-do list, and determine which tasks are most important and urgent.
Use a calendar: Set aside specific blocks of time for each task.
Outsource: Delegate tasks to others, such as a Virtual Assistant, who can help take some of the load off.
Read Related Post
Emotional Stress
As an entrepreneur, your business is your baby, and it is easy to become emotionally invested in every aspect. Yet this can lead to emotional stress when things do not go according to plan.
There will be times when you feel like everything is falling apart. Your business might not be doing well, or you might be facing personal challenges. This emotional stress can be very draining and can affect your wellbeing.
To overcome emotional stress, it's important to talk to someone about your struggles. This could be a friend, mentor, or therapist. Talking to someone about your challenges can help you gain new perspectives and can relieve the burden of carrying the stress alone.
Here are some ways to manage emotional stress:
Practice self-care: Take time off to rest, exercise, and take part in hobbies you enjoy.
Surround yourself with a supportive network of friends, family, and mentors.
Focus on the big picture: Take a step back and remember why you started this journey. Stay focused on your long-term goals.
Burnout
Entrepreneurs are go-getters, and we love to go above and beyond, but pushing yourself too hard for prolonged periods can lead to burnout. In the entrepreneurial context, burnout refers to a state of physical, emotional, and mental exhaustion that results from chronic work-related stress. 
Some evidence suggests that entrepreneurs are more at risk of burnout because they tend to be extremely passionate about work and more socially isolated, have limited safety nets, and operate in high uncertainty. This has important consequences for economic growth — entrepreneurial firm failure and bankruptcy is likely to contribute significantly to the $300 billion that burnout costs the U.S. annually.
Burnout can be the result of multiple factors such as lack of sleep, poor time management, chronic exposure to stress and unrealistic expectations. It can have serious consequences on your mental health and wellbeing, so it's important to take steps to prevent it.
To prevent burnout, it's important to manage your stress levels and prioritize self-care. Take regular breaks throughout the day and make sure to get enough rest. It's also important to remember that it's okay to say no when you don't have the capacity for any more tasks.
Here are some ways to prevent burnout:
Set boundaries: Decide when your workday starts and ends and stick to it.
Exercise regularly and include physical activities in your daily routine.
Take breaks: Schedule breaks throughout the day and week to avoid burnout.
Get enough sleep: Sleep deprivation is a leading cause of burnout. Aim for at least 7–8 hours of sleep each night.
Physical Stress
Entrepreneurs often work long hours and neglect their physical wellbeing. This can lead to physical stress which is often overlooked, such as back pain, headache, and fatigue. Still, it can have a big impact on your productivity.
To overcome physical stress, it's important to focus on your physical wellbeing, set boundaries and practice self-care. Here are some ways to prevent Physical Stress:
Take time off when needed.
Include physical activity in your daily routine.
Invest in ergonomic tools such as standing desks or adjustable chairs.
Take breaks throughout the day to stretch or exercise.
Get enough sleep.
Eat healthy foods that nourish your body.
Work/Life Balance Stress
Balancing work and life can be a daunting task for entrepreneurs who find themselves working well beyond the standard 9-to-5. It's easy to get caught up in your work and sacrifice personal time and neglect self-care.
To manage work/life balance stress, it's important to set boundaries between your work and personal life. Here are some ways to manage work/life balance stress:
Dedicate specific blocks of time each day for work and personal activities.
Take vacations or short trips to disconnect from your business.
Focus on self-care. Make sure to get enough sleep, exercise, and eat healthy foods.
Ask for help from family members or colleagues when needed.
Decision-Making Stress
Entrepreneurs are constantly making decisions that can impact the future of their business. From deciding on marketing strategies to hiring employees, every decision can bring stress.
Furthermore, self-doubt is a common thought pattern experienced by entrepreneurs. The fear of not being good enough, making mistakes, or feeling like an imposter can undermine an entrepreneur's confidence and hinder their decision-making abilities.
An effective way to deal with decision-making stress is to gather as much information as possible before making any decision. Here are some ways to manage decision-making stress:
Research your options before making any decisions.
Seek the advice of mentors or peers who have more experience.
Ask yourself if the decision is worth stressing over.
Practice mindfulness: Take a step back and observe your thoughts from an objective point of view.
Read Related Posts
Isolation Stress
Entrepreneurs often face isolation stress because it is difficult to distinguish between work and personal life when you are in charge. This can lead to loneliness and feelings of detachment, which can have a major impact on productivity and morale.
To tackle isolation stress, entrepreneurs should actively seek out community networks and support groups. This could be through online forums, local meetups, or even just having regular catch-ups with other entrepreneurs. It's also important to seek support from friends and family who can provide encouragement and feedback.
Here are some ways to manage isolation stress:
Join local entrepreneur networks and support groups.
Connect with other entrepreneurs online through social media and forums.
Get out of the house occasionally for lunch or coffee meetings with peers.
Have weekly catch-ups with friends or family members.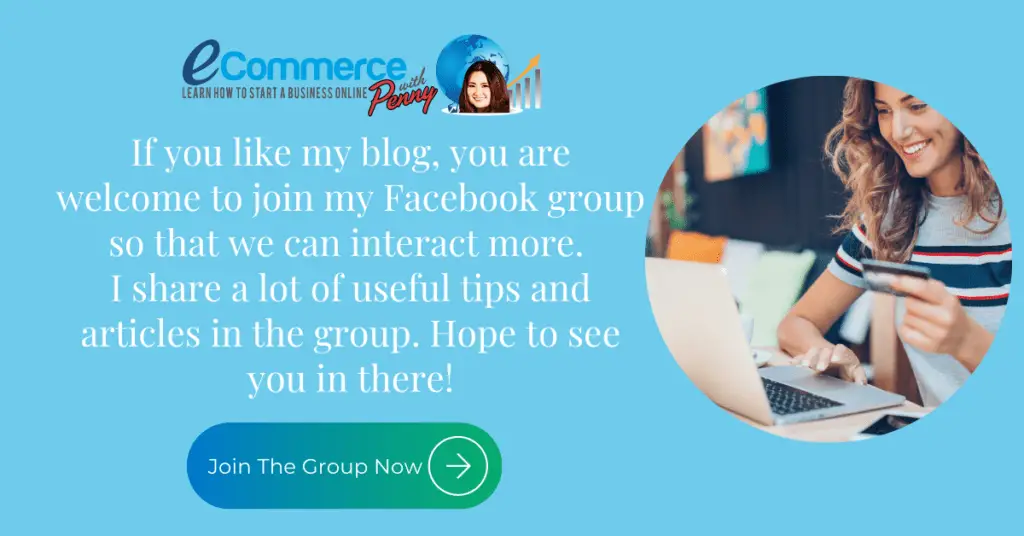 At the end of the day, it's important to remember that you are not alone in this journey. There is always someone willing to help, and the right resources can make all the difference in overcoming entrepreneurial stress.
Competitive stress
Entrepreneurs face various challenges such as fierce competition, market fluctuations, and unpredictable customer demands. These uncertainties and the pressure to consistently innovate and stay ahead can be overwhelming.
Competitive stress is an ever-present concern for entrepreneurs, as they must constantly strive to stay ahead of their competitors. The need for constant adaptation and resilience in an ever-changing business landscape can contribute to high stress levels, as the pressure to outperform rivals can be overwhelming.
To manage competitive stress, it's important to stay informed about industry trends and the activities of your competitors. Keeping an eye on the competition can help you stay one step ahead and identify opportunities for growth. Yet, it's also important to focus on your own goals and not get too caught up in comparing yourself to others.
Here are some ways to manage competitive stress:
Stay informed about industry trends and your competitors.
Focus on the things you can control and don't compare yourself to others.
Develop a growth mindset: Adapt and adjust your strategies as needed.
Set measurable goals and track progress over time.
Take regular breaks from work to recharge and relax.
Future Uncertainty Stress
Future uncertainty stress is the feeling of dread or anxiety that comes with not knowing what lies ahead. As entrepreneurs, it can be hard to anticipate and plan for future changes in our industry or marketplace. The anxiety about future business stability and growth prospects can be overwhelming.
To manage future uncertainty stress, it's important to establish a long-term vision for your business and develop contingency plans. This could look like diversifying income streams.
Here are some ways to manage future uncertainty stress:
Set realistic short and long-term goals.
Stay informed about industry news, trends, and the activities of your competitors.
Focus on what you can do now to achieve your goals.
Take actionable steps towards achieving your goals.
Create a supportive network of friends and family members to provide feedback or moral support
Stress levels can differ among entrepreneurs based on their business stage, industry, and personal circumstances. Startups, for example, often face higher stress levels due to the need for rapid growth and limited resources. Additionally, entrepreneurs in highly competitive industries may experience more stress due to the constant pressure to stay ahead.
Identify Signs of Stress
It's crucial to be aware of the signs of stress to take action and manage it effectively. Below are some common signs to look out for:
Physical signs: fatigue, headaches or stomach aches, insomnia
Emotional signs: feeling overwhelmed, anxiety, depression, irritability
Cognitive signs: racing thoughts, difficulty concentrating, decision-making problems
Behavioral signs: changes in appetite, increased irritability, procrastination, social withdrawal
If you notice any of these symptoms, it's important to seek help and support from a loved one or mental health professional. Additionally, taking a break from work and engaging in positive activities such as yoga, exercise, or reading can help to reduce stress.
How I deal with stress
My approach to managing stress is to focus on what I can control. I try to plan my day either the night before or during the journaling part of my morning routine. I practice meditation every morning as part of my morning routine.
Taking regular breaks throughout the day to do things I enjoy, like watching TV or listening to music, helps me reduce stress and stay focused on my tasks. Lastly, I try to get enough sleep every day and take a deep breath whenever I feel overwhelmed.
Conclusion on 10 types of Entrepreneurial Stress
As we wrap up this exploration into the world of entrepreneurial stress, it's crucial to remember that stress, while often seen as a negative, can also be a catalyst for growth. It's a sign that you're pushing boundaries, stepping out of your comfort zone, and daring to dream bigger than most people do.
The key is to understand how to manage stress effectively and use it as a tool to improve productivity and motivation. This isn't just about surviving the rollercoaster ride of entrepreneurship; it's about enjoying the journey and emerging stronger at every twist and turn.
Remember, it's not the absence of stress that makes you successful; it's the ability to navigate through it while staying motivated and productive. As an entrepreneur, you're not just building a business; you're also building yourself. And every challenge, every stressor, is an opportunity for you to learn, grow, and become a better version of yourself.
So, the next time you feel the weight of entrepreneurial stress, take a deep breath, try to identify which of the 10 types of entrepreneurial stress you are having and then revisit these practical tips, and remind yourself: You're stronger than the challenges you face, and you're capable of more than you think. After all, diamonds are just pieces of carbon that handled stress exceptionally well. So, here's to your journey of transforming stress into success, one step at a time!