Discover the Top Skills to Improve Marketing as Solo Entrepreneur
As a solo entrepreneur, you need to know how to market your business effectively. This means having the skills to not only reach your target audience but also to convert them into paying customers. While there are many aspects to marketing, there are some key skills to improve marketing as Solo Entrepreneur and grow your business.
Marketing skills are essential for solo entrepreneurs because you have to do everything yourself. Knowing how to market yourself properly is a valuable skill in any entrepreneur's arsenal. Marketing is the lifeblood of any business, so if you don't have an effective marketing strategy in place, your business will soon die!
DISCLOSURE: Some of the links that I share in this article ARE my affiliate links. This means I may earn a commission, at no extra cost to you. In fact, sometimes you'll get a discount or free credits just FOR using my link. 🙂
Here are the top skills you need to improve marketing to be a successful solo entrepreneur :
Skills to improve marketing as Solo Entrepreneur number 1: Understanding basic concepts
As a solo entrepreneur, you may feel overwhelmed by the marketing concepts, strategies, and ideas that are floating around. To get a grip on essential concepts and strategies, consider reading a book or attending a seminar to help you get your bearings.
You may want to start by understanding the difference between marketing, sales, and advertising. Marketing is all about finding your target customers and creating a value proposition that appeals to them. Sales is about creating leads and closing sales for your products and services. Advertising is about promoting your business to potential customers through paid and organic channels, such as online ads, email marketing, and social media posts.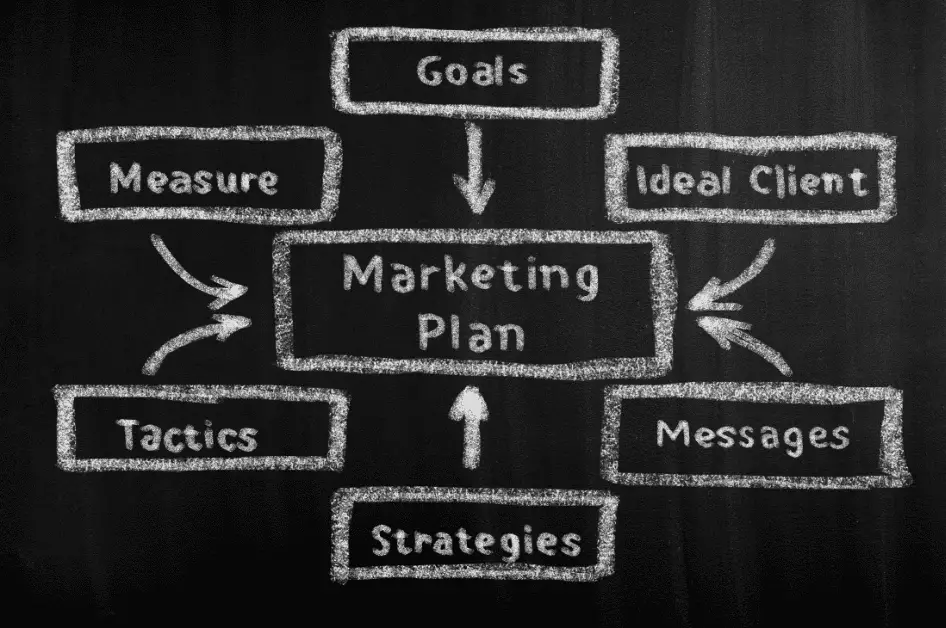 Creating marketing plans is a great way to organize your marketing activities and set goals for your business. You can create a one-page plan that includes your goals, the market, your competitors, and your goals. Your plan should also include your marketing mix.
Decision-Making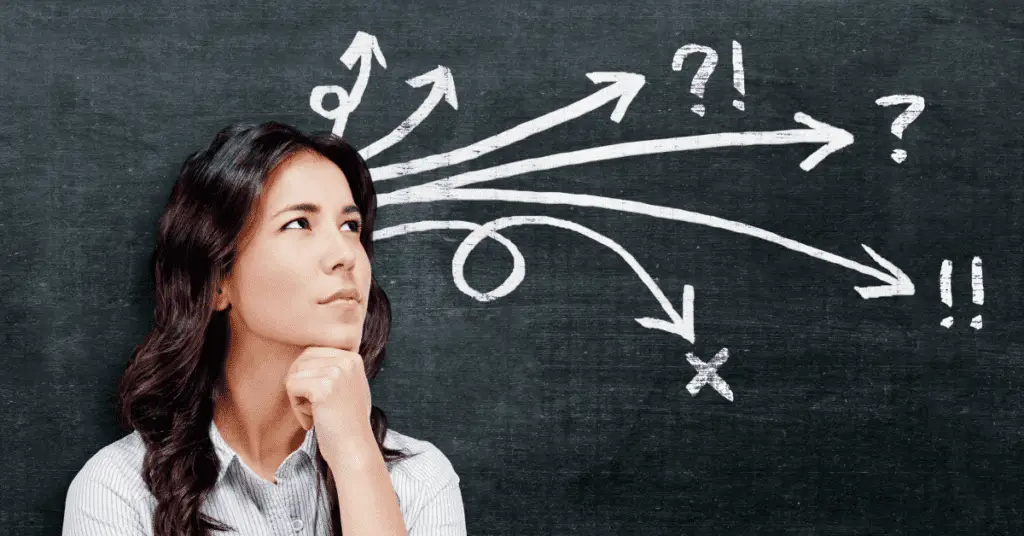 To make a good decision, you must have strong decision-making skills. Entrepreneurs need to recognize the best marketing plan for their company and how it will fit their goals and objectives.
A crucial skill is identifying marketing channels and analyzing which will be most effective. In addition, certain decisions are based on risk analysis, like choosing a business partner that can help reach your target market.
To make effective decisions, you need to have a good understanding of your customers. You also need to understand your competition and what strategies they may be using to attract customers. To increase your chances of success, take the time to learn about your customers and their buying behavior.
Having a strong understanding of your customer base and buyer behavior
Before you write any content for your website, you need to understand your customers and their buying behavior. What problems do they have? How do they solve those problems? What questions do they have? How do they get answers?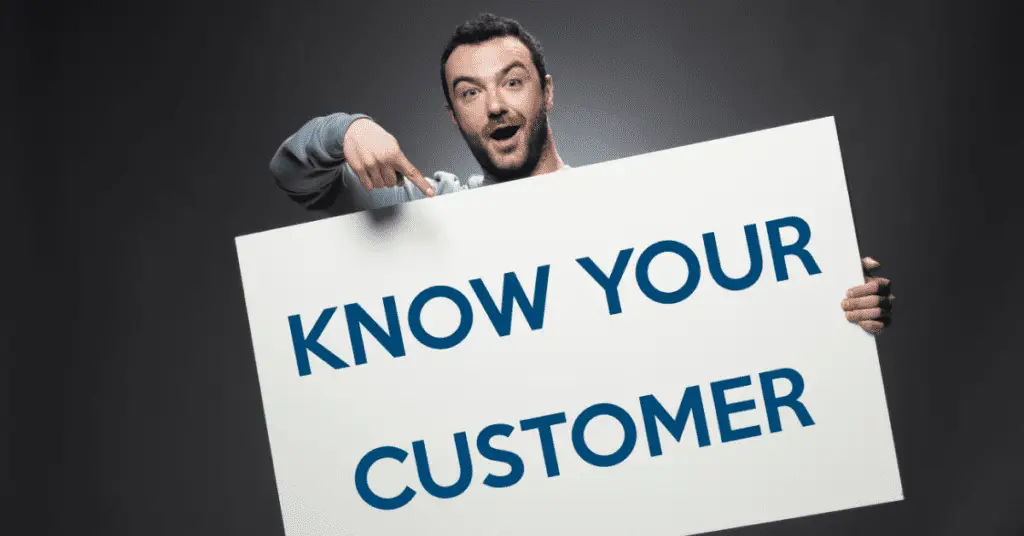 Keep in mind that there are many types of customers. You need to take into account their differences when you're marketing any product or service.
You can then tailor your approach based on their needs, preferences, and motivations so that you can reach each group effectively.
If you sell products online, you may have certain information that you must include in your product descriptions. If you sell services, you have a different set of information that you need to include in your descriptions. Your company information, product descriptions, and other content should be geared toward your customers.
Not only should they be helpful, but they should also reflect your brand promise. Your customers want to know what problem they'll solve by purchasing your products. They also want to know how purchasing your products will improve their lives.
Knowing your industry and competition
It's important to have a good understanding of your industry and its regulations. You need to know what's legal and what's not. You also need to be aware of any changes that may occur in your industry.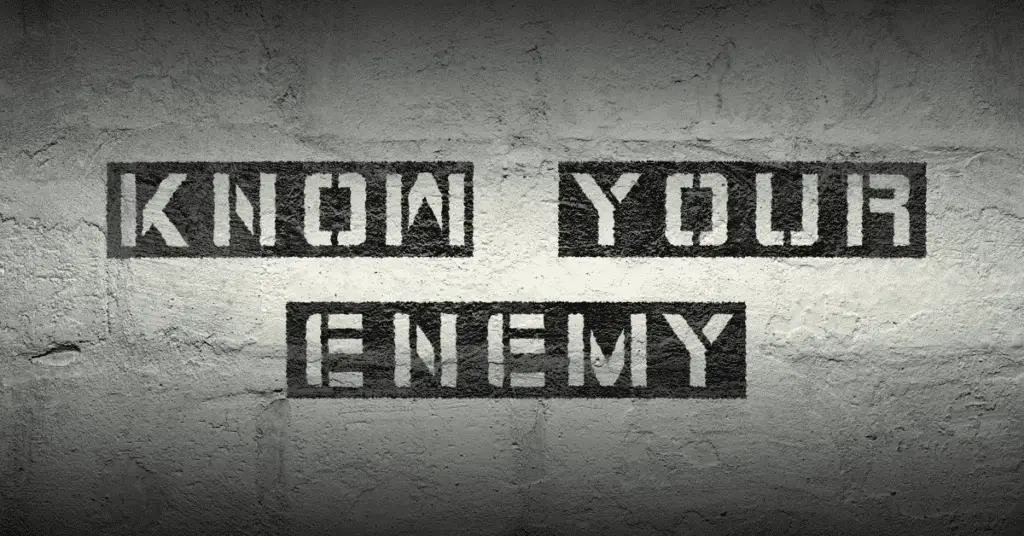 You also need to know what your competitors are doing and how they are doing it to stay ahead of them.
It's also important to have the right skills for marketing that allow you to quickly adapt if your strategy isn't working as planned.
Creativity and Writing
The other important skills to improve marketing as Solo Entrepreneur needed as an entrepreneur are creativity and writing skills. The ability to express oneself through creative writing can go a long way in marketing one's brand. In addition, aspiring entrepreneurs need to be able to effectively communicate with their potential customers and investors, and the only way to do so is through words.
Strong writing skills are essential for any entrepreneur. When marketing your products and services, you want to present yourself and your company in the best possible light.
And when writing about your products, you want to provide enough detail to entice buyers to purchase.
And when writing marketing materials, you need to be able to speak directly to your customers. Your aim is to make them want to buy from your company and to keep coming back for more. Marketers typically use three main types of copy: sales copy, marketing copy, and creative or branding copy.
Sales copy is used for anything that closes a sale, such as sales letters, product descriptions, email sales pitches, and sales videos. Marketing copy is used for anything that helps build your brand and credibility, such as your website copy, social media posts, product descriptions, and more. And creative or branding copy is used for things like your company's mission statement, product names, product descriptions, and website headlines.
All of these types of copywriting skills are important to your company as a solo entrepreneur. But if you're short on time, focus on improving your sales copywriting skills. This is the copywriting that brings in the most leads and sales for your company. Fortunately, with the invention of AI writers such as Writesonic and ContentBot, we are able to do the writing part much easier now.
I have used AI writers in my business extensively to help with content generation and overcome writers' block. To find out about how to choose a good AI writer that fits your business needs, check out the following article: The Best AI writer Software.
Developing an editorial calendar
An editorial calendar is a planning tool that helps you create a content marketing campaign and post blog posts, videos, and other content to your website regularly. Online, your customers are looking for useful content such as blog posts, videos, and podcasts.
These types of content can help your customers solve their problems, be more successful, and make better purchasing decisions. An editorial calendar helps you organize your time, coordinate your various efforts and stay focused on your goals so that you can stay on track and post fresh content regularly. This can help you gain more followers and engage your customers.
Create a template calendar with enough space to write down your ideas. Then, assign topics to each date as you receive ideas. You can also consider scheduling guest posts, podcast interviews, and other types of links. SocialBee is a great tool to help you automate the scheduling of your editorial calendar and save you a lot of time and effort.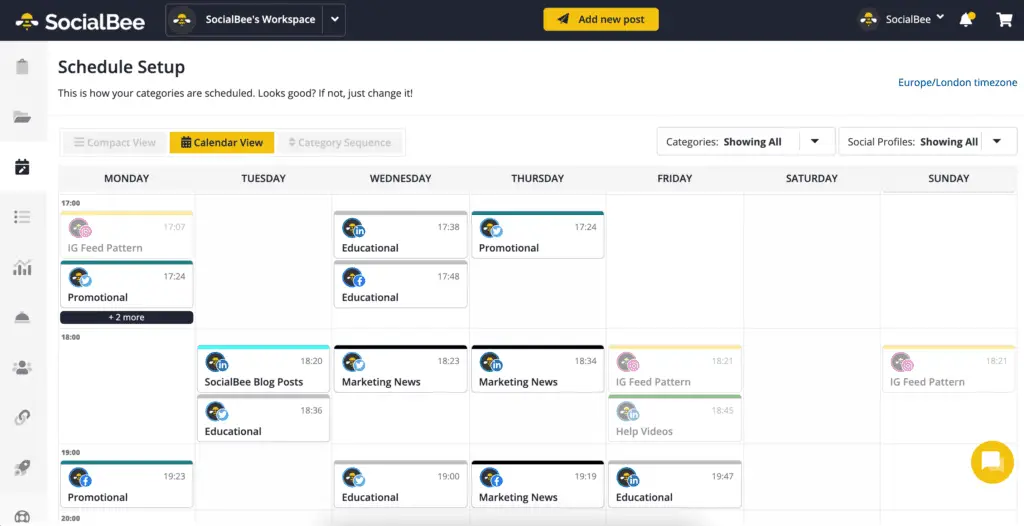 Digital Marketing Skills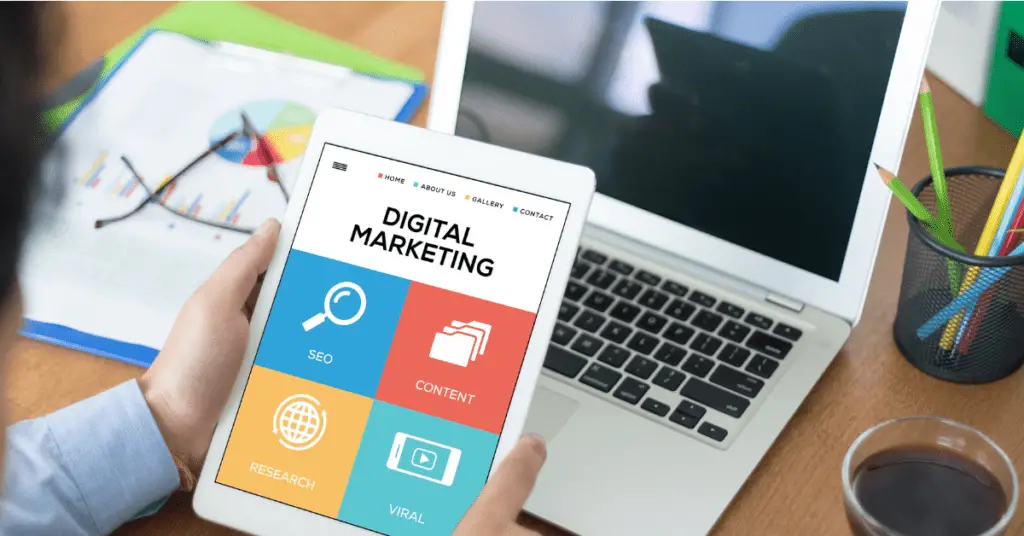 Digital Marketing is a broad field with lots of opportunities. If you have the right skills, you can apply them in a number of ways so that you can make an impact on your target audience and grow your business effectively.
Digital marketing is very different from its traditional counterpart. The latter tends to focus on reaching many people, such as through TV commercials or magazines. Digital marketing, on the other hand, is much more targeted and personalized. This means that you need to have the right skills that allow you to identify your target audience and create strategies specifically for them.
To boost your skills, you need to know what activities to use and when. You also need to know how to measure the results of these activities.
You should be doing a variety of digital marketing activities, such as blogging, content marketing, Search Engine Optimization (SEO), social media marketing, and e-mail marketing.
Blogging – Writing blogs is one of the most basic digital marketing activities. You can write about your industry, your company, and your products. You can also write about your customers' problems and how your products can solve those problems.
Content marketing – Create useful content for your website, such as blogs, e-books, webinars, and guides. This content should be helpful to your customers and prospects. It should also be engaging and encourage them to subscribe to your email list or share your content with their friends and colleagues.
Search Engine Optimization (SEO) – With SEO, you're trying to get your website to the top of search engine results, such as Google and Bing. You can do this by writing compelling, unique content that includes keywords that people are searching for. This can help drive more traffic to your website and boost your digital marketing skills.
Search engine optimization is essential for digital marketing success. SEO increases the visibility of your business or brand online, which attracts new customers and increases sales or leads. You have to know how search engines work, how they rank websites and what factors influence their rankings in order to be successful at SEO.
Social media marketing – Create a presence on social media platforms and post regularly to build your following and boost engagement. Post engaging content that is relevant to your industry and that encourages likes, shares, and comments.
Social media platforms are vital for digital marketing success because they allow businesses to connect with their customers directly through channels like Facebook, Twitter and Instagram. A study by GlobalWebIndex in 2018 revealed that 54% of social browsers use social media to research products.
These platforms allow businesses to promote themselves or a product or service quickly and easily without having to spend too much money on it in most cases.
E-mail marketing – Create an email campaign to grow your email subscriber list. This can be helpful for both your sales and marketing efforts. A strong email campaign can help you engage more customers and boost your sales.
Data Analysis Skills
As a solo entrepreneur, you're likely collecting data about your company. You may track your sales numbers and number of leads, for example. But are you also tracking data about your website and marketing efforts?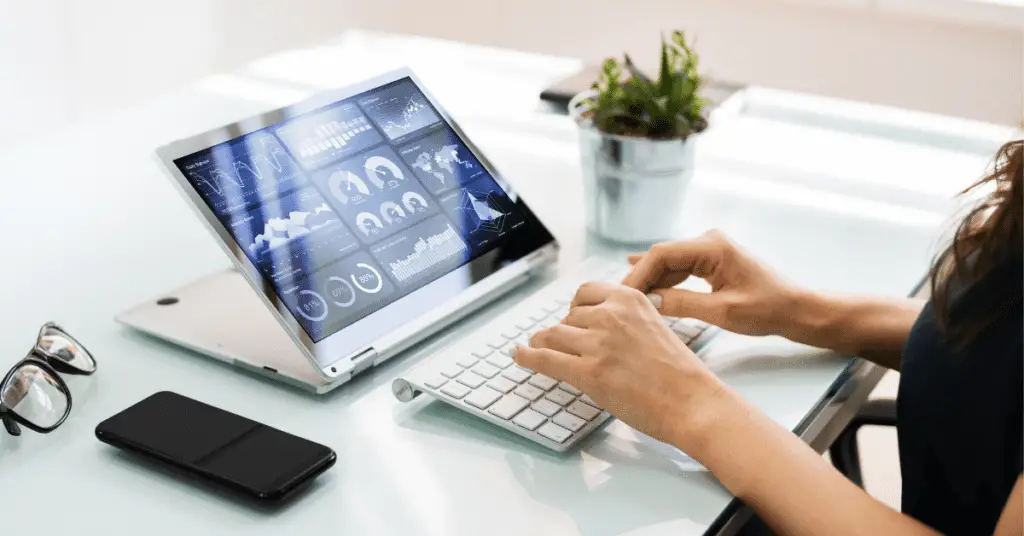 This information can help you make better decisions and improve your marketing efforts. For example, you may notice that certain types of content perform better than others.
You may also notice that certain social media posts and emails receive more engagement than others. This data can help you understand what works and what doesn't.
You can collect this data through different tools, such as Google Analytics, MailerLite and Facebook Insights.
These analytic tools can help you better understand your customers, your sales, and your marketing efforts. They can also help you track your progress and set new goals.
Google Analytics – Google Analytics is a free tool that allows you to track the number of visitors to your website, where they come from, and how long they stay on your site. You can also track leads and conversions with Google Analytics.
MailerLite – MailerLite is an email marketing automation software that allows you to track your efforts. You can create automated emails and track your website's performance. This can help you grow your list of email subscribers and track your sales.

Facebook Insights – Facebook Insights is a free tool that allows you to track your Facebook posts. This can help you understand which posts get the most engagement and boost your digital marketing skills.
Using marketing automation and CRM software to your advantage
Marketing automation and CRM (Customer Relationship Management) software are essential to digital marketing success. They allow you to automate your marketing processes and customer relationship management, so you can focus on creating more marketing campaigns and managing your current ones more efficiently.
Marketing automation software allows you to create automated email messages for each of your customers based on what they do with your emails. For example, if a customer adds an item to their cart but doesn't check out, the software will send them a message asking why they didn't complete their purchase. CRM software allows you to manage all of your company's contacts in one place so you can keep track of every customer interaction.
Some examples of marketing automation software are Pardot, HubSpot, and Marketo. Some examples of CRM software are Salesforce, HubSpot CRM, and Zoho CRM.
Measuring marketing ROI to ensure success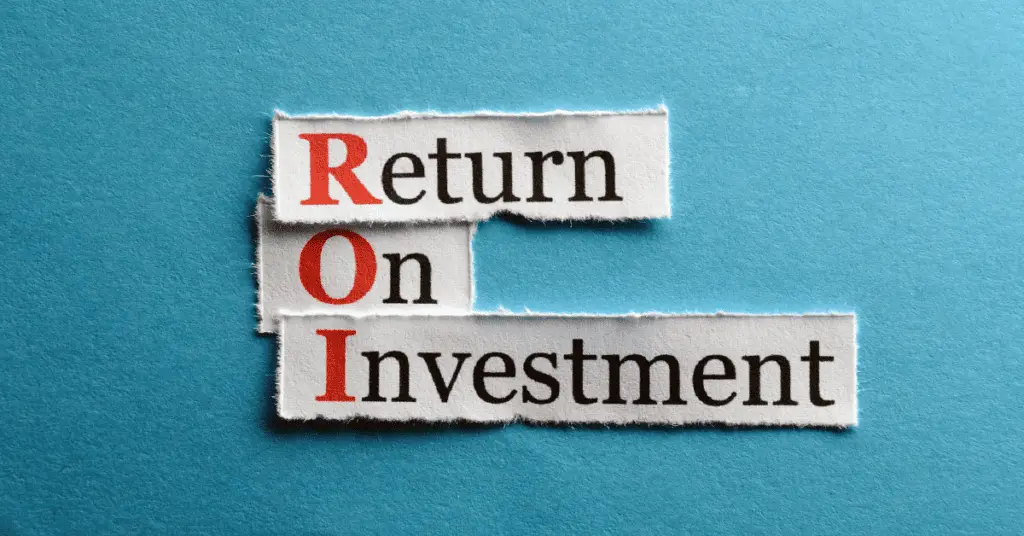 Measuring marketing ROI is essential to your digital marketing strategy. You need to know if your strategy is working, so you can make adjustments to improve performance.
The most important factor in determining marketing ROI is to first set realistic goals. Without goals, it becomes very difficult to measure success. Once you have set your goals, you need to track and measure the results of your campaigns against those goals.
There are a number of different ways to do this, but some of the most common include tracking website traffic, conversion rates, and leads or sales generated. By tracking these metrics, you can get a clear picture of how effective your marketing is and where you need to make improvements.
Focus and Flexibility
In the age of digital marketing, it's essential to have a strong focus and remain flexible. There is no one right approach to it. Instead, the key is to find balance and to be able to capitalize on opportunities that arise as they come.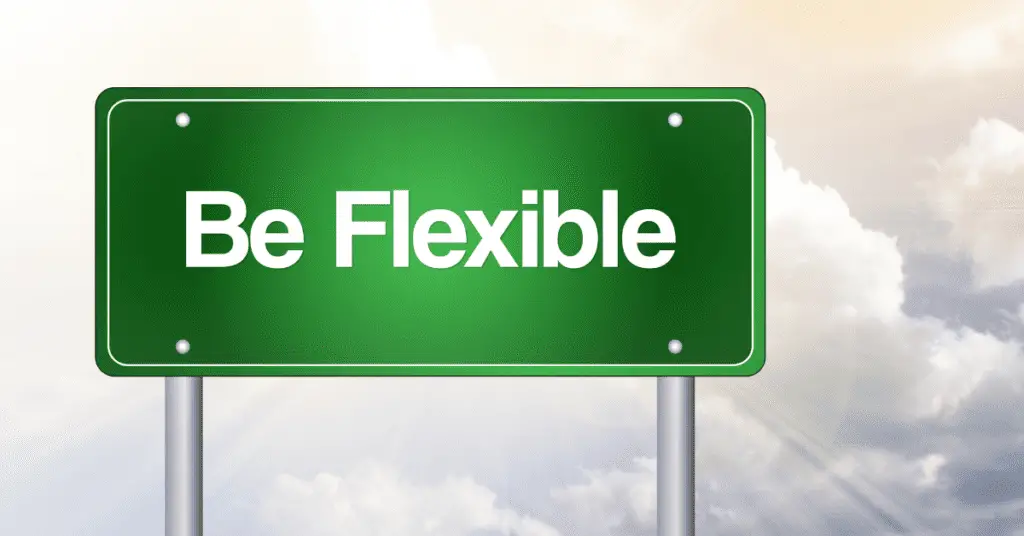 With the right skills for marketing, you can employ better practices to efficiently and effectively execute your marketing efforts.
This means implementing the best techniques for marketing that accurately communicate the value of your products and services to your target audience.
Being innovative and creative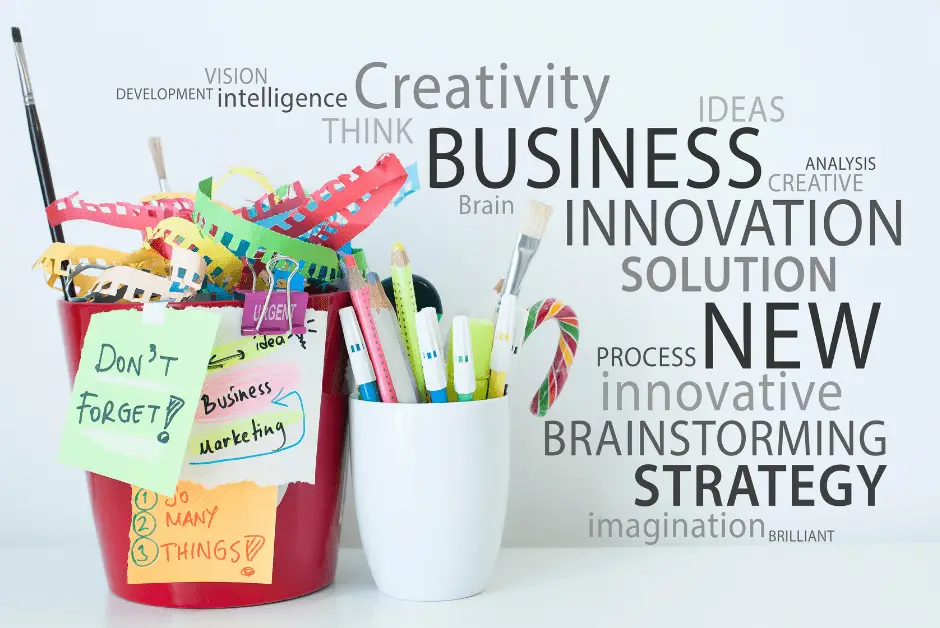 Innovation and creativity are essential for digital marketing success. Creativity allows you to find new ways to market your products and services and innovate new ideas that will attract more customers to your brand or business.
If you have the right skills for marketing, you'll be able to do this without spending too much time or money on it.
Conclusion
The skills required for digital marketing are constantly changing as technology advances. Digital marketers need to stay up-to-date on the latest trends in the field to improve their success rate with each new campaign.
In this blog post, I have outlined the top skills to improve marketing as Solo Entrepreneur. As a solo entrepreneur, you are responsible for everything from marketing to product development. To be successful, you need strong decision-making and problem-solving skills as well as communication and digital marketing skills.
By using digital marketing tools, you can more effectively reach your target audience and convert them into paying customers. The best way to learn these skills is by doing. Check out the recommended tools such as SocialBee, Writesonic and ContentBot today to start improving your marketing skills!
P.S. If you're looking for more tips on how to be successful in business, be sure to check out our other blog posts! We have plenty of great advice to share!