What Is the Importance of Social Media Marketing for your business?
With over 4.62 billion people using social media around the world, it has become one of the most powerful tools available for businesses. Thus, the importance of social media marketing for your business cannot be understated. If you're not using it to market your business, you're missing out on an enormous opportunity.
FULL DISCLOSURE: This page contains affiliate links which means we receive a small commission at no cost to you when you make a purchase. As an Amazon Associate, I earn from qualifying purchases.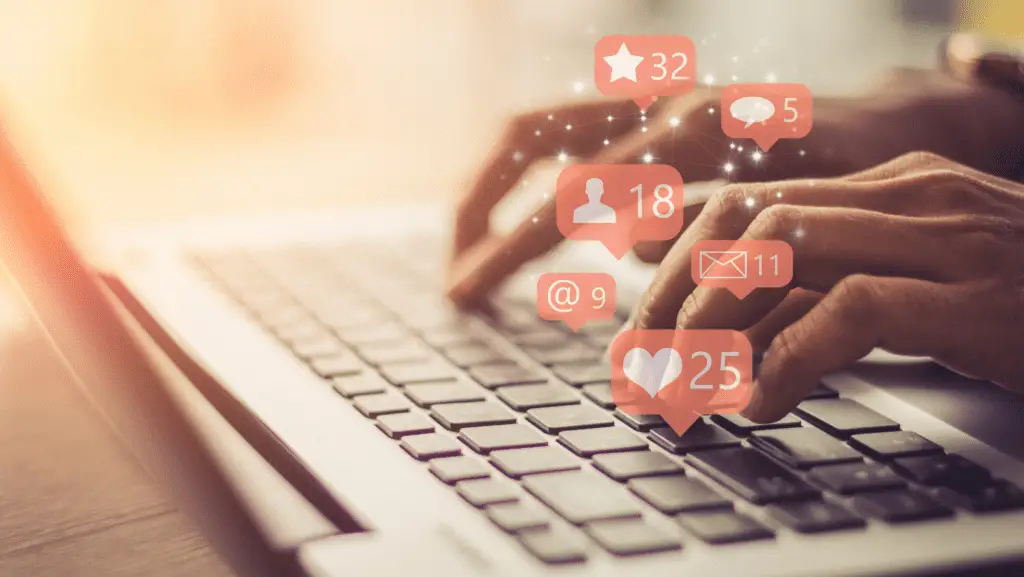 According to Wikipedia, social media are interactive digital channels that help the creation and sharing of information, ideas, interests, and other forms of expression through virtual communities and networks.
They are characterized by user-generated content and help the development of online networks by connecting a user's profile with those of other individuals or groups.
Types of Social Media Marketing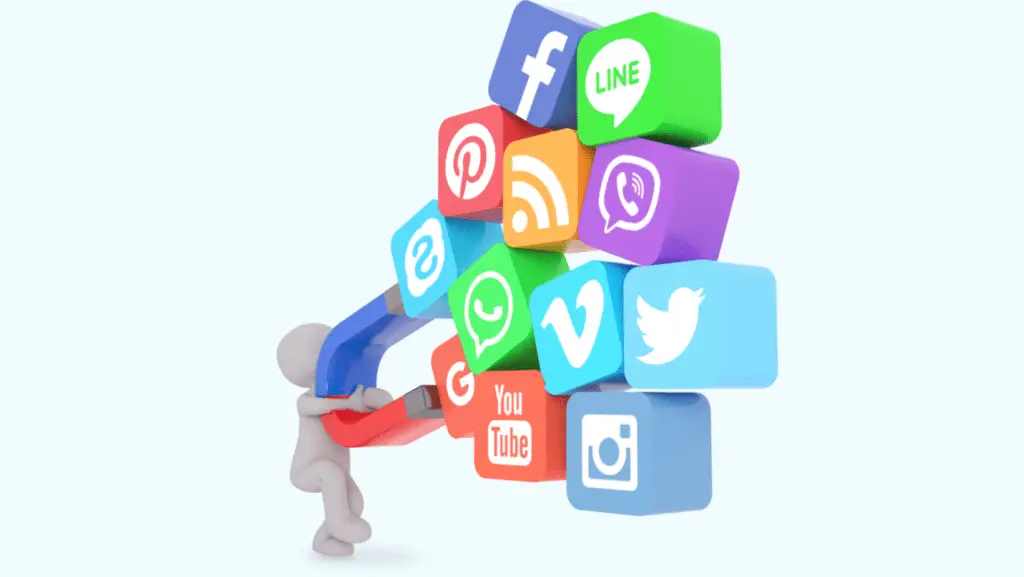 There are many types, including blogs, microblogs, social networking sites, forums, and content communities. Each of these platforms has its own unique features and functions. The more famous platforms are Facebook, Instagram, Twitter, YouTube, WordPress, and LinkedIn.
For businesses, social media marketing refers to using these platforms to build relationships and interact with potential and current customers. They can either do this through generating content through posts and messages organically or through paid advertisements.
The importance of social platforms marketing is for the following reasons:
To Reach a Larger Audience
With 4.62 billion active users on social media, businesses have the opportunity to reach a large audience of potential customers.
To Communicate with Your Target Audience
Today, marketing through mass media is no longer effective, and you need to communicate with your target audience by going to where your customers are, which are the platforms.
But you can't just use any social media platform you want. First, you need to be sure the one you choose is where your target audience is. For example, if your business targets those between sixteen and thirty-four years old, TikTok is likely a great platform to reach them.
On the other hand, 77.1% of the Pinterest audience is female, so if your target audience is female you know where to find them.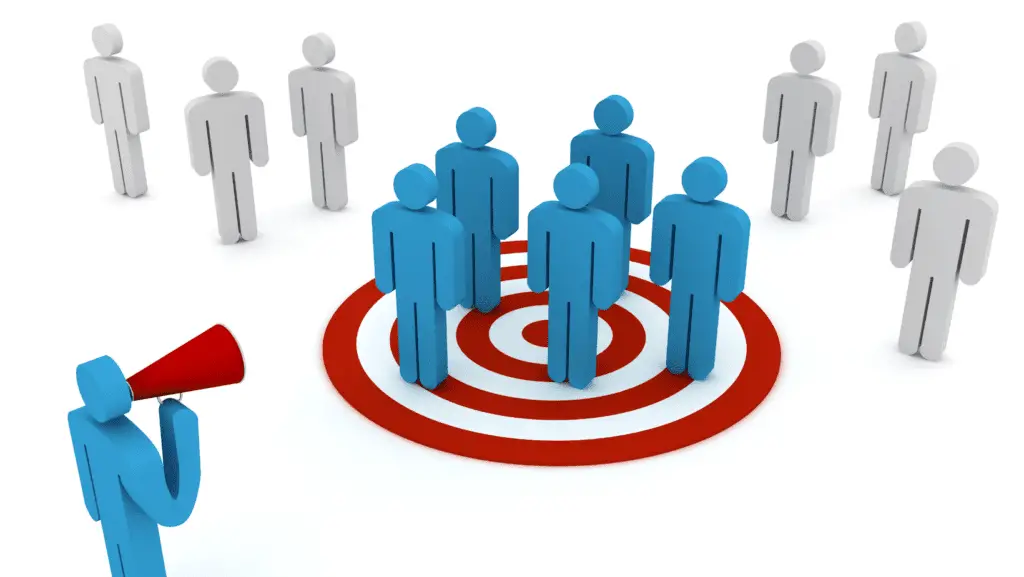 Do remember, this is constantly changing too. For example, Facebook was the popular choice for youngsters years ago, but it is quickly being replaced by other platforms such as Instagram and TikTok.
To Keep Up with Industry Trends
People use social media to share anything they care about or are interested in, making it a great tool to discover trending topics within your industry or market. You can also find out what kind of content resonates with your audience by taking note of viral content.
This requires paying attention to your customers' content, what content they engage with, and what they share with their friends and family, such as the hashtags they use.
To Increase Brand Awareness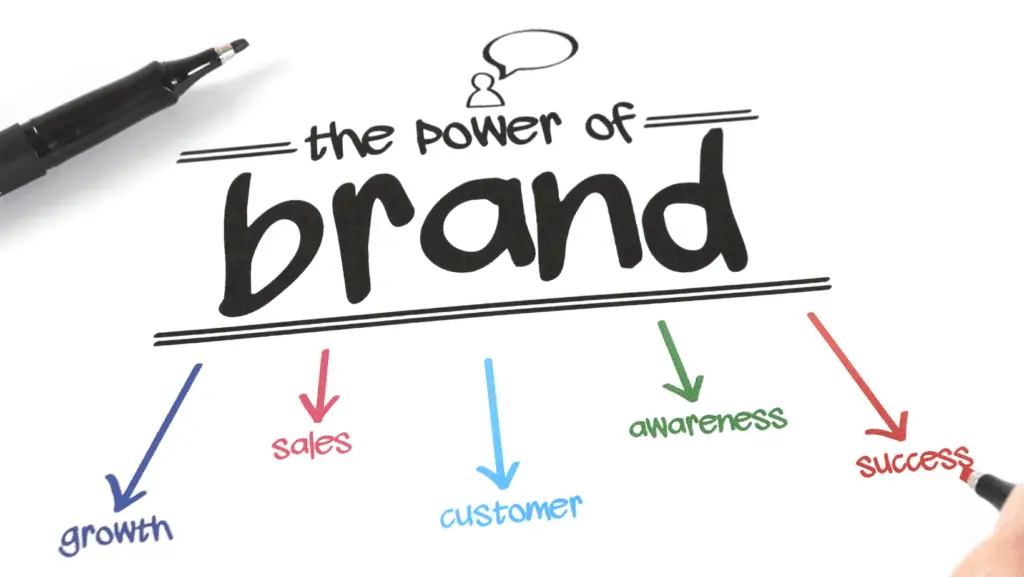 People can't find your online business if they don't know you exist. Having a website is one way to do this, but it relies on other marketing strategies like search engine optimization to get your target audience to find you. When users see a business's name and logo on social media, they are more likely to remember the business and what it offers.
Social media can easily boost your brand awareness by exposing what you do and how you provide value in more than one place. You can use it to your advantage by using your brand's hashtag on all your social media posts.
To Build Trust and Credibility
When you use social media to interact with your customers and followers, you're building trust and credibility. You're showing that you're a real company with a real person behind it.
And when you respond to comments and questions, you're showing that you care about your customers and their experience with your brand. All this builds trust and credibility with potential and current customers, which are essential for any business. It also allows you to connect with customers and create a community around your brand.
People commonly use social media to check out the credibility and reviews of various brands and companies. Thus, it is important to maintain an excellent reputation.
To Generate Leads and Sales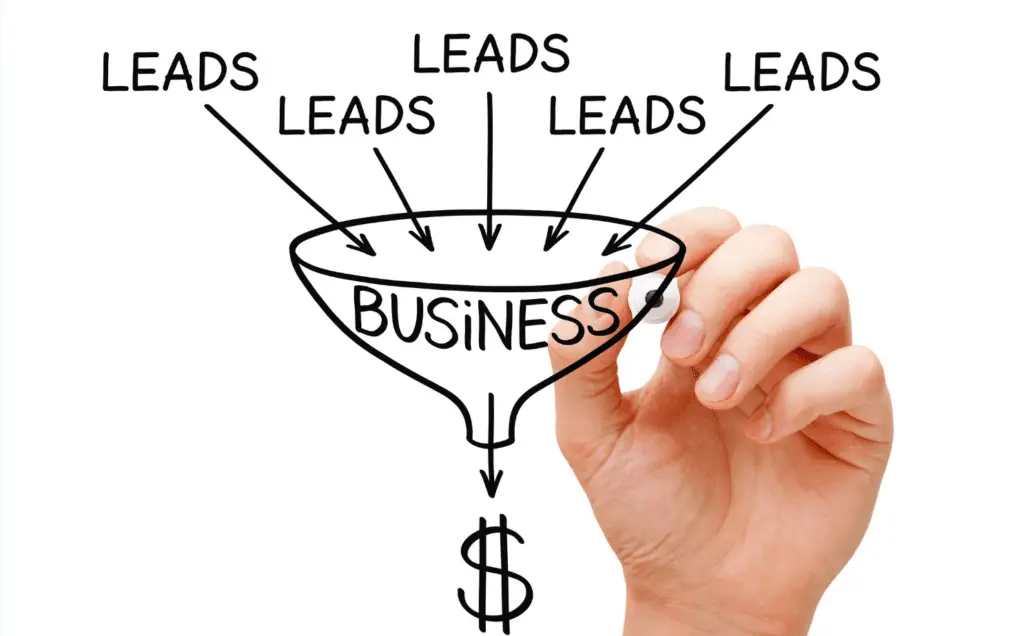 When used correctly, social media can be a powerful tool to help generate leads and sales for businesses. By building relationships and engaging with potential and current customers, businesses can create a loyal following that can be converted into paying customers.
Additionally, it provides businesses with a platform to share valuable content that can help educate and inform customers about their products or services, ultimately helping to close more sales.
To Keep Track of Competition
Finally, but certainly not least, social media makes it easier to keep track of your competition. Keeping track of your competition is not to be used to copy. Instead, it is used to understand your target audience better and improve your own products, communication, and marketing strategies to make a more significant impact.
The answer to this question is it depends. Different businesses have different needs. Each of the platforms can be used to promote and sell products or services, connect with customers and clients, and build brand awareness. So you need to choose marketing goals that align with your business objectives.
It is also recommended that you start with one platform and get familiar with it first rather than starting with many platforms at the same time. The best approach is to find out where your customers are and then start with that platform. Once you are more familiar with how that social medium works, then you can branch out to other platforms.
You may refer to the following diagram shared by Data Reportal on the world's favorite platforms and their user demographics.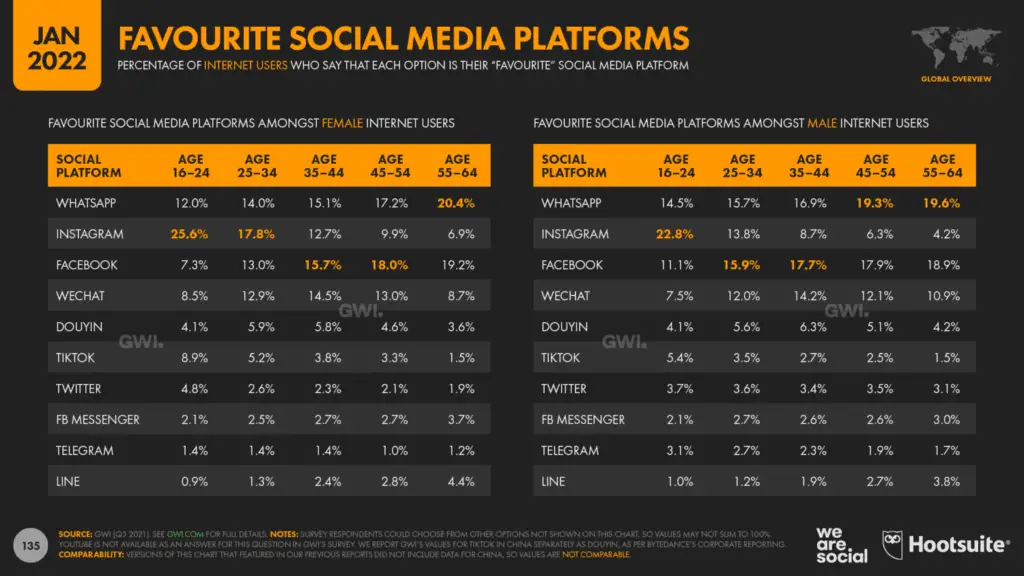 It's Cost-Effective
One of the main benefits is that it is cost-effective. Compared to other marketing methods, social media marketing is very affordable. Additionally, small businesses can benefit from using it, as they can reach a large audience without spending a lot of money.
It Helps To Build Relationships with Customers
Another benefit is that it helps businesses to build relationships with their customers. By engaging with customers on social media, businesses can create a strong connection with their target audience. This can lead to increased customer loyalty and repeat business.
By using it to build relationships with potential and current customers, you can cultivate a following that will help you sell your products and services.
It Increases Engagement with Customers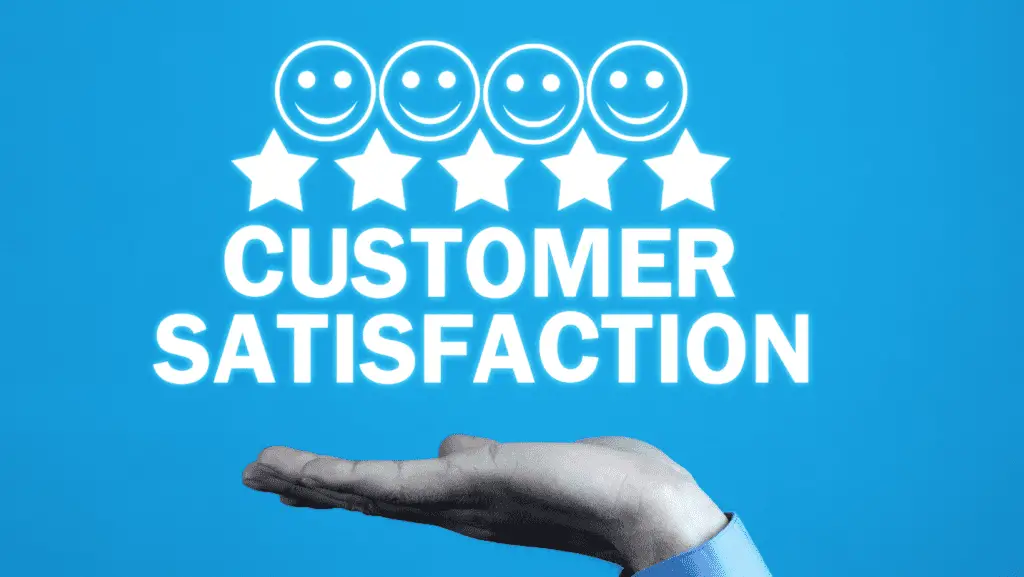 Social media provides a way for businesses to interact directly with their customers. By responding to comments and queries, businesses can build stronger relationships with their customers and create a loyal customer base.
Enhanced Customer Service
In today's 24/7 world, customers expect prompt and efficient customer service. By using social media to track customer feedback, businesses can ensure that they are providing the best possible service. This can lead to increased customer satisfaction and loyalty.
The first disadvantage is that it can be time-consuming. You need to keep an eye on the social media channels and respond quickly to keep the engagement going.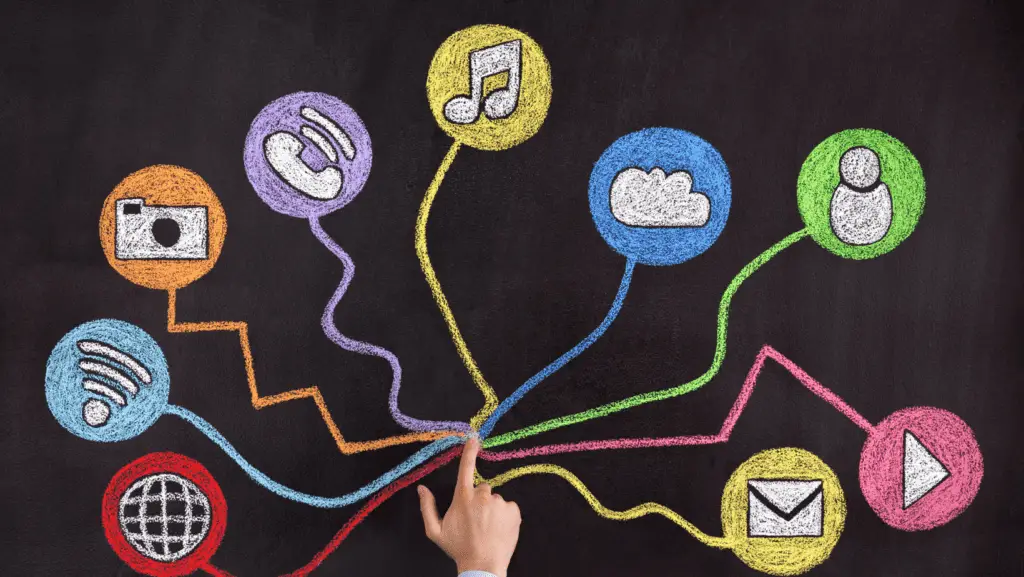 Also, different social media platforms may have different formats for content, so you need to produce content that is suitable for your audience in a format that is acceptable to the channel. For example, Facebook, Twitter and Instagram each have different specifications for image sizes and length of messages. This can takes a lot of work and effort. Luckily we have apps such as SocialBee to make this easier for us. You should also try to find out where your target audience is to be more strategic about it and focus on those social media channels rather than being all over the place.
The third issue is that you are relying on the social media platforms which are essentially other people's sandbox. So it's like building your castle on the sand as the social media platform can ban your account any time for whatever reason. Therefore, it's always better to treat it as a means to an end with the end being getting your audience onto your own email list.
It is more and more difficult to get the initial likes and engagement. This is because the platforms would like you to pay for advertisements, so they try to limit the organic reach of your posts.
It can also be difficult to measure the results. Social media can be a distraction for businesses, and it can be difficult to keep up with the various changes in the online world.
Is It a Necessary Evil?
Even though there seem to be some disadvantages to using it for marketing, the importance of social media marketing lies because it is more and more a necessity rather than a good to have nowadays. This is particularly true in a post-Covid world. Many businesses have been forced to move online.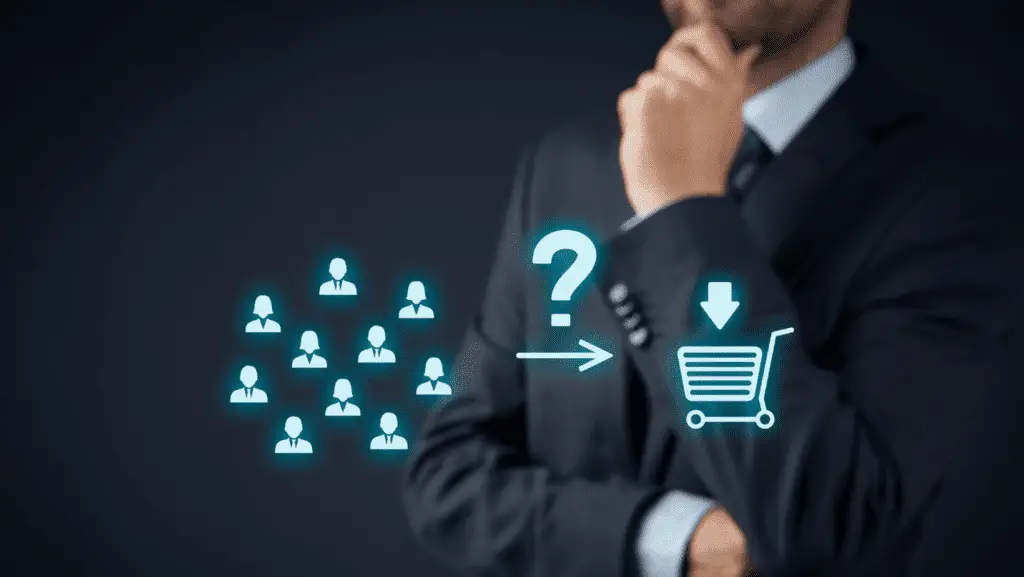 What this means effectively is that it is no longer whether you want to go on social media, but if you don't go on it you may lose out to your competitors who have their presence and leave the money on the table. Also, to take it one step further, you need to think of how to convert your followers into paying customers better than your competitors.
Tips for Businesses
The key is to use it the right way for your business. If you are using social media for marketing, make sure that you are using the right tools and techniques. Here are some tips that I have come up with for businesses:
Create a Social Media Strategy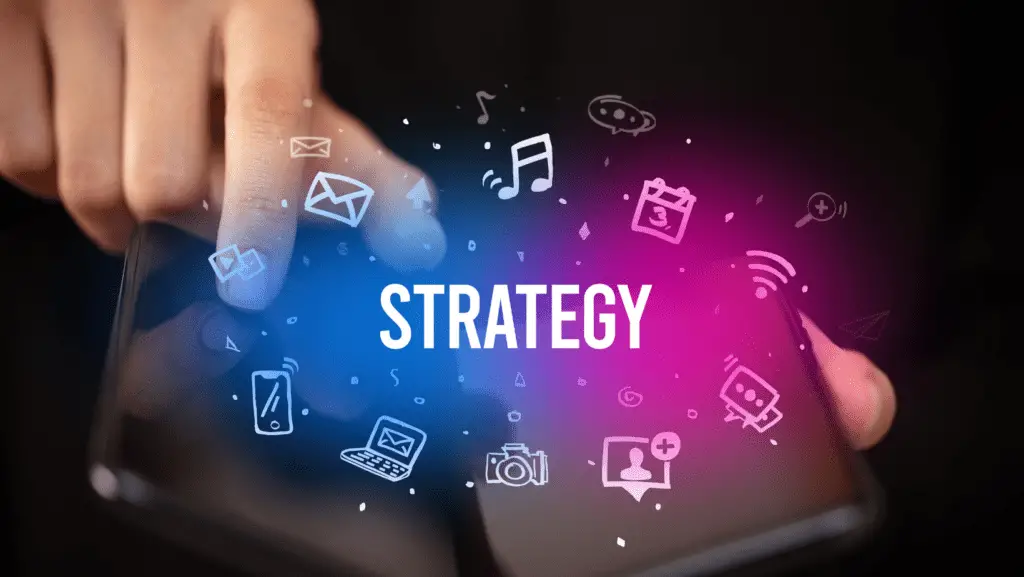 Creating a strategy can help you focus your efforts on the platforms that are most likely to reach your target audience. It is important to have a clear strategy and goals in mind before using it for marketing.
Remember that different platforms need different strategies. Once you know what you want to achieve, you can then create content that is relevant and engaging for your target audience.
You can learn more about developing a strategy from Neil Patel below:
It's also important to be active on social media, and to interact with your followers regularly. This will help to keep them interested in the content, and may even lead them to convert on your behalf.
It is also important to use the right hashtags. Hashtags are keywords that are associated with a particular topic or post, and using the right ones can help you find your content more easily.
How to Find Content Inspiration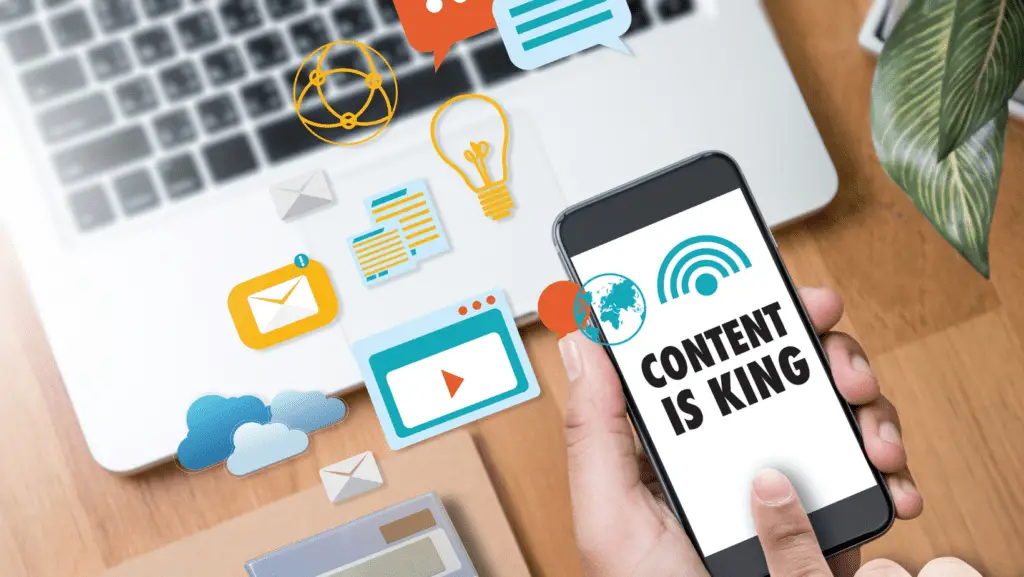 For content, make sure that your posts are eye-catching and interesting. You should also make sure that the language you use is appropriate for the platform you are using.
If you're struggling to come up with content ideas for your social media, there are a few things you can do to get inspired. First, look at your competitors' channels and see what's working well for them.
Then, think about what kind of content would be most relevant to your audience and what would help you achieve your business goals. You don't always have to come up with original content yourself. In fact, you can curate and share other people's viral or helpful content to provide values for your audience.
Finally, stay up-to-date on industry news and trends, so you can create content that's timely and relevant.
Leverage on social media tools for management and automation can help you get more out of your social media campaigns. With the help of these tools, you can easily track your progress, measure your results, and automate your tasks.
For the design of social media content, I use Canva which has many beautiful photos and design templates available. You can also use Canva to design content and post directly on your social media channels.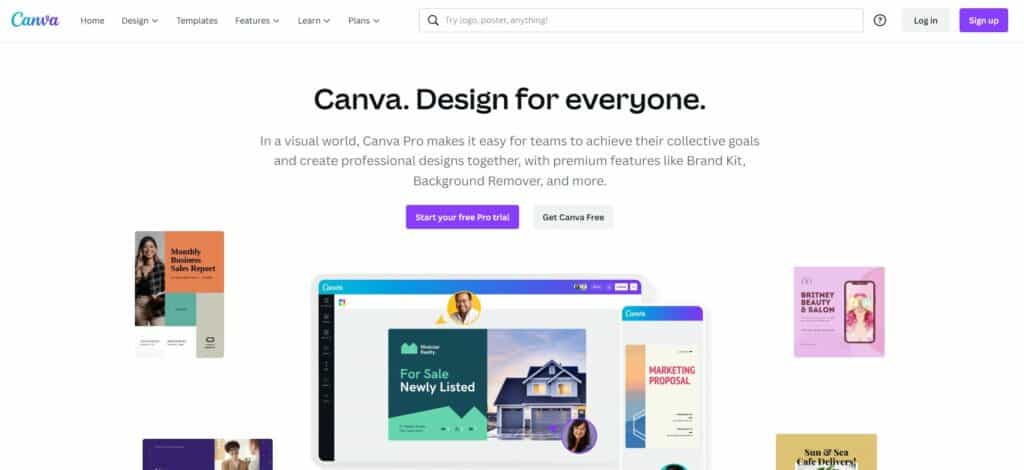 Some of the most popular social media tools for social media management and automation are Hootsuite, Sprout Social, and Buffer. I have used Quuu to curate content and SocialBee for automation of posting to my social media and scheduling of social media calendar and also Predis.ai to generate hashtags for my instagram posts.
I would suggest that if you are just starting out, or you are budget conscious, you can look into investing in lifetime deals for these tools as they are more affordable and the technology has been quite mature. So there should be quite a few available at any one time.
Take Note of Social Media Marketing Trend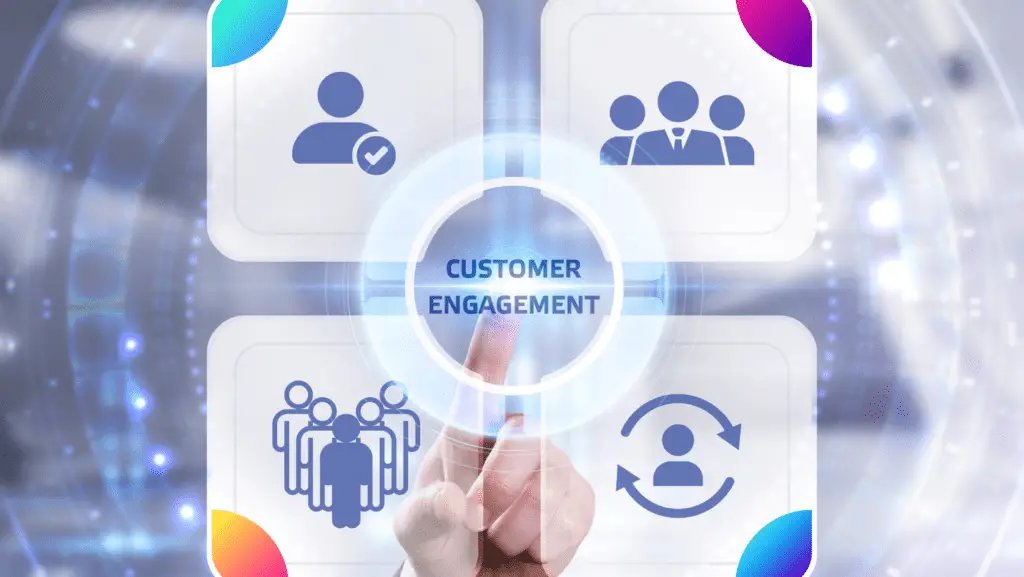 Social media marketing is trending in a new direction. Instead of focusing on building brand awareness and driving traffic to their websites, many businesses are shifting their focus to creating engagement and driving customer loyalty.
Another trend is the shift from text and images to short-form videos and live-streaming for ecommerce. To stay ahead of the curve, make sure you're noting the latest social media marketing trends. So that you can be ready for the latest trends.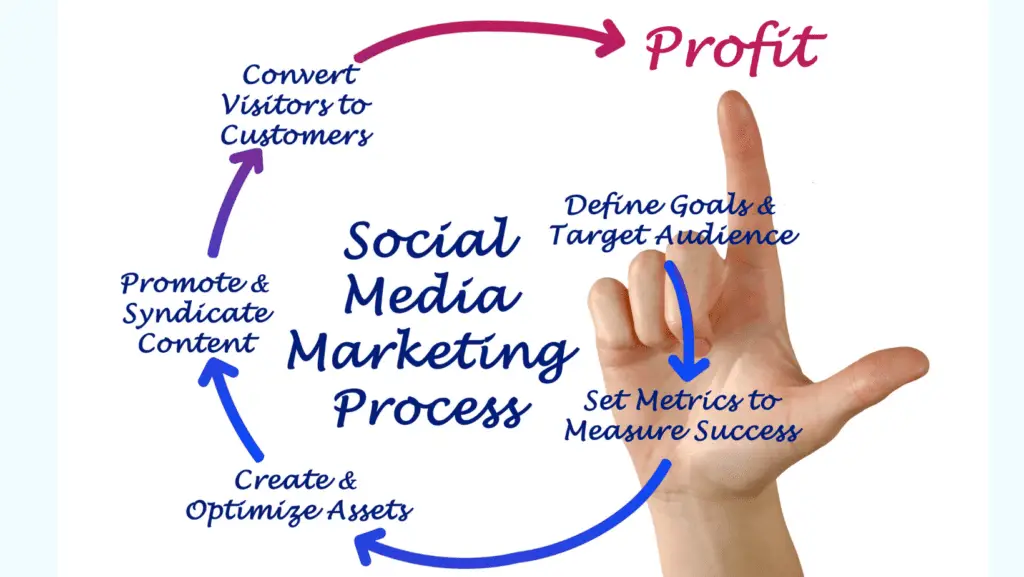 Finally, it is important to measure the success of your social media marketing campaigns periodically, and to make any necessary adjustments based on the results.
CONCLUSION
The importance of social media marketing lies in the fact that social media is a must-have marketing tool for all entrepreneurs. Social media, such as Facebook or Instagram, helps find more of your target audience, keep up with industry trends, and further increase the awareness of your brand.
It can also make communication with your customers easier and help you stay ahead of your competition as you can more easily keep track of them. If you're not already using social media to market your business, now is the time to get started.
References
1. Global social media statistics research summary 2022: https://www.smartinsights.com/social-media-marketing/social-media-strategy/new-global-social-media-research/
2. 8 Social media trends to watch in 2022: https://sproutsocial.com/insights/social-media-trends/