Why is dropshipping bad? The Seven Biggest Problems and How to Solve Them
After talking a lot about dropshipping in the previous posts, I have decided to delve into why is dropshipping bad to provide some balance. Dropshipping, like any online business, has its pros and cons.
In this post, I will discuss the seven biggest problems with dropshipping and how to solve them. It is hoped that with these advance warnings, you would be better prepared to start your own dropshipping business.
DISCLOSURE: Some of the links that I share in this article ARE my affiliate links. This means I may earn a commission, at no extra cost to you. In fact, sometimes you'll get a discount or free credits just FOR using my link. 🙂
The seven biggest problems with dropshipping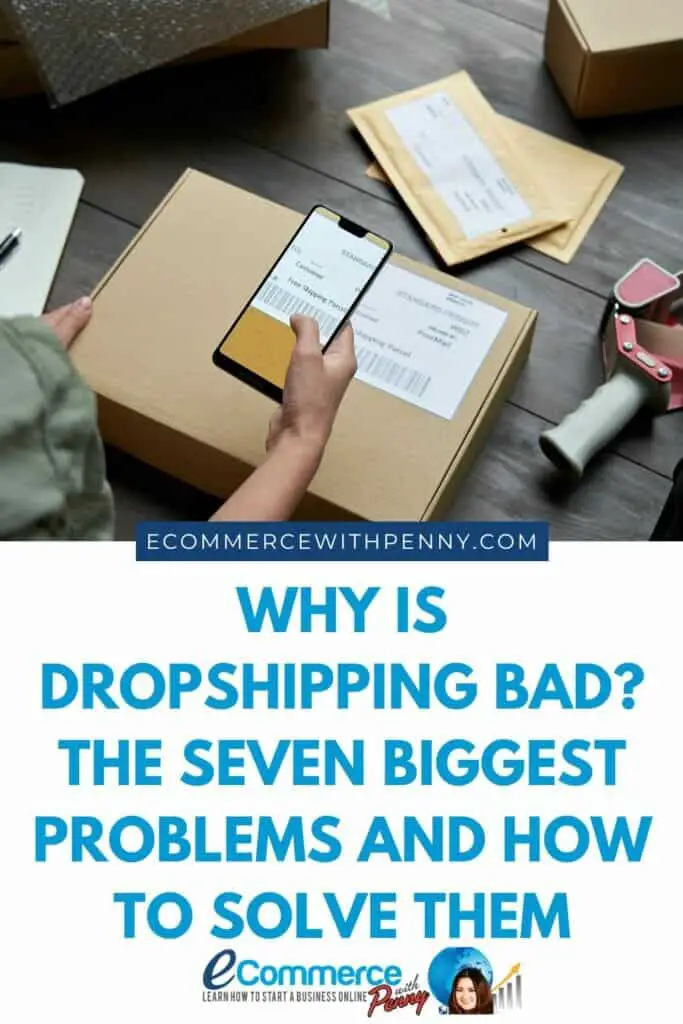 Choosing the wrong products
One of the biggest mistakes that new dropshippers make is choosing products that are either already saturated in the market or too niched and difficult to find. If you want your dropshipping business to succeed, you need to find a sweet spot: a product that is popular enough to sell but not so popular that everyone and their dog is already selling it.
The best way to find products like this is by using a tool like Google Trends. Google Trends lets you see how popular a certain keyword or phrase is over time. This is a valuable metric for Dropshippers because it can help you gauge whether interest in a product is increasing, decreasing, or staying relatively stable. 
You can learn more about niches to avoid in the following blog post:11 Worst Dropshipping Niches To Avoid in 2022 If You Want To Succeed.
Hard to find reliable suppliers
The second problem with dropshipping is that it can be hard to find reliable suppliers. There are a lot of middlemen and scammers in the dropshipping industry, so it is important to do your due diligence when finding a supplier.
A good way to find reliable suppliers is to use a dropshipping directory like SaleHoo. SaleHoo is a directory of dropshipping suppliers that have been vetted for quality and reliability.
Another way to find reliable suppliers is to use AliExpress. AliExpress is a marketplace where you can find suppliers for a wide variety of products and it has customer reviews for each supplier so you can see what other dropshippers have to say about them.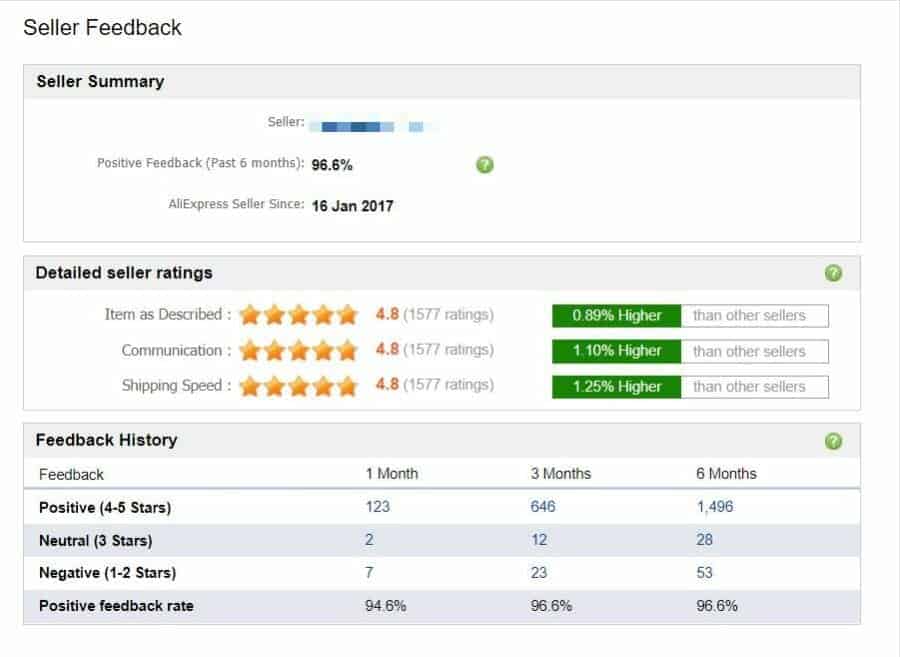 You can also find reliable suppliers by reading dropshipping forums and online reviews. By reading about other people's experiences, you can get a good idea of which suppliers are reputable and which ones to avoid.
You can learn more about finding dropshipping suppliers from the following post: How To Find Dropshipping Suppliers To Start And Grow Your Business.
The margins are too low.
If you're selling products that are commonly available from a dozen different suppliers, then chances are the margins are going to be slim. And when the margins are slim, it becomes very difficult to compete on price.
Even if you offer the same product at a slightly lower price, there's a good chance that one of your competitors will undercut you. Then you'll be stuck in a race to the bottom, where everyone is trying to sell at rock-bottom prices to stay afloat.
To avoid this, you need to find products that are in high demand but have low supply. This could be a niche product or a new product that has just been released.
You also need to make sure that you're not selling the same products as everyone else. If you are, then you need to find a way to differentiate your products. This could be through branding, packaging, or offering unique product features.
Why is dropshipping bad: Long Shipping Times
Even if you manage to find a supplier who can offer competitive prices, the delivery times are often painfully slow. This is especially true for products coming from China.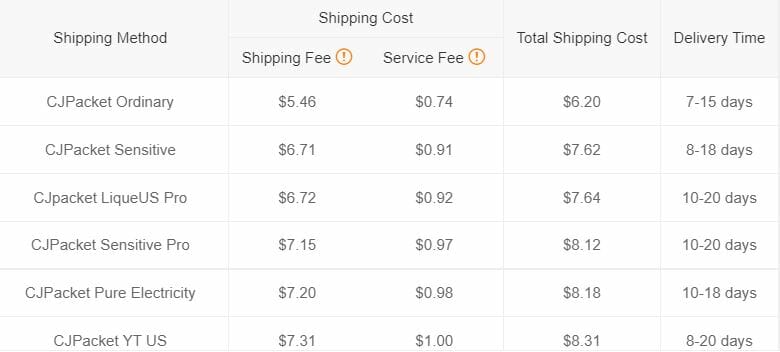 Your customers might be willing to wait a week or two for their order, but they're not going to be happy about it. And if they're not happy, they're not going to come back and buy from you again. In the age of Amazon Prime, people expect fast delivery times, and anything less is unacceptable.
One of the biggest complaints about dropshipped products is that they often take a long time to arrive. This is because most dropshippers use a technique called "order splitting." Sometimes dropshippers have to do this as they order products from different vendors, but it often leads to longer shipping times.
Order splitting is when a retailer receives an order from a customer and then splits that order up into multiple shipments—one shipment for each item in the order. This means that instead of receiving one package with all the items they ordered, the customer will receive multiple packages—one for each item.
This can often lead to frustration on the part of customers who are expecting to receive one package only to have it show up piecemeal over several days or even weeks. Furthermore, Facebook conducts customer post-purchase surveys nowadays and if your customers state dissatisfaction due to long shipping times, it will affect your ad delivery.
To solve this problem, you need to find a supplier who can ship orders quickly and efficiently. You can use a dropshipping supplier platform like Aliexpress and search for suppliers with good feedback ratings and offer fast shipping times. You can also tie up with platforms such as Zendrop which provide services to streamline your orders from different suppliers.
And if you are selling to a particular market, e.g. US market. You can look for US dropshipping suppliers to avoid long shipping times.
Quality Control Issues: Inconsistent Quality
One of the biggest problems with dropshipping is that retailers have no control over the quality of their products. This can be a major issue, as poor-quality products will reflect poorly on your business and can lead to a lot of returns and refunds.
Another common complaint about dropshipped products is that their quality can be inconsistent.
This is especially the case if you source products from China, where quality standards are not as high as they are in developed countries like the United States or Germany.
I have been on product-sourcing trips to China before and it was an eye-opener! I was surprised to find out that the same product can cost a wide range of prices depending on the quality even though it looked the same.
The problem is that it is often hard to tell the difference between a well-made product and a poorly made one until you receive it and see it for yourself.
With dropshipping businesses, there is typically no way for the retailer to inspect or test the products before they ship them out to customers. As a result, retailers are largely reliant on the suppliers' promises about product quality.
Unfortunately, not all suppliers are truthful about product quality and some may even deliberately send out subpar products to save money. This can lead to some very unhappy customers who receive products that are made with cheap materials and not as described or expected.
All these can further lead to refunds and a lot of downstream problems such as a bad reputation for your store. So obviously they're not likely to come back and buy from you again in the future.
To avoid this, you need to carefully vet your suppliers before you start working with them. This includes checking their reviews and good feedback ratings, looking at their manufacturing processes, and requesting samples of their products before you start selling.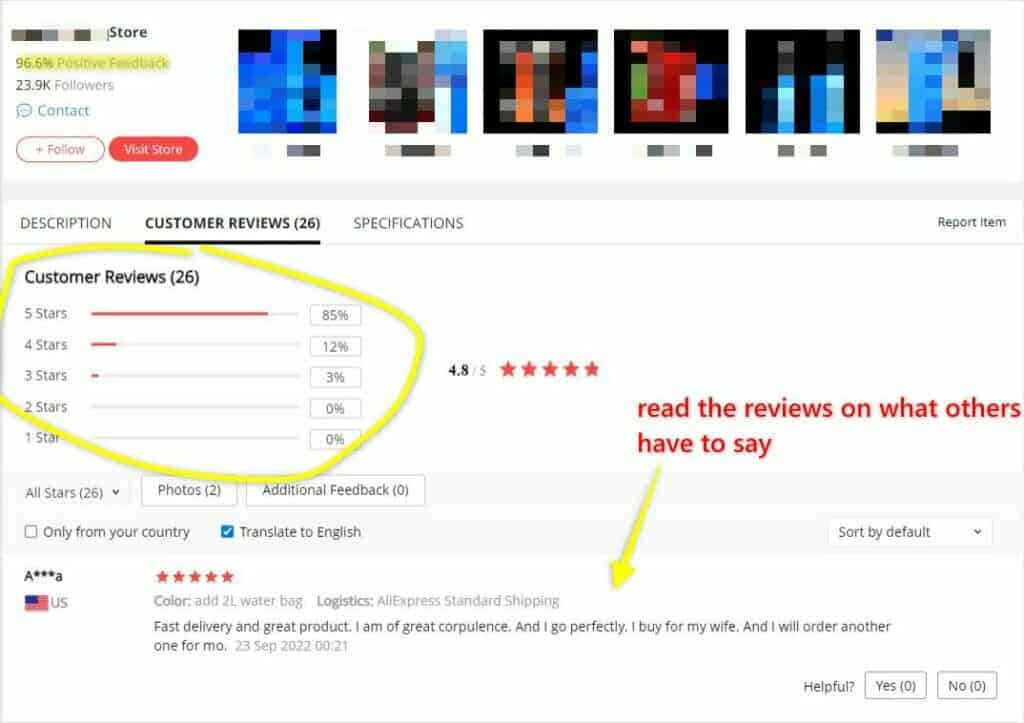 This way, you can test the products yourself to make sure they meet your quality standards. You should also have a return policy in place for customers who receive damaged or defective items.
Why is dropshipping bad: Lack of Control
Yet another downside of dropshipping is that retailers have very little control over their businesses. Because retailers do not typically carry any inventory themselves, they are completely reliant on their suppliers to provide them with products.
This leaves them at the mercy of their suppliers when it comes to things like pricing, product availability, shipping times, and more. This lack of control can be frustrating for entrepreneurs who are used to calling all the shots in their businesses.
While there is no solution to this as this issue is inherent in the business model itself, you can try to minimize it by having multiple suppliers for each product. This way, if one supplier runs into stock issues or raises prices, you can simply switch to another supplier without too much disruption.
You should also have a good relationship with your suppliers and communicate with them regularly. This way, you can stay up-to-date on any changes that may affect your business and make sure that your products are always available.
Pricing Issues: You'll never be able to compete on price.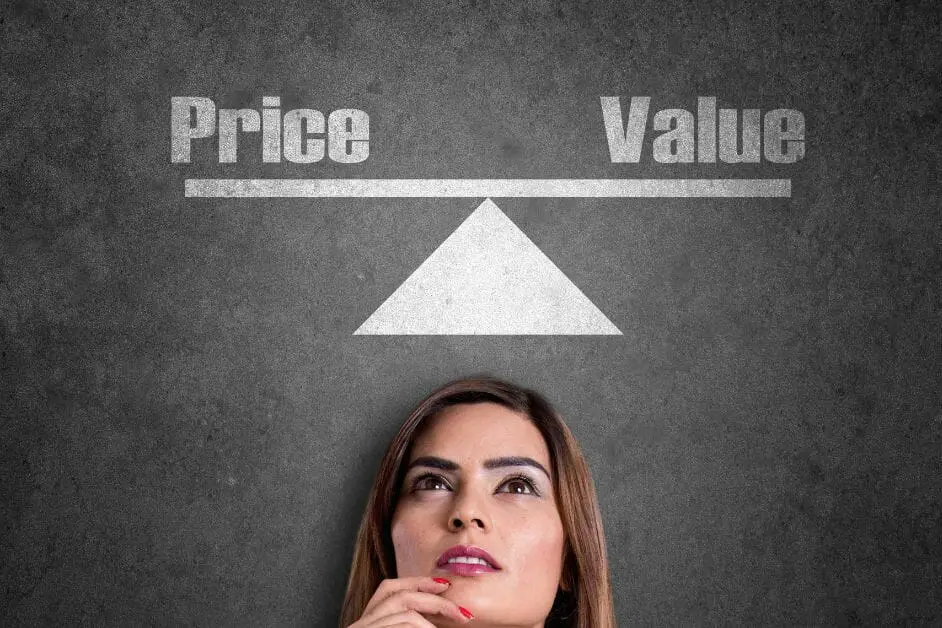 One of the most common problems with dropshipping is that retailers often have difficulty setting prices for their products. This is usually because they are unaware of the true cost of goods and end up either overpricing or underpricing their products.
The biggest downside to dropshipping is that you'll always be at a disadvantage when it comes to pricing. Because you're not carrying any inventory, you have no negotiating power with suppliers.
This means that you'll be stuck with whatever wholesale price they want to charge—and trust us, it's not going to be low. On top of that, because dropshippers are essentially middlemen, you need to make a profit off of each sale.
This means that even if you can undercut your competitors on price, you still might not be making much (if any) profit yourself.
To address the issue, you need to calculate your cost of goods before setting prices for your products. This comprises the price of the product from the supplier, the cost of shipping, any applicable taxes or fees, and any additional expenses that might be related to the product.
You can select a pricing that will enable you to make a profit once you have your cost of products. It's important to remember that you need to account for all costs when setting prices, as even a small mistake can lead to big losses.
To learn more about pricing your dropshipping products, check out the following blog post: How to Price Dropshipping Items For Maximum Profits
Wrapping up on why is dropshipping bad
These are some of the biggest problems with dropshipping businesses. While they may seem daunting, there are solutions to each of these problems. By being aware of these issues and taking steps to address them, you can avoid many of the pitfalls that often lead to failure in dropshipping businesses.
If you're interested in starting a dropshipping business, we recommend doing your research and planning ahead to make sure you're prepared for the challenges that come with this type of business model.
You can also learn more about dropshipping from the following blog post: How to Make Money from Dropshipping in 2022: A Comprehensive Guide