Why "Passive Income" is a Lie, and What You Can Do About It
There's a lot of talk about "passive income" these days. Everyone is looking for a way to make money without having to do anything. But the truth is, passive income is a lie, as there is no such thing. At least, not in the way most people think of it.
In this blog post, we'll discuss what "passive income" really is, and how you can create real extra income streams for yourself!
FULL DISCLOSURE: This page contains affiliate links which means we receive a small commission at no cost to you when you make a purchase. As an Amazon Associate, I earn from qualifying purchases.
What is "passive income"?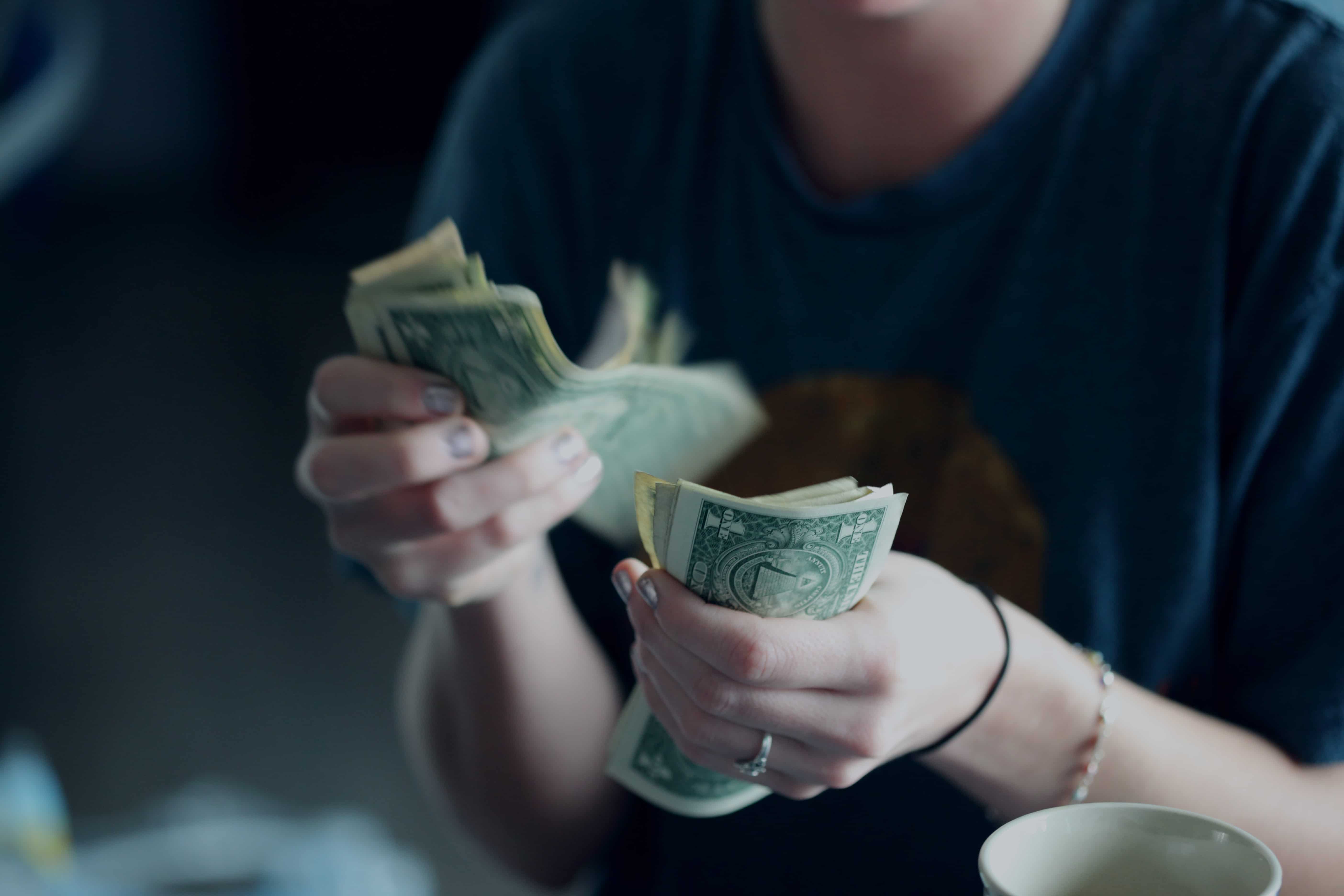 According to Wikipedia, Passive income (in contrast to Active Income) is unearned income that is acquired automatically with minimal labor to earn or maintain. This is thus money you earn without having to actively work for it.
It could be money you earn from sources other than your day job and can come from rental properties, stock dividends, or interest payments on savings accounts.
When most people think of passive income, they envision making money while they sleep – ideas like earning rental income from properties, or collecting royalties from a book or song they wrote.
The myth of passive income
Passive income is a lie and its myth is that it's easy money. People think that you can invest in a rental property or start a business and let it run itself, and the money will just flow in.
But the truth and paradox is the so-called "passive" income is not a one-time event, but rather an ongoing process. It takes a lot of hard work up front (which is active), and you need to be prepared to put in the time and effort to make it work. To achieve it, you need to be proactive and engage in activities that generate revenue.
For example, you can't just buy a bunch of rental properties and expect the rent checks to roll in without any effort on your part. You 'll need to find tenants, manage the properties, and deal with repairs and maintenance.
Similarly, you can't just write a book or create a piece of music and expect the royalties to start flowing in without any promotion or marketing on your part. You have to put the book out there for people to find, and you have to continue working to get new fans and followers.
So I would like to argue that while passive income dream is really just a sexy idea and a lie as while passive income is possible, it's not as easy as many people make it out to be. And it often needs more active work than people realize in the beginning before it can become "passive".
Most examples of passive income should actually be classified as "side hustles" to generate extra streams of income.
My Encounter with the Idea of Passive Income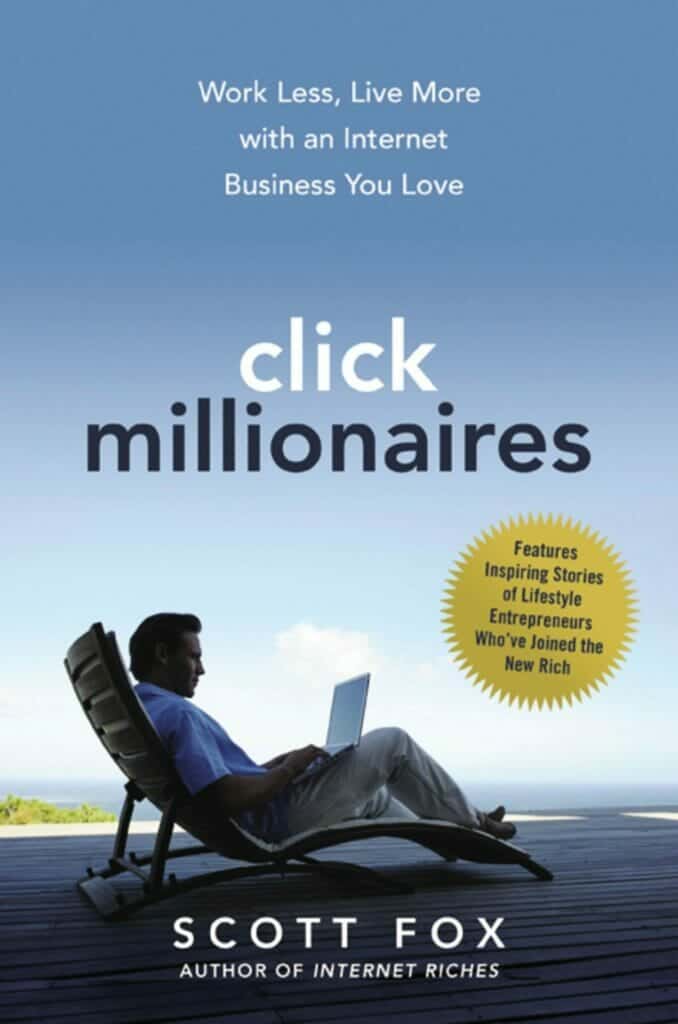 My own encounter with the idea of passive income came while reading the book Click Millionaires: Work Less, Live More with an Internet Business You Love by Scott Fox in 2014. The book discusses the idea of creating internet businesses to generate income and the different business models on how to do so.
Although I was skeptical, it all sounded like a great idea back then, so I started mooting the idea of starting an online business. Subsequently, I read more books such as The 4-Hour Work Week: Escape the 9-5, Live Anywhere, and Join the New Rich, The Millionaire Fastlane: Crack the Code to Wealth and Live Rich for a Lifetime, and Unscripted: Life, Liberty, and the Pursuit of Entrepreneurship.
These books inspired me to start my own online business and gave me more ideas on entrepreneurship and passive income businesses.
The problem back then was that I had no idea how to go about creating an online business, or what kind of business I should create. And even if I did have an idea, passive income only works if you're generating enough revenue to cover your costs.
So the question becomes: how do you create a passive income stream that will actually give you the lifestyle you want? That was what got me started learning and setting up my online business. You can read more about it in How I started my ecommerce business.
How can you create additional income streams?
There are a few ways to create passive income streams for yourself. The first is to invest in rental properties. This needs a lot of capital up front, but once your properties are rented out, they can provide a steady stream of income month after month.
The second way is to start a business and let it run itself. This may be risky (as there is no guarantee of success and a steady income stream such as from employment), but it can also be a terrific method to get extra income if you have a quality product and a well-thought-out marketing strategy.
Particularly in today's world, where the internet is pervasive, it's much easier to start a business online. The barrier to entry for starting a business is thus much lower.
You can create an online course, start a blog, or build a following on social media and sell products/services to them. There are some ways to make sure your website or blog is generating passive income for you.
You can do this by selling advertising space, setting up affiliate marketing relationships, or even selling digital products like e-books and online courses.
This is also the reason I started this blog: to show people that it is possible to start an online business and make income online, share experiences, and provide great resources on how others can do the same.
I'm not going to sugarcoat it and tell you that it's easy, because it's not. But if you're willing to put in the work, it is possible to create a passive income stream for yourself!
It's easy to start a business online, let it run for 24-7 and create extra streams of income while you focus on other things. For example, you could start an e-commerce store or a blog and then use affiliate marketing or advertising to generate income.
The best way to create passive income streams is to start with an idea, and then take action steps to make it a reality. Whether that's investing in rental properties, starting an online business, or creating an online course, passive income streams start with a vision and then need active work to make them a reality.
The third way to create passive income is to invest in stocks or mutual funds. This passive income stream needs very little work on your part, but it does need some initial capital. Once you've invested in stocks or mutual funds, you can sit back and watch your money grow passively over time.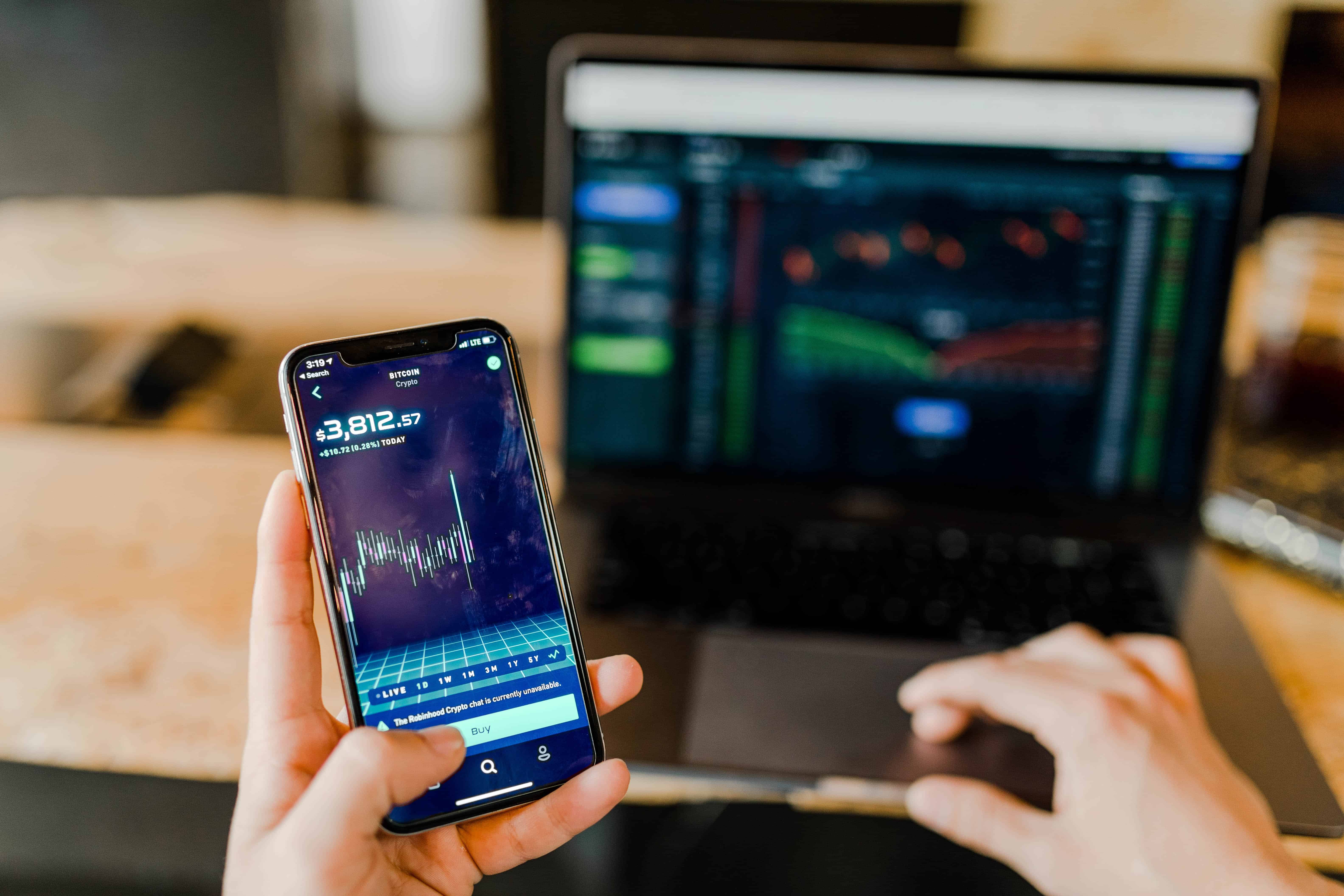 Investing in stocks and mutual funds carries risks, of course, but if you're ready to accept them, it can be a method to get passive income. Personally I don't really like to invest in mutual funds as I prefer to have more control over where my money is going, but for those who are looking for a passive income stream, this is definitely one option.
At the time of this writing, the stock market has plunged over the course of this year due to the incessant increase in the interest rate by US Federal Reserve. The sentiment has been pessimistic and many experts have predicted that we are going into a worldwide recession. This passive income stream has thus become riskier in recent times.
A better way to invest in stocks may be through Value Investing in good companies and create passive income through dividends. If you have money invested in stocks, you can receive passive income in the form of dividends. Dividends are payments that companies make to their shareholders, and they're usually paid out quarterly.
The fourth way to create passive income streams is through royalties. This can be from writing a book, creating music, or investing in products or inventions.
For example, if you create a course on Udemy, every time someone buys it or watches it, you earn a royalty. If you wrote a book, every time someone buys it or borrows it from the library, you earn money.
This passive income stream can be very lucrative if you have a popular product or book, but it does need some initial investment of time and efforts to create the course or book.
The fifth and final way to create passive income streams is through annuities. An annuity is a contract where you agree to make regular payments for a certain period of time, and in return, the company agrees to pay you an income for life.
This can be a great way to generate passive income, but you need to have a lot of money up front to make the investment.
These are just a few ways that you can create passive income streams for yourself. There's no one right way to do it, and what works for one person might not work for another. The important thing is to take action and get started!
Making Passive Income Work for You
So if passive income is a lie and it isn't really passive at all, what can you do to make sure your time isn't being wasted? The answer is twofold: first, focus on creating multiple streams of revenue so that if one dries up (which is inevitable), you have others to fall back on; and second, automate as much of the process as possible so that promoting and selling your products becomes easier over time.
On the first point, rather than putting all your eggs in one basket by writing an e-book or creating a course on Udemy, consider also developing a blog or YouTube channel around the same topic. That way, if sales from your e-book start to slow down, you can direct readers to your blog or channel where they can consume more content and get to know you better.
You can then sell them more products or services down the road. By diversifying your sources of revenue, you'll insulate yourself against dry spells and ensure that there's always money coming in—even if it's not always from the same place.
On the second point about automation: once you've built an audience for your blog or YouTube channel through SEO techniques or paid advertising (or both), start creating evergreen content—content that can be promoted indefinitely without requiring any extra work from you.
For example, create a blog post about 10 essential tips for fixing a dishwasher and promote it every six months using Facebook Ads; create a video showing how to change a tire and post it on YouTube; compile a list of resources for starting a business and email it to subscribers every quarter; write an e-book about time management tips for busy entrepreneurs and sell it on Amazon; create an online course about social media marketing techniques and host it on Teachable…the list goes on!
By creating this evergreen content upfront, you'll have a stockpile of ready-to-go promotional material that will continue driving traffic (and revenue) long after you create it. 
Final thoughts on Passive Income Is a Lie
The bottom line is this: there is no such thing as passive income. at least not in the way most people think of it. Passive income requires a lot of hard work up front, and you need to be prepared to put in the time and effort to make it work.
But if you're willing to put in the work, you can create some amazing additional income streams for yourself! So don't get discouraged if you're looking for a way to create passive income and haven't found success yet. Just keep working hard and don't give up, and you'll eventually find what works for you. Thanks for reading!
I would love to hear from you in the comments below: Have you ever created a passive income stream? What worked for you? Share your experiences and resources in the comments below!