How to Make More Money with Print on Demand Jewelry
Making money with print-on-demand jewelry is a great way to turn your creative passion into a profitable business. In this post, I'm going to show you how to make more money with print on demand for jewelry. We will explore the basics of starting a successful print on demand jewelry business. We will cover everything from choosing the right products to marketing and selling your creations. So if you're ready to make money with your designs, keep reading!
DISCLOSURE: Some of the links that I share in this article ARE my affiliate links. This means I may earn a commission, at no extra cost to you. In fact, sometimes you'll get a discount or free credits just FOR using my link. 🙂
What is Print on Demand Jewelry and how does it work?
Print on demand jewelry is a type of product that is created only after an order has been placed. This means that there is no need to keep inventory or stock products in advance (it's like dropshipping in this respect).
Print on demand jewelry businesses create the jewelry designs and then work with a print on demand company to have the products produced and shipped to their customers.
Print on demand services provide a great opportunity for you to sell your creations without the hassle of traditional manufacturing.
There are many print on demand providers that offer jewelry services. Printful is one of the most popular options, and they offer a wide range of products, including necklaces, rings, earrings, and more. To get started, simply create an account with Printful and upload your designs. Then, when someone orders one of your products, Printful will print and ship it out for you. It's that easy!
You can either sell the jewelry on your own web store or selling through an online marketplace such as Etsy which specializes in handmade and vintage items. Unlike Printful, Etsy does not produce or ship products for you. Yet, they provide a great platform for selling your wares. Plus, with Etsy's vast customer base, it's easy to reach a large audience of potential buyers.
The benefits of starting a Print on Demand Jewelry business
There are many advantages to starting a print on demand jewelry business. First, it's a great way to make money from your creativity and add extra income to your business. If you have a knack for design, why not turn your hobby into a profitable business?
Another big advantage of print on demand is that it's very low risk. Since you don't have to invest in inventory or stock products in advance, you can start your business with very little upfront investment. Additionally, print on demand companies usually have no minimum order requirements, so you can sell just one piece of jewelry if you want to.
Another great benefit of print on demand is that it's a very flexible business model. You can run your business in your spare time, and there's no need to rent out a storefront or hire employees. Plus, you can sell your jewelry online, which makes it easy to reach a global audience of potential customers.
Print on demand jewelry is a great way to make more money because jewelry is a high-margin product. For entry level entrepreneurs, stay-at-home moms, or people looking to start their own online business, it is the quickest and most cost-effective way to start selling physical products.
It requires a low startup cost. In fact, you can start selling your own branded jewelry for under $200. It is an easy business to get into because there are no minimums, no inventory, and orders only when someone orders.
The best part is, you don't have to pay for anything upfront. If you are worried about your designs or quality, you can always get a professional from Fiverr to design for you.
You can easily create and sell print on demand jewelry on your own website or online store. If you use Shopify, there are many apps on Shopify that allow you to integrate with print on demand suppliers. There should be similar plugins for WooCommerce.
There is a growing demand for it. Print on demand jewelry is a growing industry, and it's projected to continue growing for the foreseeable future.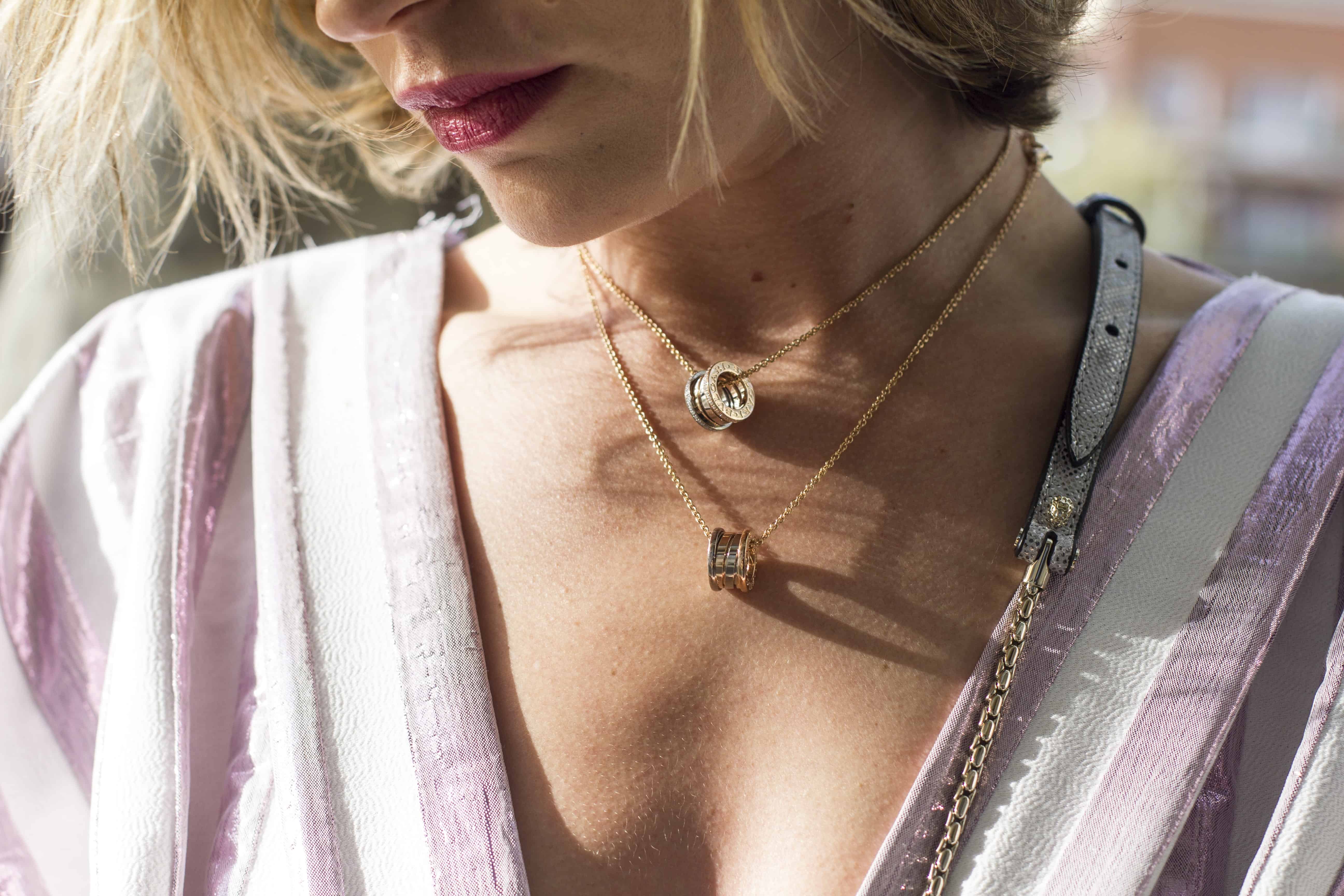 Since jewelry is a very personal item, and people buy things for themselves or their loved ones all the time. Print on demand jewelry allows you to offer exactly the type of jewelry that people want to buy.
You can easily customize print on demand jewelry to match the style and preferences of your customers. When your customers buy your products online, you are giving them a product that has their name on it, meaning that you have a great opportunity to build customer loyalty.
There are a variety of print on demand jewelry suppliers available, so you can find the perfect one for your business.
Print on demand jewelry is a great way to increase your profits and grow your business. With print on demand jewelry, you only print products as you sell them. This means that you only pay for the jewelry that you sell, and that you can adjust your inventory levels as your business grows.
After knowing all the benefits that print on demand jewelry has to offer, you are probably wondering how to get started.
How to Get Started
Step 1: Find a Good Niche and Research Your Target Market
For print on demand jewelry, one of the most important things you can do is find a good niche. There are two main reasons for this.
The first reason is that it's much easier to stand out in a niche than it is in a broader market. If you're selling necklaces, for example, you'll have a lot more competition than if you're selling necklaces for new mothers. By finding a specific niche, you can make your jewelry line more unique and attractive to potential customers.
The second reason is that people who shop in niches are more passionate about what they're buying. They're also more likely to spend more money on something they love. So, if you can find a passionate group of people who are looking for what you're selling, you'll be in good shape. 
Thus, you need to research your niche thoroughly. You can do this by searching for keywords related to your niche on Google, checking out popular blogs in your niche, and talking to people who might be interested in buying your jewelry.
You want to make sure that you're targeting the right market. Who are your ideal customers? What age group do they fall into? What kinds of jewelry do they like to wear?
Once you have a good understanding of who your target market is, you can start crafting your marketing message and product offerings to appeal to them specifically.
Once you've found your niche and researched your target market, the next step is to find a supplier. There are a few things you'll want to consider when choosing a supplier.
First, you'll want to make sure they have experience in print on demand jewelry. Second, you'll want to inquire about their production time and shipping time. And finally, you'll want to compare prices.
Not all print on demand suppliers are created equal. To make more money with your print on demand jewelry business, it's important to partner with suppliers that offer high-quality products at competitive prices.
Your customers should be thrilled when they receive your jewelry. It should be well-made and look exactly like the photos on your website or social media page. If it's not, you risk disappointing your customers and losing their business.
To make sure your jewelry meets these high standards, it's important to work with experienced and reputable suppliers. Take the time to research different suppliers, request samples of their work before making any commitments. Find one that has a track record of producing high-quality products. 
Step 3: Create Your Unique Designs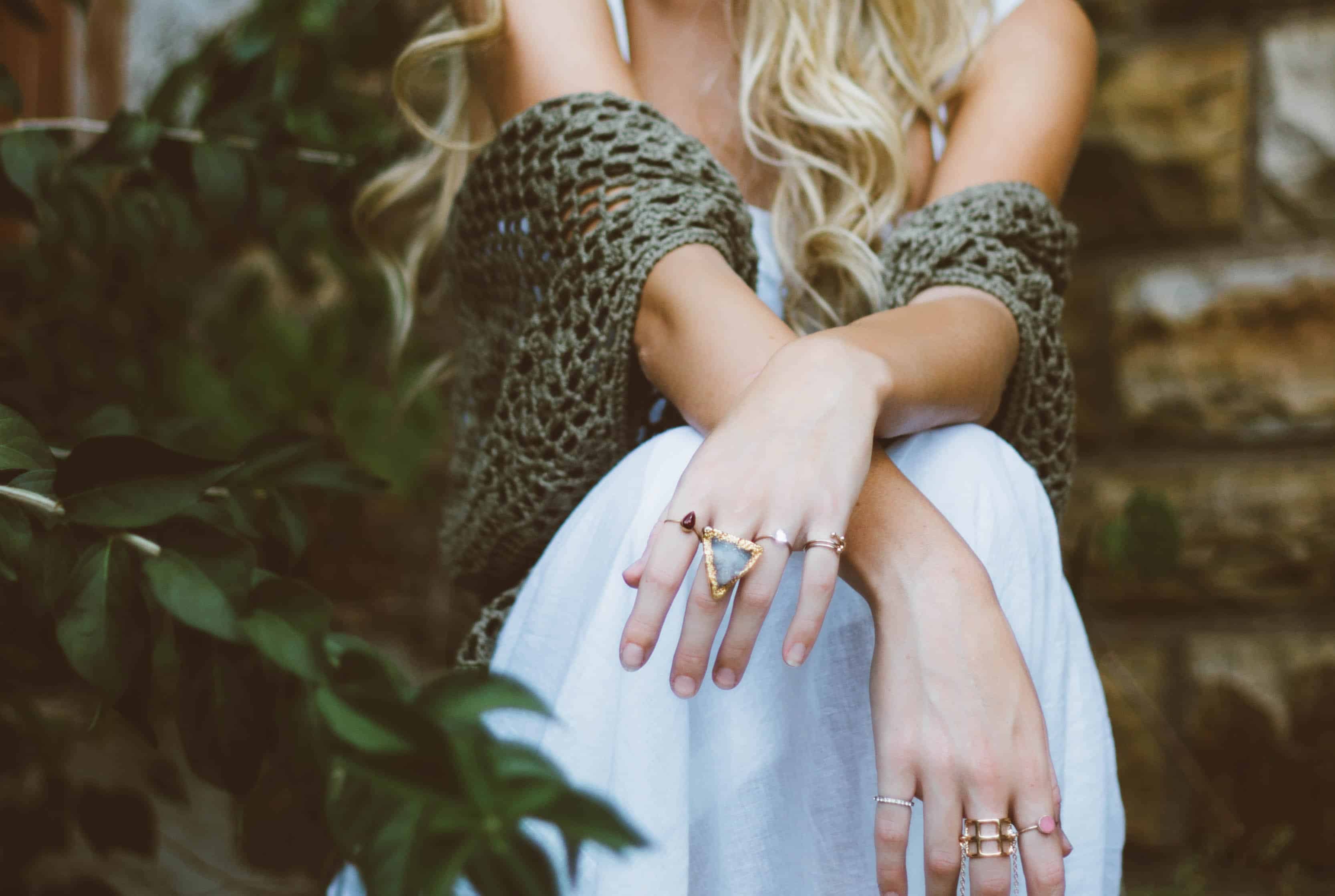 The next step is to create your designs. When it comes to print on demand jewelry, customers are looking for unique designs that they can't find anywhere else.
You can either DIY (i.e. Do It Yourself) or hire a professional to do this for you. If you're not a designer, don't worry! There are plenty of resources available that can help you create beautiful designs for your print on demand jewelry.
For example, Canva is a great place to start if you're looking for an easy-to-use design tool as it has a wide selection of templates and tools that even non-designers can use to create amazing designs.
Once you have your design ready, it's time to upload it to your chosen print on demand platform.
Step 4: Set Up Your Shop
The fourth step is to set up your shop, load the products onto your store and start selling! I recommend using Shopify as your eCommerce platform because it's user-friendly and has all the features you need to run a successful online business.
Plus, Shopify integrates with many POD apps such as Printful and ShineOn, which are two of the best print on demand jewelry services out there. Or you can sell in market places such as Etsy or Amazon as mentioned earlier.
Step 5: Market Your Products Effectively
The last step is to market your products effectively. Again, this may seem like an obvious point, but it's worth emphasizing because so many businesses fail to do it properly.
I have written a blog post on How to Get Traffic on Your Website: 15 Proven Strategies before which you can read for more information.
There are several different ways you can market your print on demand jewelry business. Some of the most effective include content marketing (blogging), social media marketing, email marketing, and influencer marketing. 
You can read more about how I got started with selling POD Jewelry in the following blog post: My Review of ShineOn 14 day Challenge
Conclusion
If you're looking for a way to make money that is both creative and profitable, then print on demand jewelry is definitely for you! With print on demand jewelry, there is no inventory risk because you only create products when someone buys them from your shop.
This means that you can spend more time focusing on designing and marketing your products and less time worrying about product costs. Follow the steps outlined in this post and you'll be well on your way to making more money with print on demand jewelry! Thanks for reading!
FAQ
How is print-on-demand different from dropshipping?
Print-on-demand differs from dropshipping in that print-on-demand services produce and ship products for you, while dropshipping involves you finding a supplier who will ship products for you.
With print-on-demand, you simply need to upload your designs and the POD supplier will take care of the rest. This makes it a great option for artists and jewelers who don't have the time or resources to handle traditional manufacturing.