How to Make a Competitive Analysis and Use It to Your Advantage?
In business, it's important to always be aware of the competition. This is especially so when you are staring a new online business. By analyzing competitors, you can learn from their mistakes, find new potential opportunities, and ultimately set your business up for success. Here's a step-by-step guide on how to make a competitive analysis and coming out on top.
To be successful, you must first understand who your competitors are and what they're doing well. To do this, you need to conduct a competition analysis.
What is a competition analysis?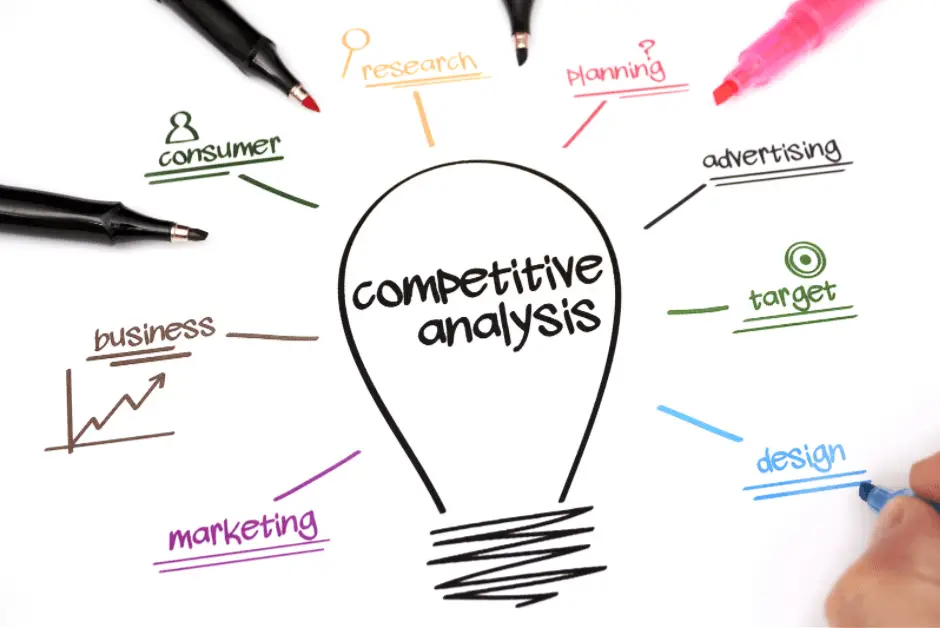 Competition analysis is also called competitive analysis, some call it competitor analysis. According to Wikipedia, competitive analysis in marketing and strategic management is an assessment of the strengths and weaknesses of current and potential competitors.
This information can be used to develop strategies to improve your own competitive advantage. In the world of marketing, competitive analysis is one of the most important tools in your arsenal. It's what you do to compare and contrast your brand with other companies that are already doing business in your niche.
Competitive analysis can be done on 2 levels, at the competitive market level and individual competitor's level. We're going to look at the basics of competitive analysis so that you can get a better understanding of how to conduct it and what to look for when comparing brands.
Why is it important to research competitors?
It is important to research competitors at the market level to better understand the market landscape and identify opportunities and threats. For example, learning about competition's products or services, and finding new ways to improve your own products or services.
This information can be used to develop strategies to better position your company in the market and make informed decisions about product development, marketing, and sales.
At the competitors' level, researching your competitors helps in the following ways:
1. by understanding your competitor's strengths and weaknesses, you can develop a competitive advantage.
2. by keeping abreast of your competitor's activities, you can anticipate their moves and react accordingly.
3, by understanding your competitor's cost structure, you can develop strategies to be more price competitive.
3. by understanding your competitor's customer base, you can develop marketing strategies to target their customers.
4. Understanding your competitors can help you identify new opportunities and better anticipate changes in the market.
Related Post
How to make a competitive analysis?
1. Who are your competitors?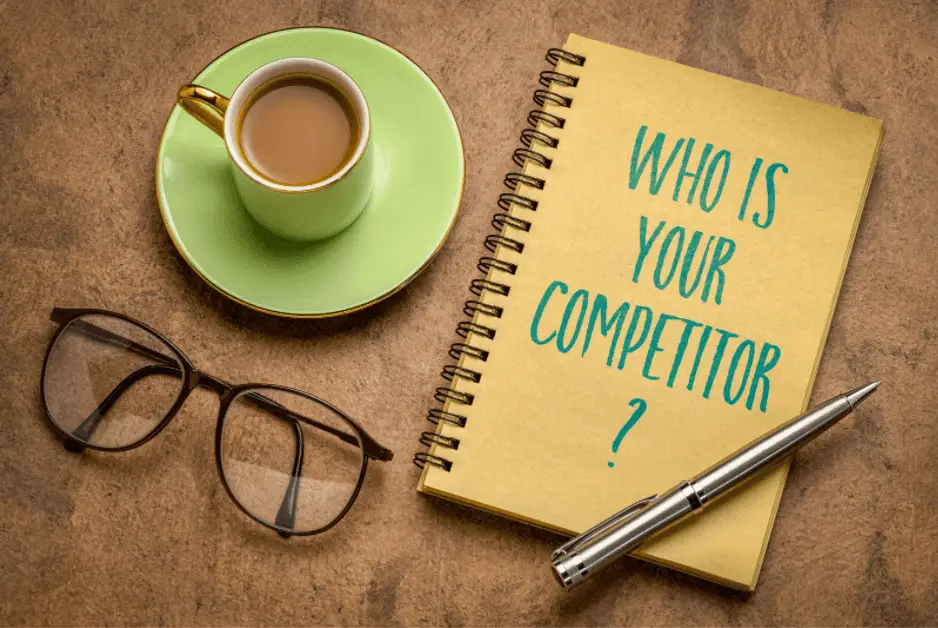 To carry out a competitive analysis, you first need to identify your competitors. To do this, you must understand your business and what it offers or intends to offer.
Once you know this, you can look at other businesses who offer similar products or services. These are your competitors. You can search online or ask customers and industry experts. 
The following are 3 types of competitors that you can look at:
1. Direct competitors – A direct competitor is a company that sells a similar product or service in the same market as you. For example, if you are a company that sells bicycles, your direct competitors would be other companies that sell bicycles. 
2. Indirect competitors – Competitors that are in a different product category but seen as an alternative purchase choice. Continuing from the previous example, your indirect competitors would be companies that sell products that can be used for transportation, such as cars, buses, or trains.
3. Replacement competitors – A replacement competitor offers a different solution or has a different goal to the same problem that you do. Both of you seek to solve the same pain points, but your methods are different. For example, Personal Computers have replaced typewriters totally even though it was invented not just for typing. 
The actionable point here is to identify your top ten competitors. One tip is to search information from the trade associations directory. It is usually easier to seek direct competitors but not the other two types of competitors, so you need to pinpoint indirect competitors and examine replacement competitors as well for a more complete analysis. Do not miss them out!
2. Gather information/image
Once you have shortlisted your competitors, you can start gathering background information about your identified competitors. You can either do this online or offline.
Online Methods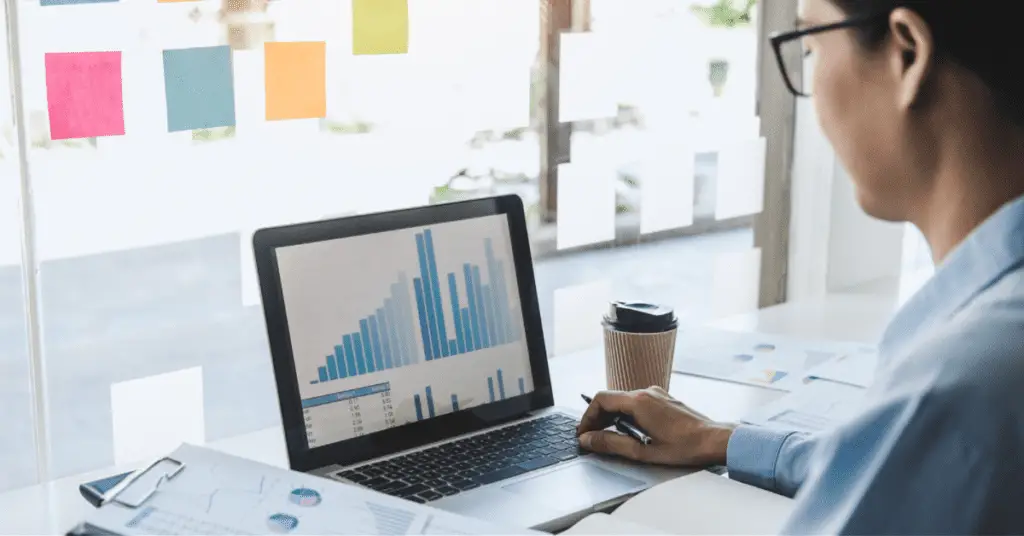 The internet has made it easier than ever to research and understand your competitors. Use these three online methods to help you analyze your competition and come out on top.
Social Media
Pay attention to what your competitors are doing on social media. What kind of content are they posting? How often are they posting? What kind of response are they getting from their audience? You can use this information to adjust your own social media strategy.
Websites
Look at your competitor's websites. Do they have a well-designed website? What do they look like? Are they easy to navigate? What kind of product information do they provide? Use this information to improve your own website.
Online Reviews
Read online reviews of your competitor's products and services to get an idea about their strengths and weaknesses. When you know the weak points of your competitors, you can come up with ways to address them and improve your own business. 
Offline Methods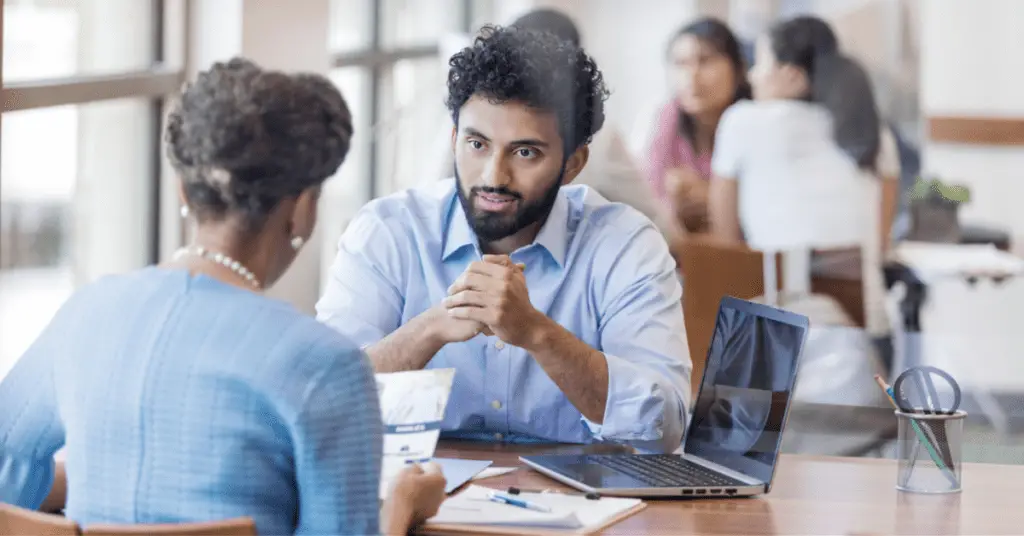 To win in business, you need to understand your competition. Here are some offline methods for analyzing your competitors:
Visit their store or office. Note the location, layout, and atmosphere. What does their space say about their business?
Talk to their customers. Find out why they like (or don't like) doing business with the competitor. What do they think of the products or services?
Review their marketing materials on mass media, such as newspapers or magazines. What message are they trying to communicate? How do they position themselves in the market?
3. How to Analyze Your Competitors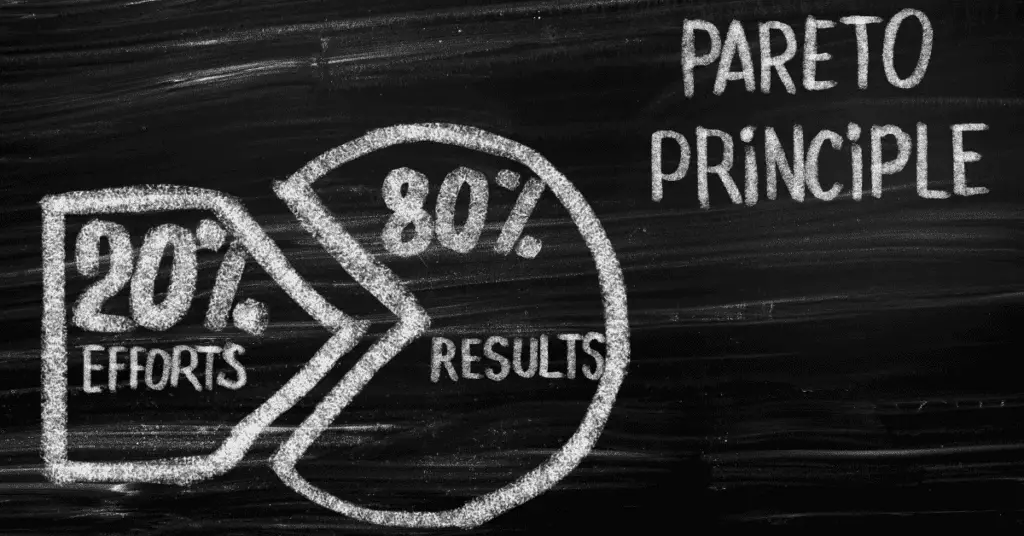 If you are short of time, you can apply the Pareto Principle by determining which parts of your competitors' businesses are worth investigating after the initial gathering of background information and zoom in on those areas to do a quick analysis.
Otherwise, you can do a more in-depth analysis on your competitors by covering the following aspects:
Identify Their Target Market
Who are your competitors' target customers and what market segment are they targeting? How well are they doing in reaching them? An understanding of this can help you can make adjustments to your own business plan to better reach your desired market.
Know Your Competitors' Customers
You can look at the customer reviews left on your competitors' product pages to see what kind of people are the buyers of their products or services and what are their demographics.
You can also look at who are the people who are the fans on your competitors' social media pages. Are they mostly male, female? What are their age? What other demographics do they have in common? These can also be your prospective customers that you wish to target from now on. 
Understand Their Business Model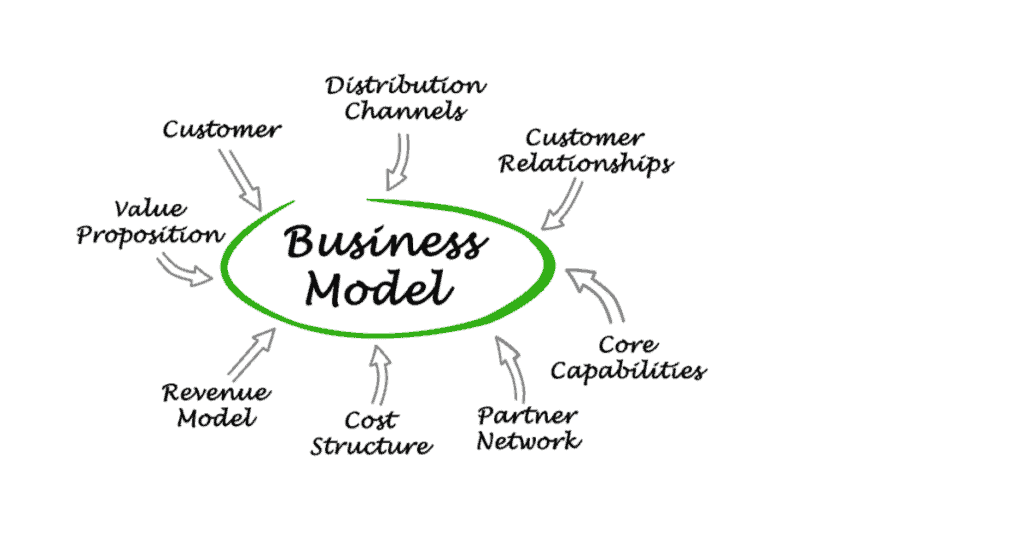 What is their revenue model? How do they make money? This will help you understand their goals and objectives. 
Analyze Their Online Presence
Examine your competitors' websites, social media and customer experiences. This includes things like: 
Website – What does their website say about them? What does their website say about them?
Social Media competitive analysis – Who is your top social media competitors? What are they saying on social media? What are they saying on social media? What kind of engagement are they getting on social media? Are they responsive on social media?
Search Engine Optimization (SEO) – How do they rank for keywords? How do they rank for keywords?
Content Marketing – How are they engaging with their audience? How are they engaging with their audience?
Analytics – How are they tracking visitors and their actions? How are they tracking visitors and their actions?
Customer Support – How are they handling customer service issues? How are they handling customer service issues?
Advertising – What types of advertising are they using? What types of ad copy are they using?
Find out what technology your competitors are using – You can use software like Intelligynce and Commerce Inspector to do this for Shopify stores. 
Focus on their 4Ps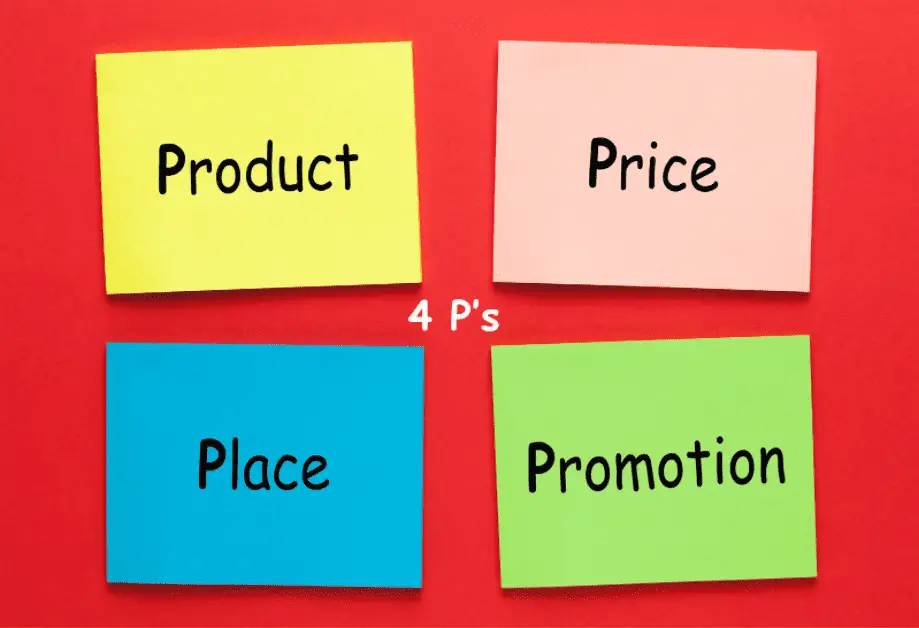 The 4Ps of marketing refers to Product, Price, Place and Promotion. The 4Ps are an established way of thinking about how to improve an organization so they can also be used to analyze your competitors' businesses here. 
1. Product: Analyze Their Products and Services and Product Mix
Winning in business is all about understanding your competition and being one step ahead. To do this, you need to analyze their products and services to see what they are doing well, and what areas you can improve on. This will give you the insights you need to make your business the best it can be. 
Start by looking at your competitor's products and services and break them down into individual components. What are competitors offering? How does it compare to what you offer? What are the strengths and weaknesses of each?
Determine your competitors' market positioning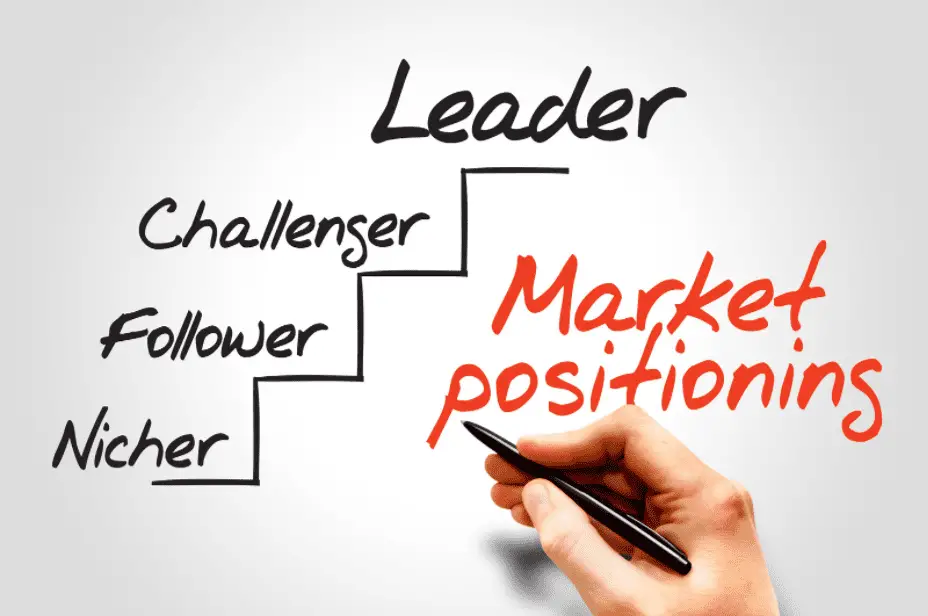 How they are positioning themselves in the market? This will give you some insight into what customers are looking for and how you can offer improved product service. 
Last but not least, you need to keep track of your competitors' new products constantly and it's a never-ending process.
2. Price: Analyze Their Pricing Strategies and Current Offers
Look at their prices and compare them to your own. What are they actually charging for their product or service? Is it more or less than what you're charging?
If they are charging more, look to see what is competitors sales strategy. Are any promotions they do that would reduce the actual price? If not, then consider what are the factors that may lead them to charge a premium price.
For example, is it their branding, product quality or excellent reputation that result in customers willing to pay a premium for their products? Or is it they are offering something unique or they are bundling something with the product (e.g. a gift)?
If they are charging less, how are they able to derive this price competitiveness? Is there a way for you to learn from them and lower your costs too?
Monitor your competitor's pricing so you can adjust your own to stay price competitive. 
3. Place: Understand Your Competitors' Sales and Distribution Channels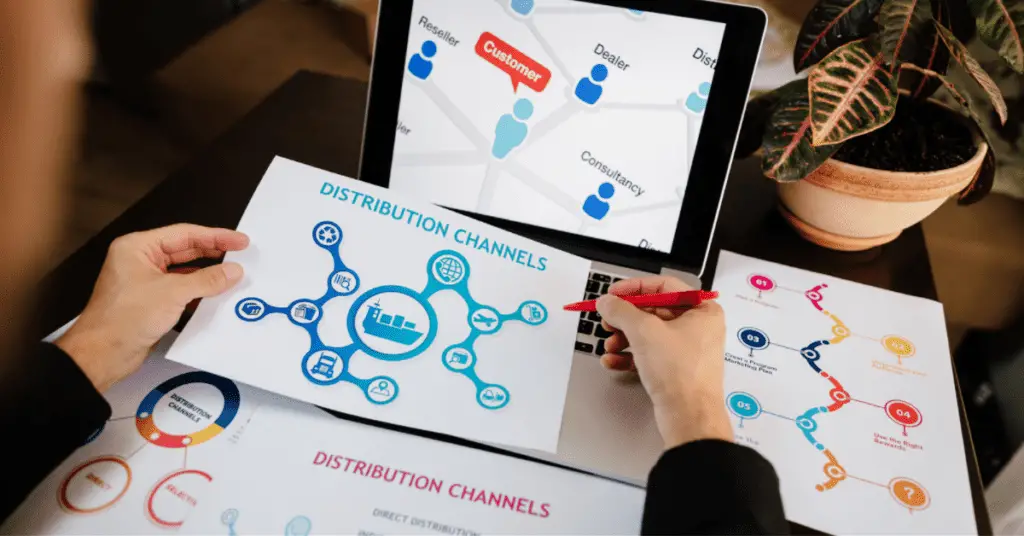 What marketing channels are they using? What messages are they sending? How are they reaching their target audience? Do they use traditional advertising methods like print or television ads? Or do they focus on digital marketing, such as search engine optimization or social media marketing for their customer acquisition?
Once you know how they are reaching their customers, you can develop a plan to reach your own customers using similar methods or by finding new ways to reach them.
4. Promotion: Analyze Their Advertising and Promotions
Next, look at how they are marketing their products and services by studying their advertising and promotions. This will give you insight into what they believe is important to their customers and how they are trying to reach them. 
What kind of language are they using? What kind of images? This will give you some insights into how they see themselves and how they want to be seen by their customers. By understanding your competitor's marketing strategy, you can adapt and improve upon it to win more customers for yourself.
It is also important to be aware of any new promotions or advertising campaign they may be launching so that you can respond accordingly. By staying one step ahead of your competition, you can ensure that you are the one that comes out on top.
Perform a SWOT Analysis to gain a deeper understanding of of your competition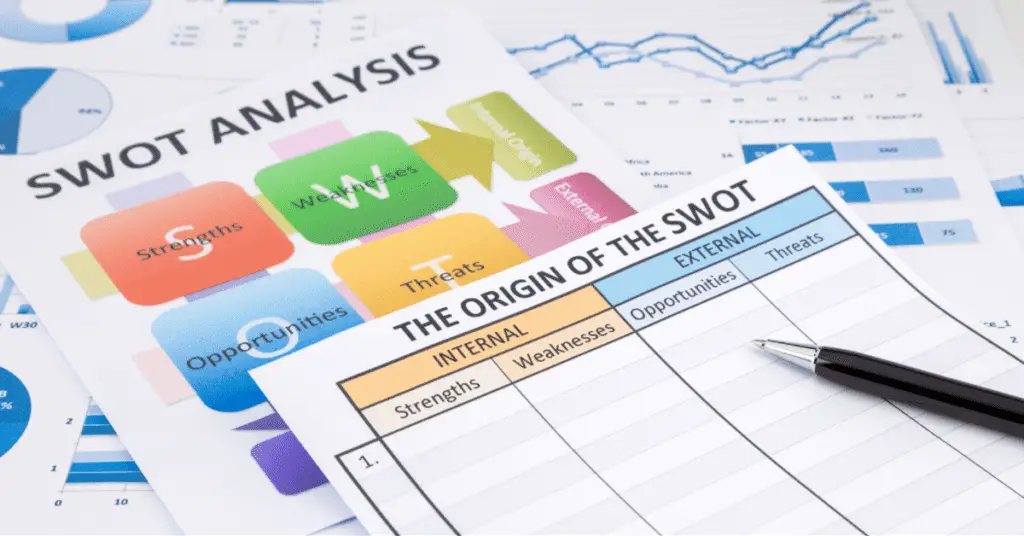 SWOT stands for Strengths, Weaknesses, Opportunities and Threats. After going through the above analysis on the various aspects of your competitor's business linearly, you can see their strengths and weaknesses. Now is the time to lay them all down into the SWOT analysis grid. 
What are their strengths and weaknesses?
What do they do well? And what are their weaknesses or areas for improvement? Since strengths and weaknesses are internal factors, it may not be clear at first look and you probably need to compare a few competitors to see the strength of a particular competitor.
This information can be used to develop strategies to exploit their weaknesses and gain a competitive advantage.
Opportunities and threats
These are external factors. To find opportunities, ask yourself what trends are happening in your industry that you can take advantage of. For threats, ask what your competition is doing that could harm your business.
By completing a SWOT analysis, you will see more clearly what your competition is doing, who their customers are, and how they are making money.
The best thing about a SWOT analysis is that it provides you with a simple, yet effective way of thinking about the factors that impact a business. It also helps you identify where you need to improve and what you need to do to ensure you remain competitive.
Use Competitor Analysis tools to track your competitors' activities 
Stay up-to-date on what they are doing so you can anticipate their next move and adjust your strategy accordingly. You can use the following tools to do so:
SEO Analysis
Ahrefs: Gets traffic estimates for any URL's top-performing organic keywords.
Alexa: Analyzes audience demographics and search rankings.
SE Ranking: Provides information about competitors' paid and organic search performance, strategy, and keywords.
PPC/keyword performance
Social media performance
RivalIQ: Tracks how many times a competitor posts across social channels, their average engagement rate, and the most successful content they create.
Followerwonk: Tracks demographics, key influencers, and performance metrics related to Twitter followers.
Sprout Social: Analyzing competitors' social media performance across channels, identifying influencers, and reporting.
Email marketing
Owletter: Identifies trends in competitors' emails and analyzes their frequency of sending.
MailCharts: provides insights into the frequency of email sends, subject line techniques, and more.
Content marketing performance
BuzzSumo: offers a way to view top-performing content for specific topics and competitors, as well as total social shares.
Monitor Backlinks: Keeps an eye on your content's backlinks as well as those of your competitors.
Feedly: lets you see all content published by competitors in one place, so you can study topics covered by them.
How to Use Your Competitive Analysis
After learning how to make a competitive analysis and the tools to monitor the competition, you need to make use of the competitive analysis in the following ways: 
To Create a Competitive Advantage
Once you have a good understanding of your competition and their weaknesses, you can make a plan to win. To do this, you need to identify your Unique Selling Proposition (USP).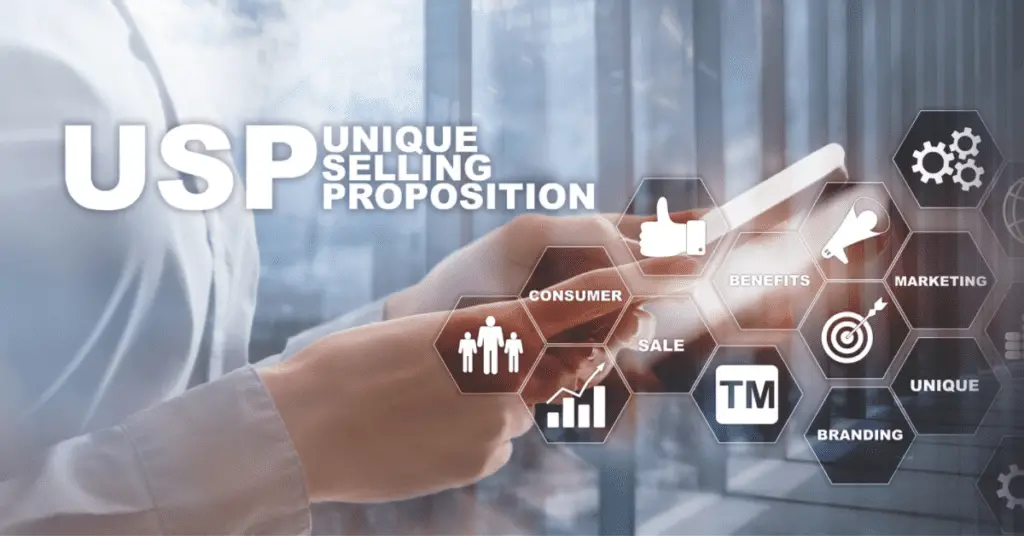 What is it about your product or service that differs from and better than your competition? This can be something that is better quality, cheaper, or more unique than what they offer.
Besides, are there any other opportunities identified in the SWOT analysis such that you can develop unique strengths or make your offering more unique? Use this USP to guide all your marketing and sales efforts.
Make sure that every aspect of your business is focused on delivering the best possible product or service to your customers. Pay attention to detail and always strive for excellence. By doing this, you will create a loyal customer following.
To Create a Marketing Plan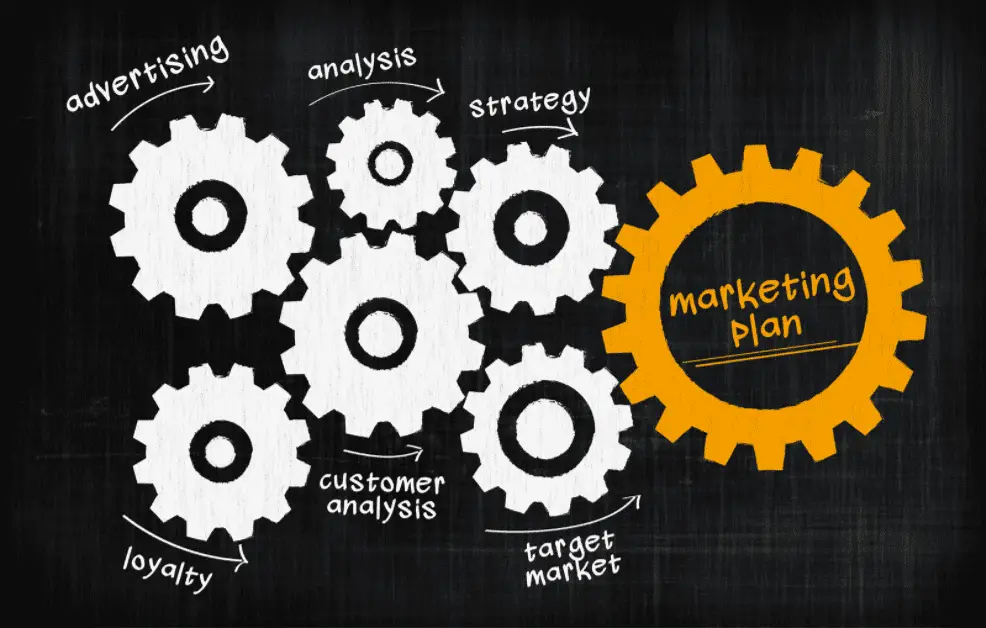 Your USP is what makes you different from your competitors and will be the basis of your marketing plan. Next, you need to determine what your target market is and how you can reach them.
Then, you need to create a marketing mix that includes both online and offline tactics. Finally, you need to set some goals and measure your progress.
Turn Analysis into Action
No matter how much analysis and planning you have done, it's useless unless you take actions on them. So you need to execute the plan and with the insights you gained from the competition analysis, you will have more confidence in your plan and action.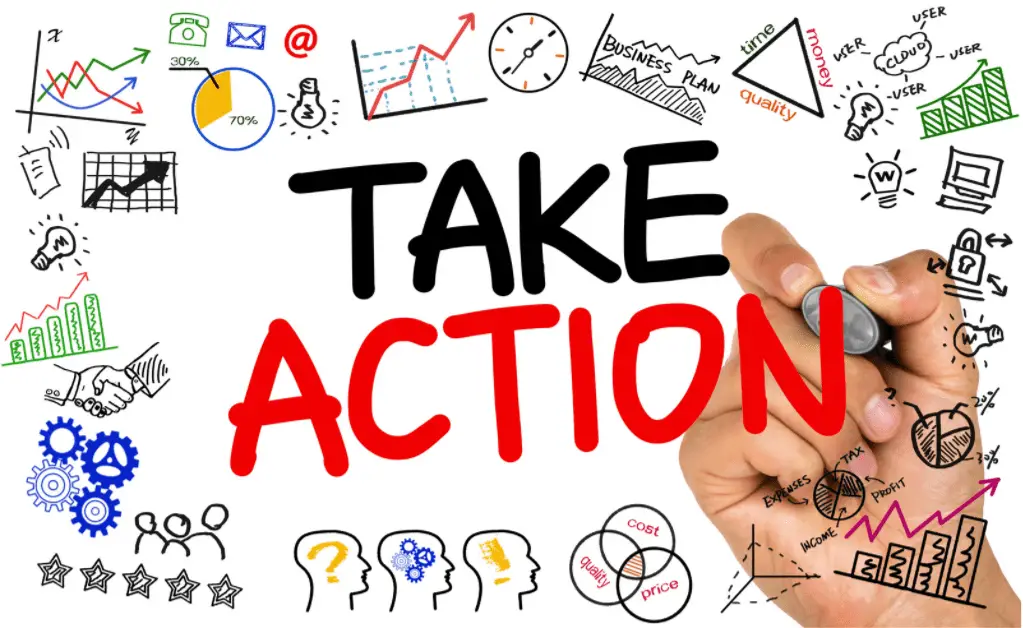 One common mistake businesses make is failing to update their competitive analysis regularly. As the market changes, so do your competitors. It is important to stay up-to-date on their latest developments to maintain a competitive edge. 
Conclusion
A competitive analysis is an essential tool for any business, and can be the difference between success and failure. By knowing how to make a competitive analysis and understand what your competitors are doing, you can make informed decisions about how to beat them.