How to improve Cash Flow in Your Online Business
Every business owner knows that cash flow is the lifeblood of their company. Without it, businesses cannot survive – or even start. There are some factors that can affect your business's cash flow, but thankfully there are also several things you can do to improve it. In this article, we'll explore some of the most effective ways on how to improve cash flow in your online business.
DISCLOSURE: Some of the links that I share in this article ARE my affiliate links. This means I may earn a commission, at no extra cost to you. In fact, sometimes you'll get a discount or free credits just FOR using my link. 🙂
Why is cash flow important to a small business?
Cash flow is the lifeblood of any small business. It is the money that comes in and goes out of the business, and it can make or break a company. A positive cash flow means that the business has more money coming in than going out, and a negative cash flow means the opposite.
A recent study from Intuit found that 61% of small businesses around the world struggle with cash flow. A small business needs to have a positive cash flow to stay afloat and grow. There are some ways to improve cash flow in a business, such as increasing sales, reducing expenses, and improving collections. We will go into more details below.
How to Improve Cash Flow in Your Online Business
Understand your expenses – track where every penny goes and make changes where necessary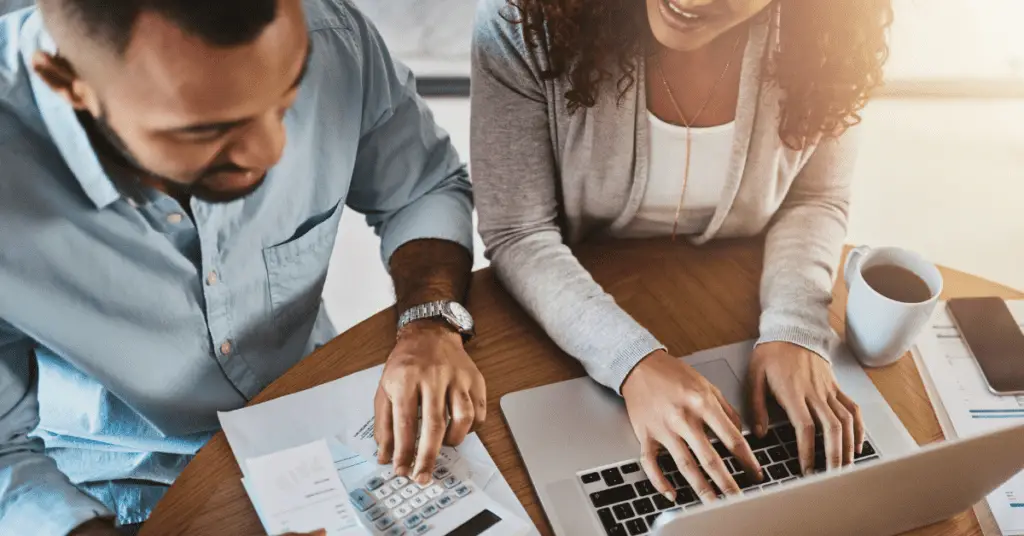 If you want to increase your cash flow, it is important to first understand your expenses. Track where every penny goes and make changes where necessary. You may be surprised to find that you are spending money in areas that are unnecessary or that could be cut back. Review your expenses regularly and look for ways to cut costs.
Some small business owners find it helpful to use accounting software to track their expenses. This can give you a clear picture of where your money is going and help you make informed decisions about your spending. You can use free accounting software such as Wave to help you.
Create a budget and stick to it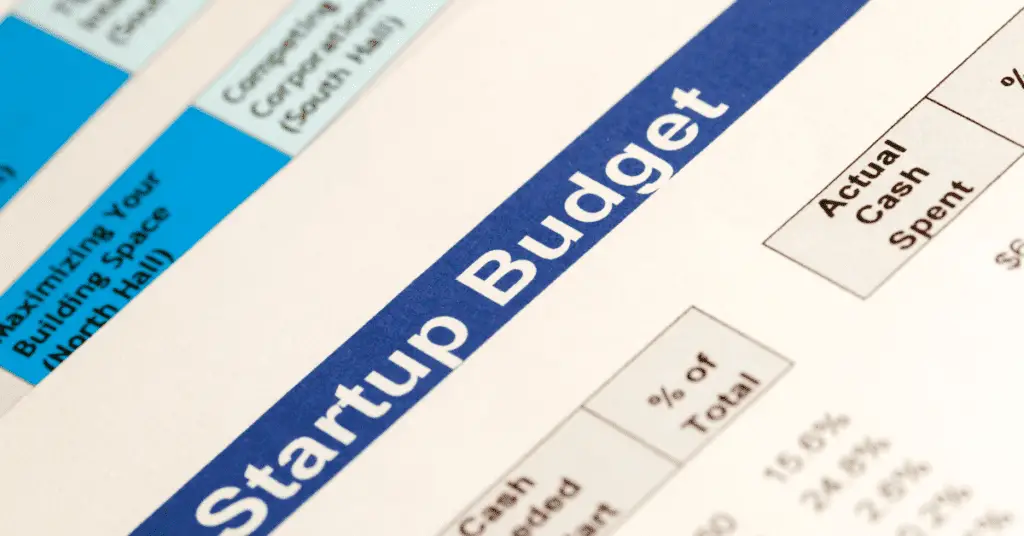 Once you clearly understand your expenses, you can create a budget and stick to it. This will help you make sure that you are only spending money on what is necessary for your business.
It is important to remember that your budget may need to be adjusted as your business grows and changes. Be flexible and willing to make changes as needed.
If you are having trouble sticking to your budget, there are a few things you can do to help yourself out. First, try setting up automatic payments for your bills. This way, you won't have to worry about forgetting to pay a bill and incurring late fees. You can also set up email reminders or calendar alerts to help you stay on track.
Another helpful tip is to give yourself a cash allowance for personal expenses. This way, you won't have to worry about dipping into your business funds for things like coffee or lunch. Once you've used up your allowance, you'll know it's time to stop spending.
Last, don't be afraid to ask for help from a financial advisor or accountant. They can help you create a budget that makes sense for your business and offer helpful advice on how to save money.
Negotiate better rates with your suppliers and vendors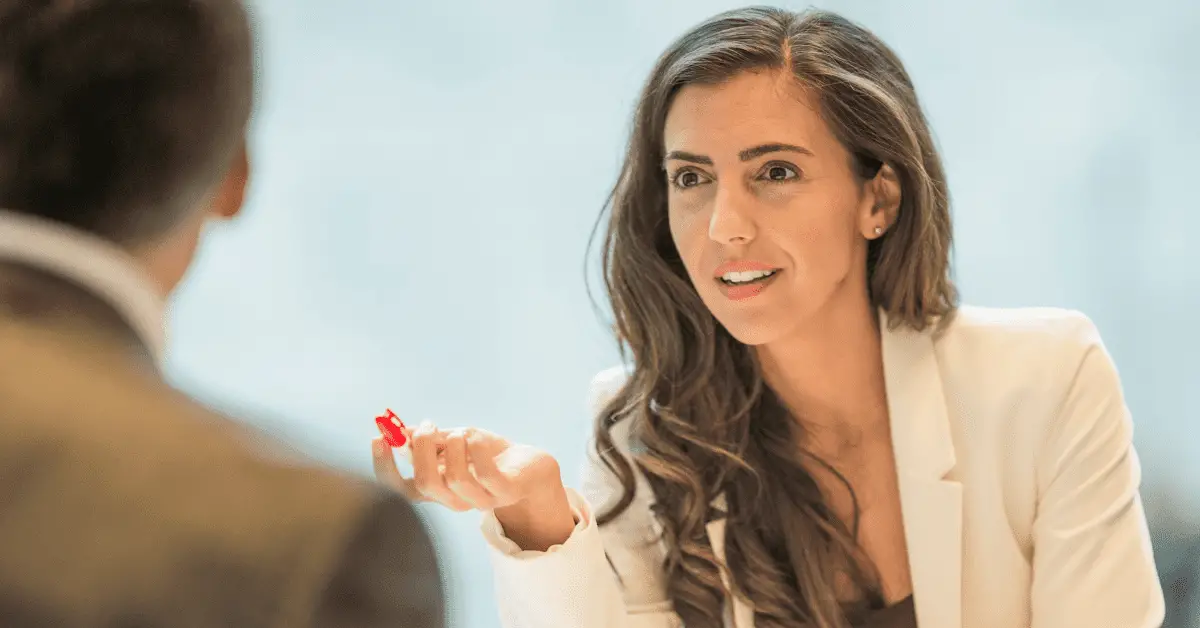 Another way on how to improve cash flow for your business is to reduce your expenses. This can be achieved through negotiating better rates with your suppliers and vendors. If you have been with a certain supplier for a while, they may give you a discount for your loyalty. It never hurts to ask!
You can also save money by shopping around for new suppliers. Get quotes from several companies before deciding.
Don't be afraid to negotiate! It's always worth it to try and get a better deal.
Implement a pricing strategy that maximizes profits
Once you have a handle on your expenses, you can implement a pricing strategy that will maximize your profits. There are a few different ways to do this.
One way is to charge by the hour. This is more for services. This ensures that you are getting paid for the time and effort you put into your work.
Another option is to charge a flat rate for your services. This can be a great option if you have a good understanding of the market rate for your services.
You can also offer discounts or bundle deals to encourage customers to buy more from you. For example, you could offer a discount for customers who buy multiple products or services. You can also bundle services with products to offer a more complete package and attract new customers.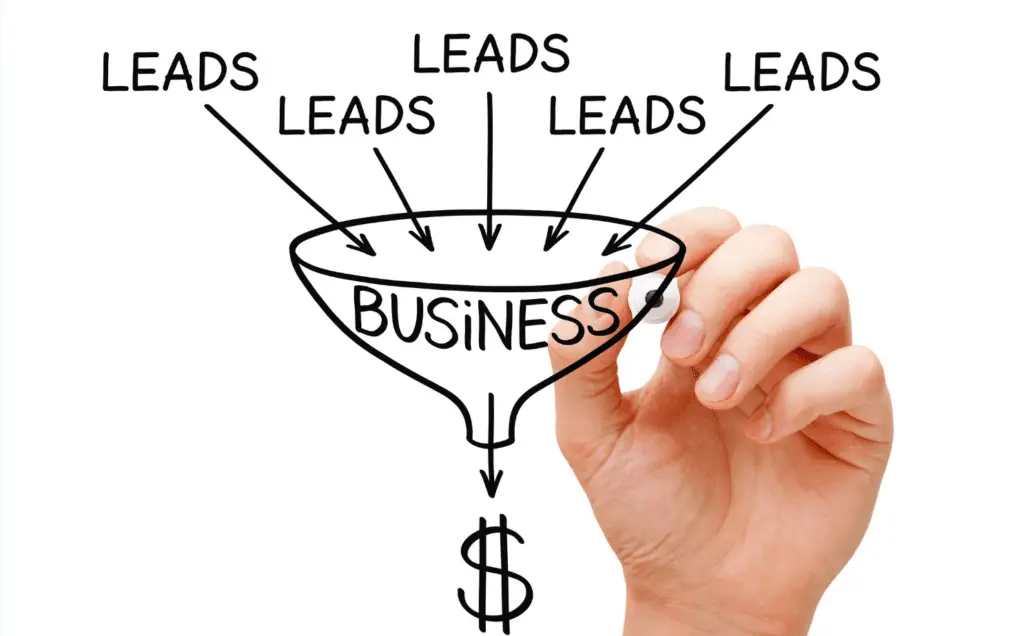 Setting up sales funnels that offer upsell and downsell. This can be a great way to increase profits and method of increasing cash flow. For example, you could create a funnel that offers a free trial before automatically enrolling the customer in a paid plan.
No matter what pricing strategy you choose, make sure that you are maximizing your profits and making enough money to keep your business afloat.
Collect feedback from Your Customers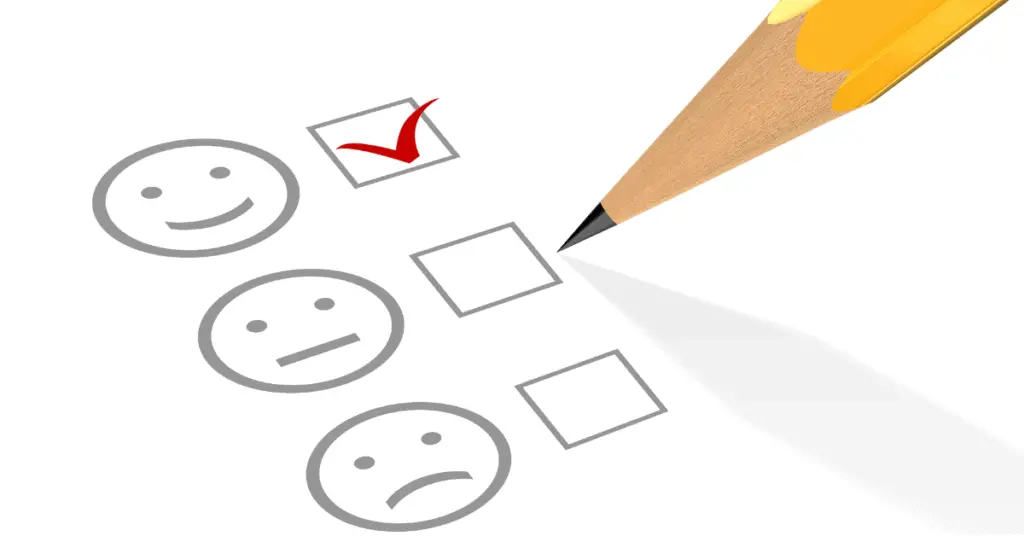 Many small business owners overlook the importance of soliciting feedback from their clients. Finding out what your clients think about your products and services can be done in several ways.
Ask the client to fill out a simple survey with questions that will help you reach a deeper understanding of their needs, concerns, and preferences. There are many websites where you can quickly and easily create surveys, view your survey results, and even segment your results. These surveys can provide an excellent glimpse into your client's point of view and help you improve your product or service offering. One example is SurveyMonkey.
Ask them for feedback about what works and what can be improved. Ask your clients in person how they feel about their experiences with your business. Take the word of your satisfied customers and spread that goodwill to their friends and family. Word of mouth is one of the best ways to advertise your business, so having a bunch of positive, satisfied customers will help you gain more business.
Manage your inventory carefully – Get Rid of Products That Don't Sell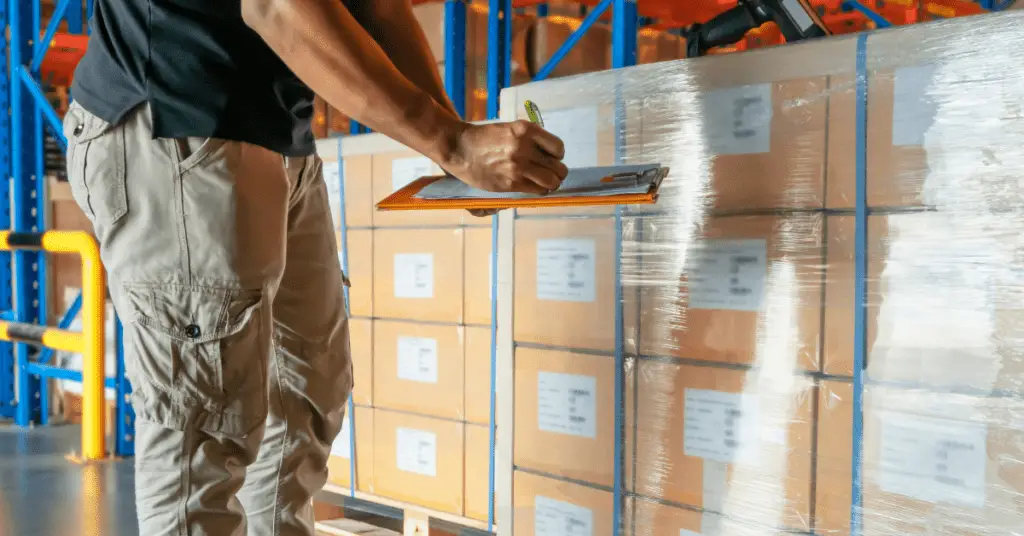 The most important thing for small business owners to remember for cash flow is that it is imperative to manage inventory carefully. By keeping track of what is coming in and what is going out, business owners can avoid any issues that may arise from overstocking or not having enough product on hand.
Too much inventory ties up cash that could be used for other purposes. It's likely that you offer your customers a wide variety of products, but only a few of these products bring you the greatest profit. So, you probably need fewer items in your catalog. Get rid of the products that don't sell!
Large inventories can sometimes be detrimental to your business. People are too overwhelmed with options so that they won't even buy anything at all. Instead of offering product(s) that are unlikely to sell, consider trashing those unattractive products and selling 1) more product(s) related to your bestsellers, and/or 2) more services. This is an excellent way to boost sales, to reduce upkeep and inventory costs, and to identify and refine your most popular products.
Offer discounts to loyal customers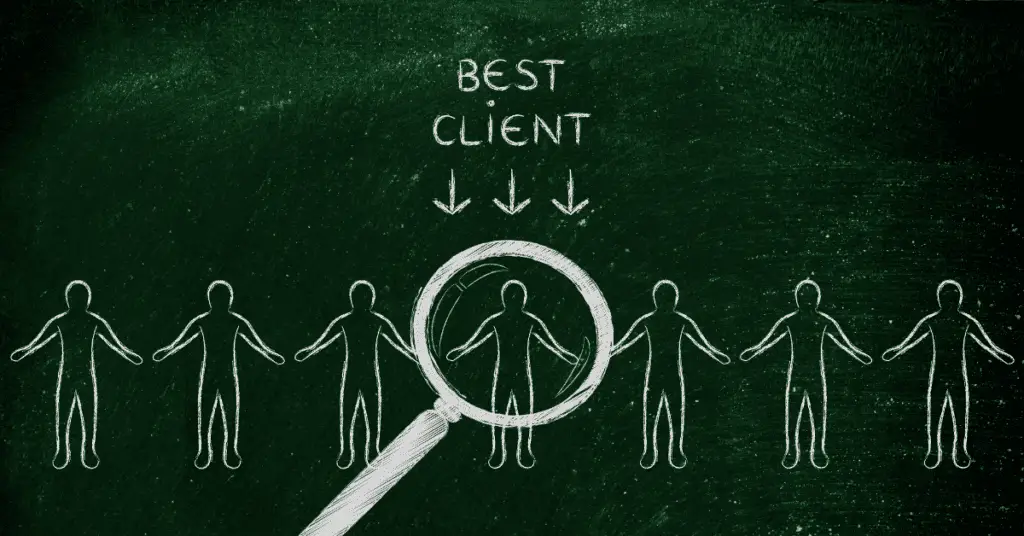 Another great methods of increasing cash flow is to offer discounts to loyal customers. This can help you attract new customers and keep the ones you already have.
You can offer a discount for customers for those who refer new customers to your business. You can also offer loyalty rewards, such as points or coupons that can be used at a later time. There are many Shopify apps that can help you do that, such as Referral Candy.
Require a deposit upfront
By requiring a deposit, you ensure you will always have some money coming in, even if the customer doesn't follow through with payment. This can be especially helpful if you're selling products or services that are expensive or need a significant investment on your part.
Offer discounts for early payments
Besides requiring a deposit, you can also offer discounts for early payments, which can further incentivize customers to pay promptly. For example, a two percent discount on the value of the invoice if payment is made within seven days.
Offering a discount for early payment is a great way to encourage customers to pay their invoices sooner. This will help reduce the time you have to wait to receive payment and increase your cash flow.
Keep a close eye on your accounts receivable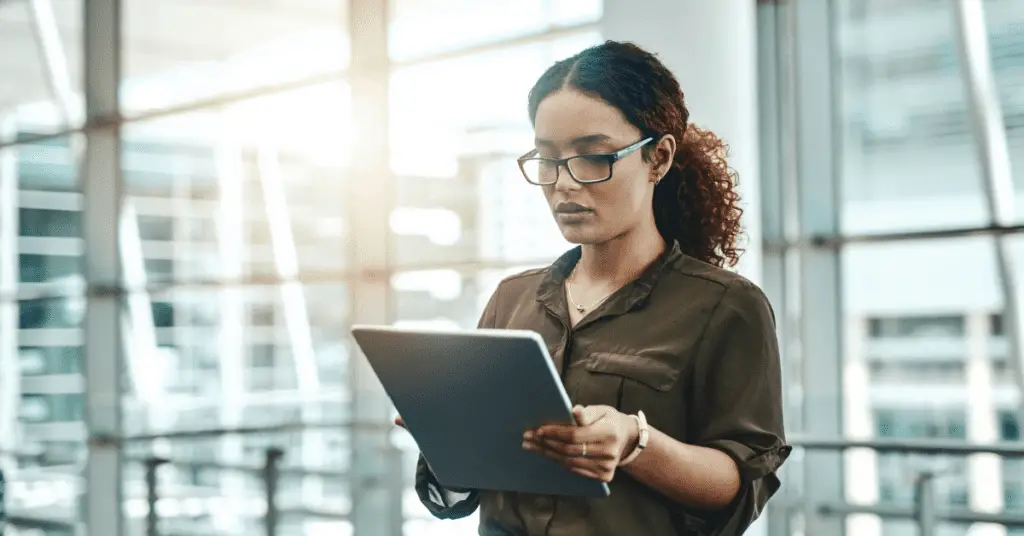 Make sure you are billing your customers promptly and following up on any outstanding invoices. First, send invoices as soon as the work is completed. This way, you won't have to chase down customers for payment. Second, be clear about your payment terms and include them on all invoices. This will help avoid any confusion about when payments are due.
Finally, follow up with customers who are late for their payments. A polite reminder can quickly change a negative into a positive. Send email reminders a few days before the invoice is due, the day the invoice is due, and a few days after.
Invest in testing new marketing and advertising to reach new customers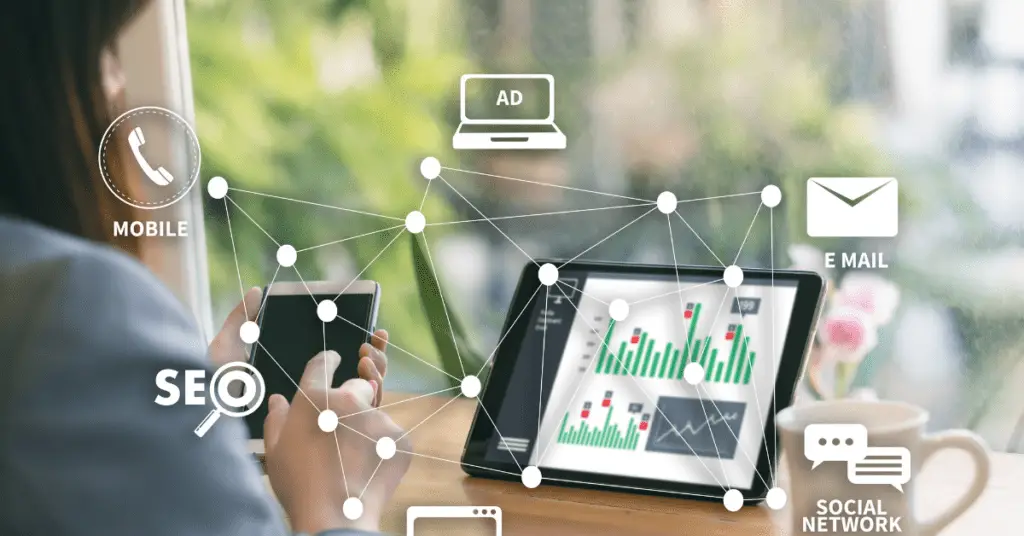 If sales are declining, there must be a reason. Sure, it could be because of a fluctuation in the economy, but more than likely it's a disconnect between your company's marketing techniques and your target audience, so you need to be honest with yourself and face the truth.
Consider testing new and unique marketing strategies. You might just be surprised by the results. When your business is online, it's easy to expand globally and find new customers. You can make use of sponsored advertisements such as Google AdWords or Facebook and target people in other countries than your own.
Get the word out. Promote your business using social media sites such as Facebook and Twitter.
Invest in technology that will automate tasks and save you time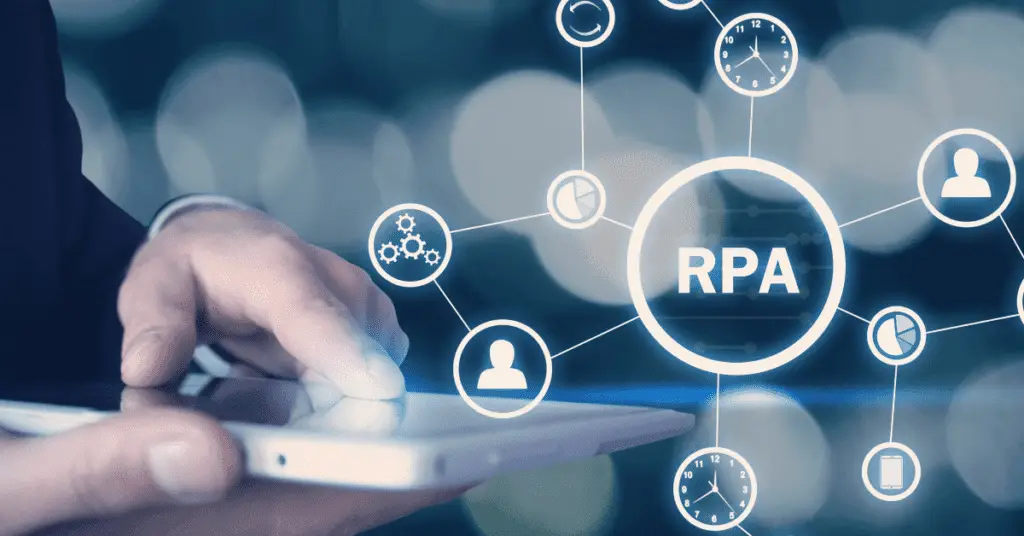 Technology has come a long way in recent years, and there are now many options available to automate tasks that would traditionally be done by hand. This can save you a lot of time and free you up to focus on other aspects of your business. There are a few different ways to automate tasks, including using software.
Automating tasks is one way of how to improve the cash flow of your business. It helps to improve your cash flow by freeing up your time to focus on revenue-generating activities. You can use technology such as Robotic process automation (RPA) to automate repetitive manual tasks. Microsoft Automate and UiPath are some of the software that is built on this type of technology. There are also tools such as SocialBee that can help you automate social media scheduling tasks.
Save Money When You Make Purchases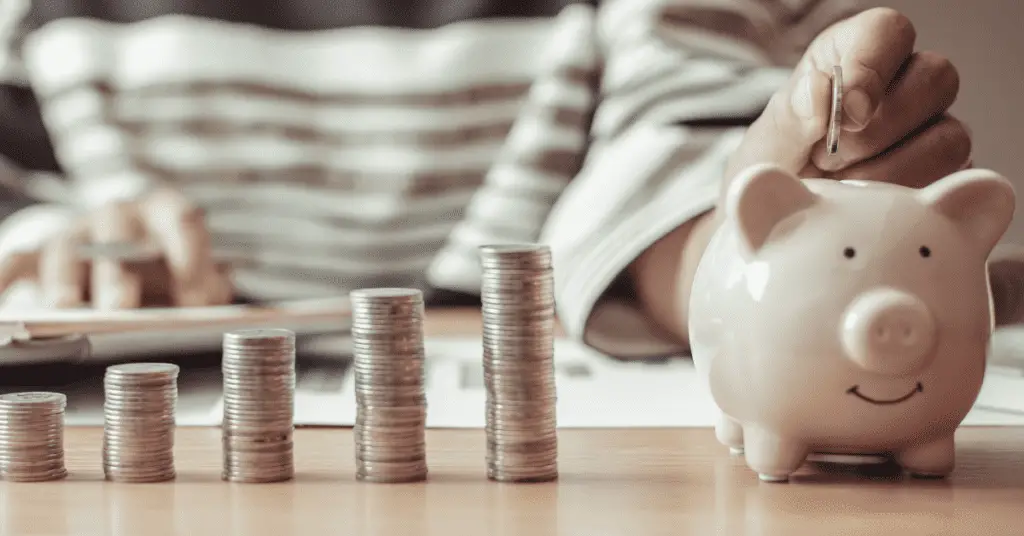 There are some ways to save money when you make purchases for your online business. One way is to buy in bulk. This can help you get discounts from suppliers. Another form of this is paying annually for subscription to services. Usually subscriptions are charged every month, but some can be charged yearly.
Especially for those essential services that you will have to subscribe to anyway, you can reach out to the customer service of the service vendor and find out whether there is a cheaper rate for longer term subscription. I used this method to save a lot of money when I subscribed to Shopify for 3 years at a time. A longer term subscription is way cheaper.
You can also save money by using coupons and promo codes. The best kept secret for this is using Use Honey Extension to find promo codes for purchases. Finally, you can also save money by shopping around and comparing prices. There are many price comparison websites around to help you with this. By taking these steps, you can improve your business' cash flow and save money on your purchases.
Maintain a cash flow forecast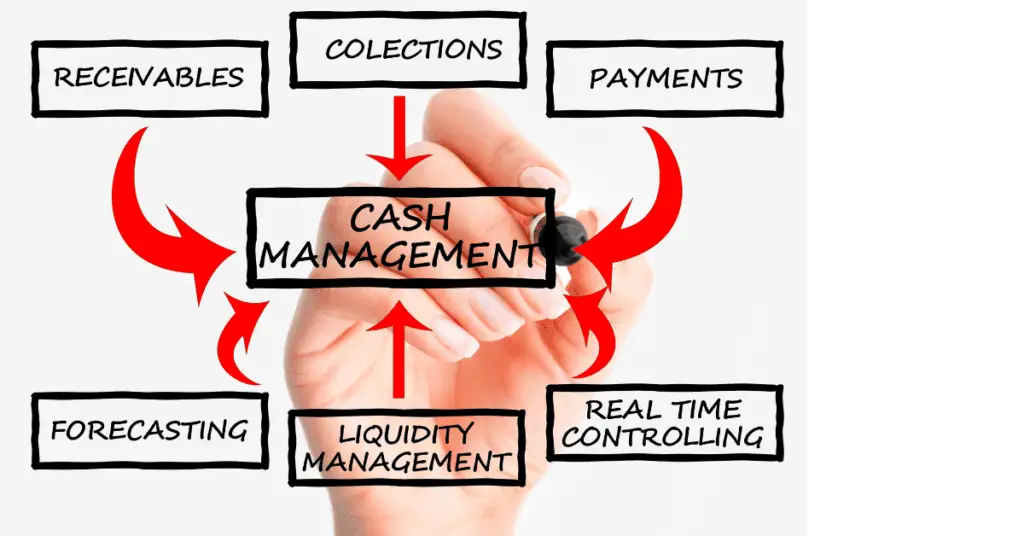 A cash flow forecast is a document that shows your expected incoming and outgoing cash for a period. This forecast can help you plan for upcoming expenses and ensure that you have enough cash on hand to cover them.
To create a cash flow forecast, you will need to track your past cash flow, estimate your future income and expenses, and then project these figures into the future. You can use a spreadsheet or accounting software to do this.
Once you have your forecast, you can use it to identify areas where you need to improve your cash flow. For example, if you see you are consistently spending more than you are bringing in, you may need to cut back on your expenses or find ways to increase your income.
Conclusion
These are just a few of the many strategies on how to improve cash flow of your business. Implementing even a few of these tips can make a big difference in your bottom line. Just remember to be patient, flexible, and willing to try new things. By following these tips, you will be well on your way to increasing your cash flow and improving your bottom line. Thanks for reading!
Did you find this blog post helpful? Share it with your friends and colleagues to help them increase their cash flow, too! And be sure to check back soon for more helpful tips and advice. Until next time!