How to Ignore Naysayers As A New Entrepreneur?
As a new entrepreneur, you'll likely face naysayers who doubt your ability to succeed. Naysayers can be a problem for new entrepreneurs, but you can't let them stop you from achieving your goals. Therefore, an important skill you need to learn is to ignore naysayers as a new entrepreneur.
Unfortunately, dealing with naysayers or negative comments is an all-too-common phenomenon when starting a business or transitioning into the entrepreneurial world. It's easy to let the negative drag you down and believe what you are doing is wrong. However, this is likely far from the truth and something you need to learn to deal with when running a business.
What Does Naysayers Mean And Who Are They?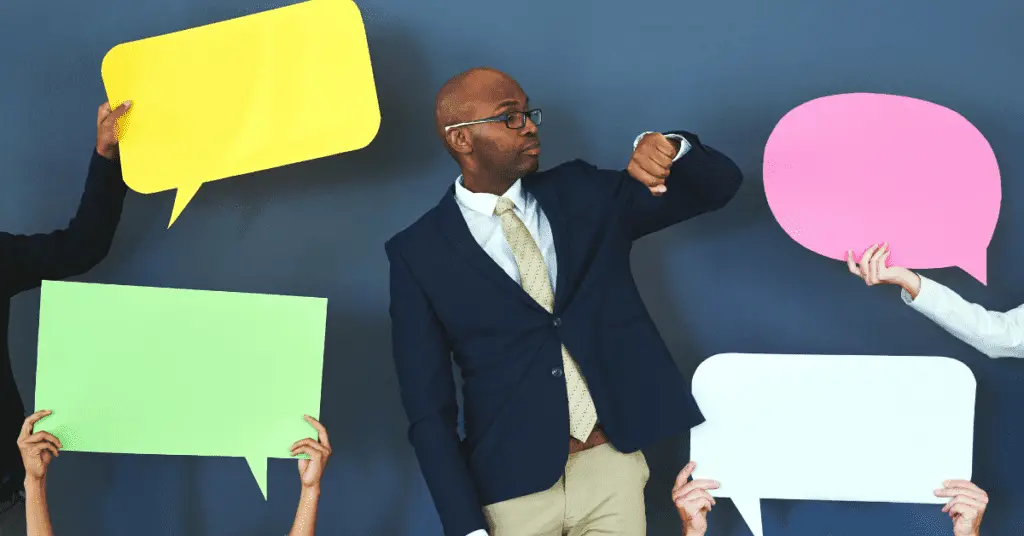 Naysayers are people who don't believe in you, your product, service, or business model. They might say that your dream business idea is stupid, or that you'll never be successful as you're not cut out for the task, or that you're destined to fail. Naysayers will always be present in your life, especially when you're a new entrepreneur.
They can be anyone that you know, including your friends or sometimes even your closed family member. When I first started my business, my Mom was not very supportive as she felt it was more stable to stay in safe jobs and get regular salary. Even though she might have good intentions for me, she simply did not have the experience herself. So I did not give up my dream of doing own business and continued working at it.
Sometimes it's hard to ignore naysayers as a new entrepreneur, especially when they are your loved ones. It's important to remember that their opinions are just that – opinions. They don't know what you're capable of and thus they're not worth your time or energy.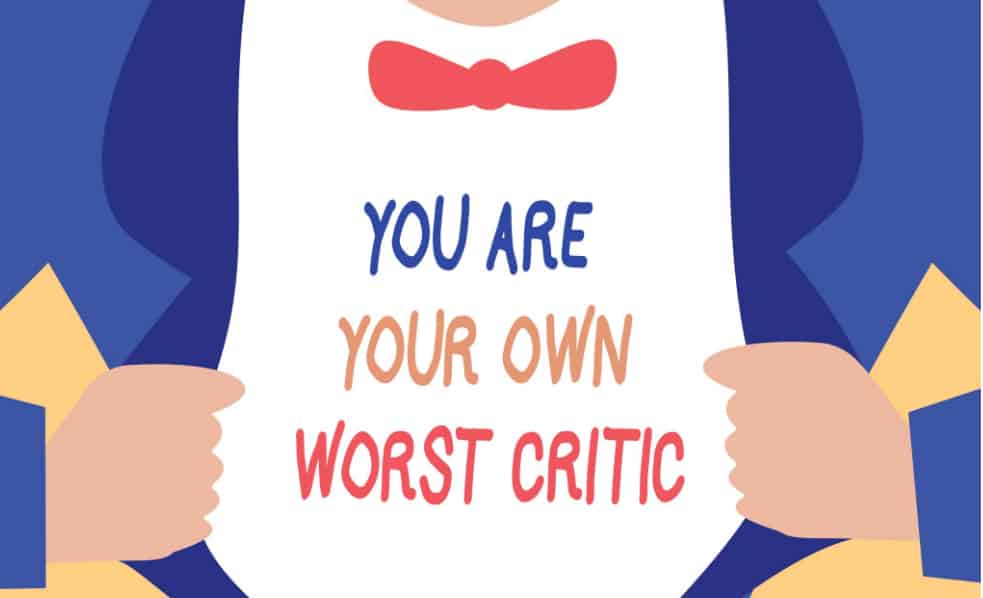 They may be people who are afraid of change. They may be people who are threatened by your success. Whatever their reasons, naysayers can be a problem for new entrepreneurs. It may surprise you to find that when you have those nagging self-doubts, you can also be your own worst naysayer!
It's important to ignore naysayers as a new entrepreneur and focus on your goals. Here are 11 strategies for ignoring these negative people and staying focused on your goals as you become an entrepreneur:
Strategies to Ignore Naysayers As A New Entrepreneur
1. Don't Let Negative Comments Bring You Down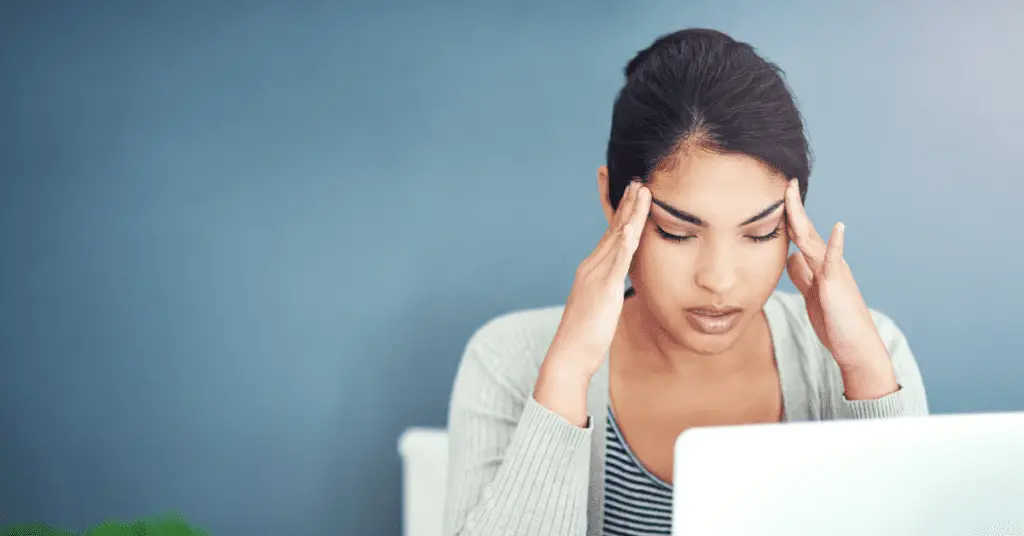 Don't engage with naysayers. Don't take it personally. Naysayers are usually just jealous or unhappy people who want to bring others down. Naysayers are often projecting their own insecurities and fears onto you.
They're not attacking you as a person, they're attacking your ideas so don't take their comments personally. Naysayers are often just jealous of your success or don't want to see you succeed. Don't let their comments get to you.
Remember that naysayers rarely have your best interests at heart, so keep your sense of humor and laughing at yourself. It will take the power away from the naysayers.
2. Recognize That Opinions Are Not Always Important or Right
Competition is healthy because everyone is different. That's what makes business so fun. Simply recognizing this can help you realize that not every comment is worth the time or focus.
The opinions that matter are your customers', not your friends', spouse's, or parents'. Even though it feels like you need their support to continue, you don't. Many of these people will never understand your passion as much as you do.
3. Try to Reframe the Naysayers' Opinions in Your Mind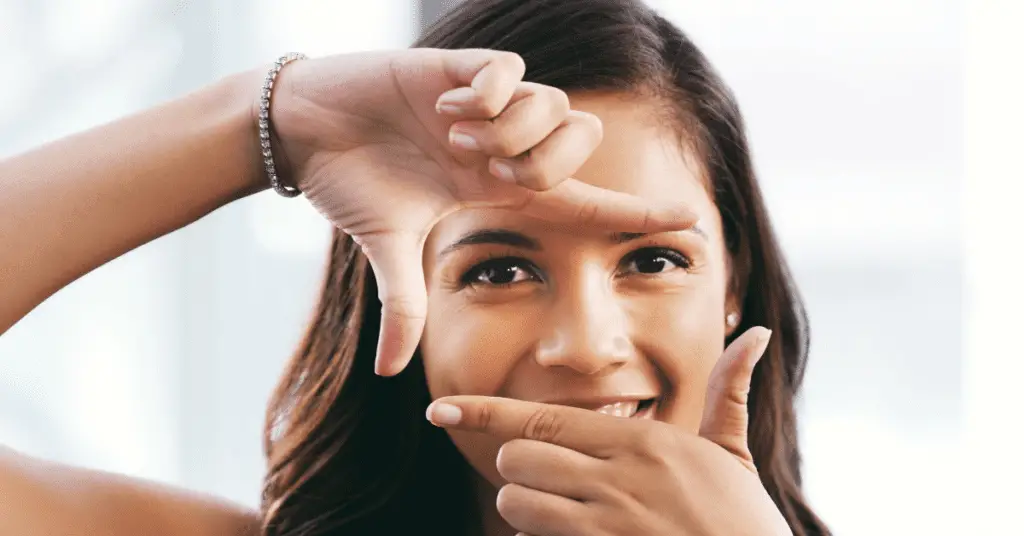 It's important to remember that their opinions are not based on fact and that you should not let them derail your plans. Instead, try to reframe their opinions in your mind. View the naysaying as a challenge and use them as motivation to prove them wrong.
I still remember years ago there was a TV commercial by a Singapore radio station Gold 90.5FM called Hear only the good stuff that shows this concept well. In the commercial, a Father could only hear the good things about his son even when what was said were criticisms. As entrepreneurs, we need to cultivate this ability to turn the negative into positive and develop a thick skin. You can watch it below:
4. Recognize Constructive Feedback Only
It's easy to hear feedback and assume it is negative. Yet, even negative comments can be helpful information. So one of the first thing to do is to ask yourself honestly "Is the feedback true and does it serve me?" Learn to tune out the knowledge you know is not true and take ownership of what is true.
Focus on your positive qualities. When you receive negative feedback, focus on your positive qualities and what makes you unique. This will help you feel good about yourself and ignore the naysayers.
5. Know You Can't Impress Everyone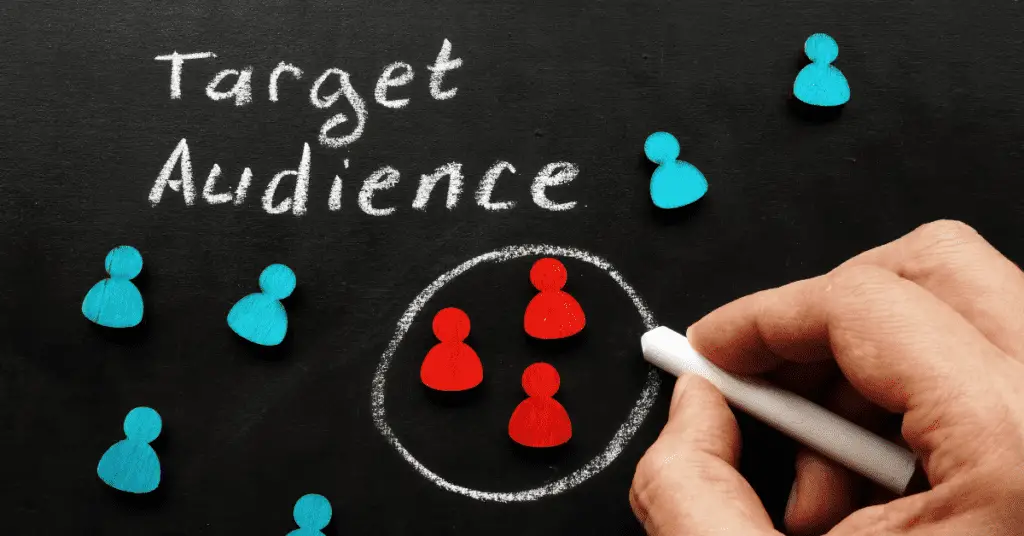 It is impossible to make everyone happy, which is why one of the most important things you should do first when starting a business is to learn about your target audience. Your target audience is not everyone, no matter how many businesses wish this was possible. Having everyone as your target audience makes it impossible to relate to them and market to the right people. Accept that and focus on what makes your business unique.
6. Shut Them Out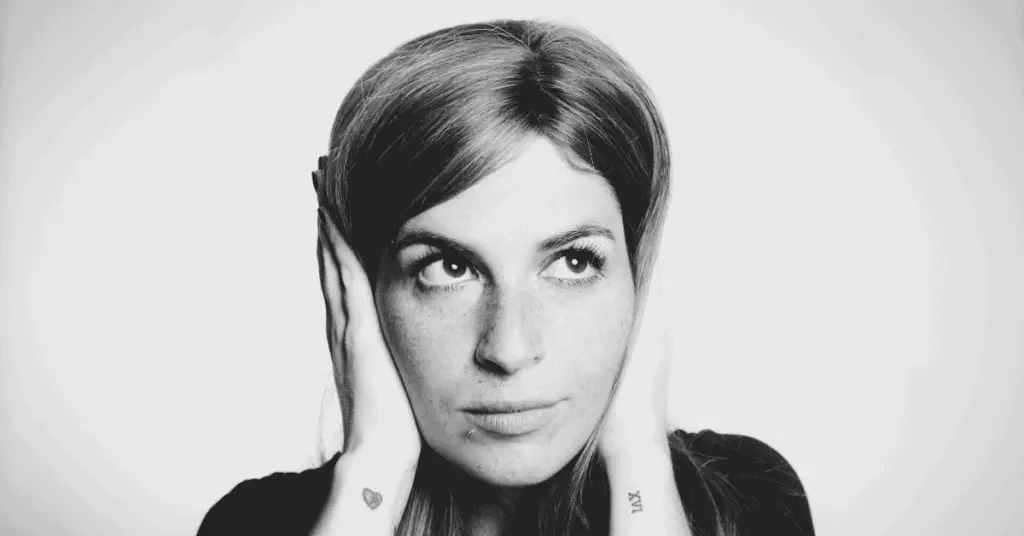 Shutting naysayers out is the answer. Even if they are family, if they cared about you, they would support you, not bring about negativity. Naysayers are just static noise in your life. Don't let their negative comments get to you or affect your self-confidence. Focus on your supporters instead of dwelling on the naysayers.
7. Be Confident and Believe in Yourself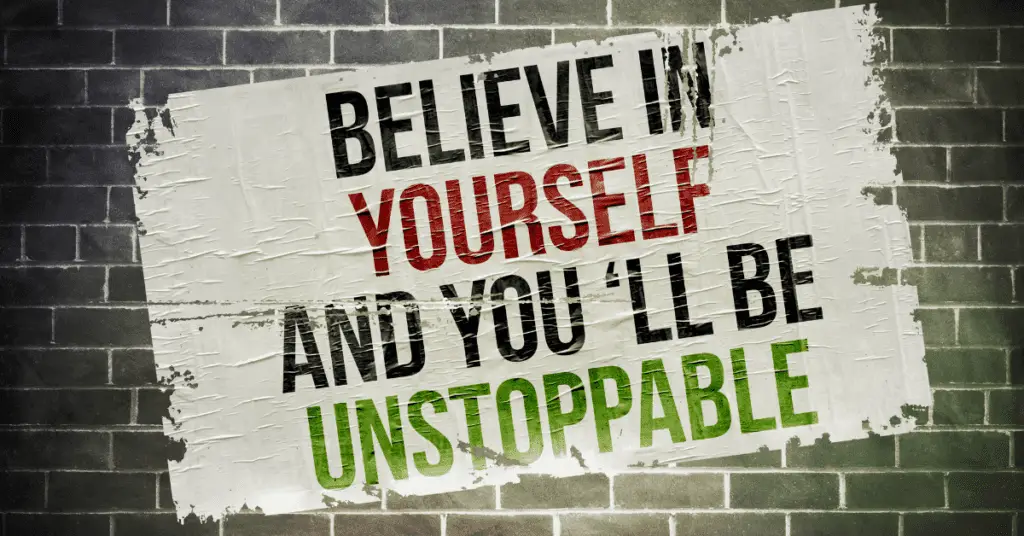 Keep your head up and have rock solid confidence. It's important to stay positive and focused on your goals, regardless of what the naysayers say. They will eventually be tired of trying to bring you down. Remember that you are the one who is in control of your life and your business. Don't let anyone else dictate your course.
8. Develop a Positive Mindset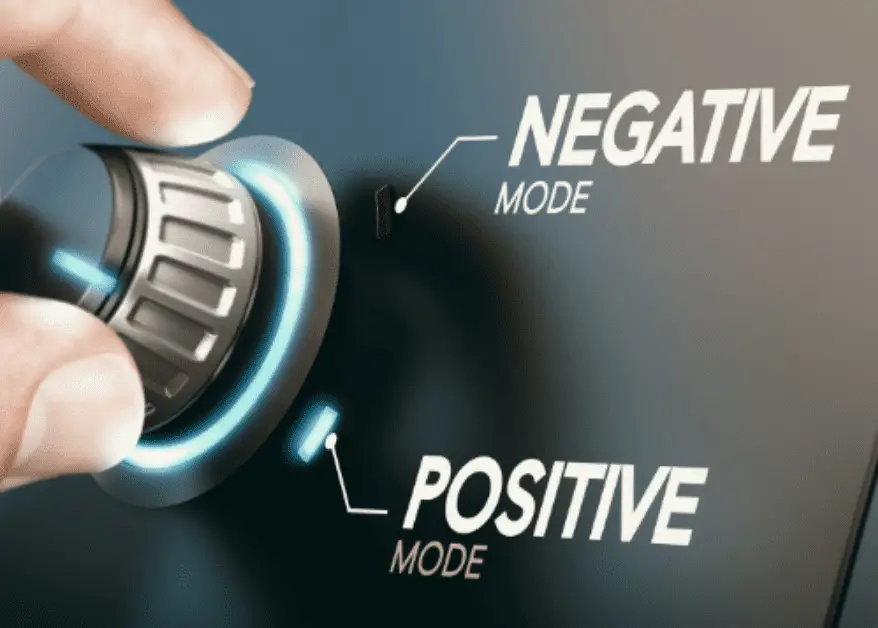 As a new entrepreneur, it's important to develop a positive mindset. You can do this through taking inspiration from reading autobiographies of successful people or people who have overcome great adversities in life. You can read aloud daily affirmations or by putting your own inspiring words on your mirror or on post-it notes and display them somewhere you can see daily. I shared a copy of my daily affirmation here.
A positive mindset is critical for achieving success in any area of life. It is the fuel that drives our motivation and determination to achieve our goals. A positive mindset allows us to see the glass as half full, rather than half empty. It helps us view setbacks and challenges as opportunities to learn and grow.
Also, remember to shut your inner critic and naysayer by asking yourself whether your inner thought is serving you and brush it off if it's not. When you have a positive relationship with yourself, it will be easier to maintain a positive mindset throughout your business journey.
9. Seek Affirmation from Those Who Matter
Focus on your positive relationships and ignore the naysayers. It's important to find your cheerleaders, or people who will support you and believe in you, to help you through the tough times. Lean on these people for encouragement and affirmation. Share your goals and objectives with them, and let them know how they can help you reach your destination.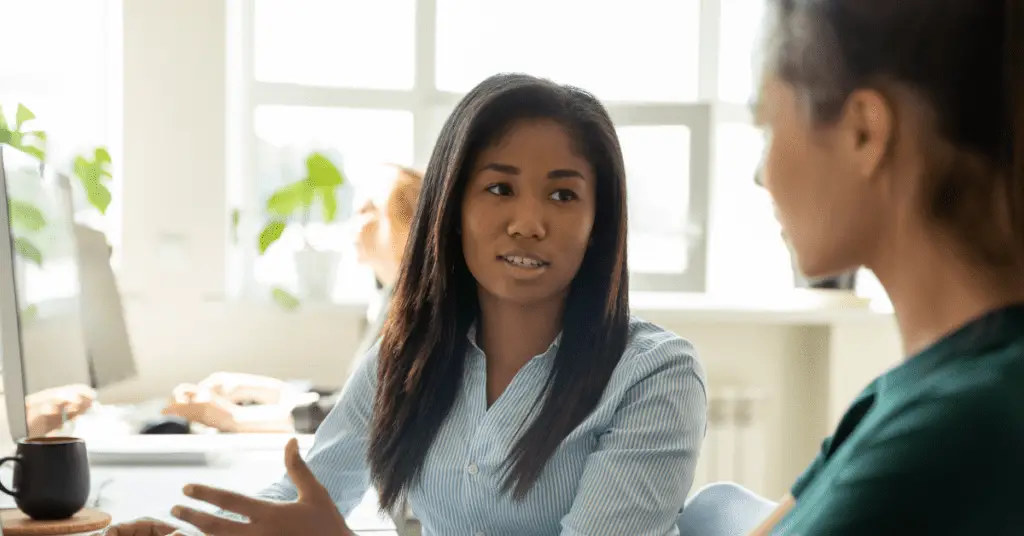 It is also useful to find yourself a mentor. A mentor is someone who can provide guidance, support, and advice on your journey to success. Ask around for recommendations, or look online for profiles of people who have excelled in their fields. Remember, success is not a onetime event. It's a journey that you take repeatedly, and the people who support you along the way are the key to your future success.
10. Surround Yourself with Positivity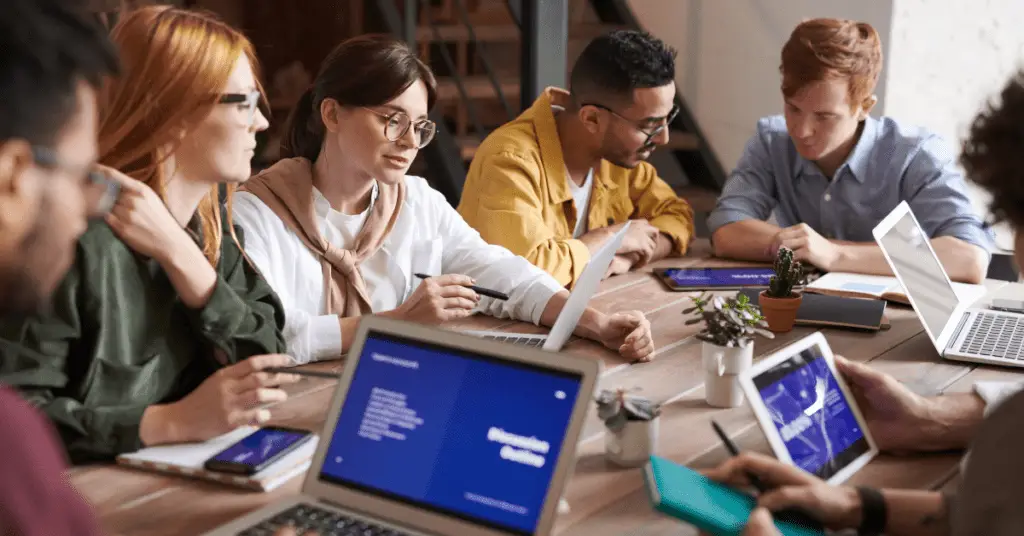 Surround yourself with positive people. Find a supportive community of like-minded individuals who will build you up instead of tearing you down. For example, you can meet other entrepreneurs who are also on their entrepreneurial journey through joining Facebook groups or other online communities. You can also go to local meet-ups for entrepreneurs.
11. Focus On Your Passion and Business Goals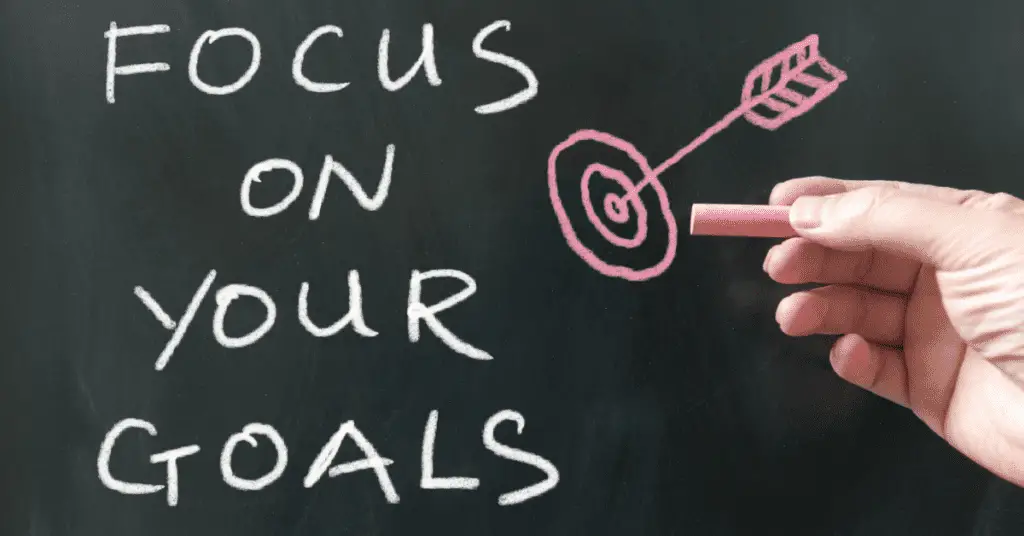 Block the negative comments out by focusing on your passion and goals. Most unsupportive people are often jealous or see your action as a threat to their inaction. They say these comments to keep you in the same position as them. Don't let them win. These comments don't matter when you have goals to accomplish.
Keep your eye on the prize. It's easy to get sidetracked by negativity, but remember what your goal is. Stay focused on why you're doing this in the first place, and don't let anyone else deter you from your vision.
Conclusion
In the end, you are in complete control of your own reactions, not other people's opinions. Thus, it is best not to waste your time focusing on what people have to say about your goals as an entrepreneur. Instead, those who want to support you will provide you with constructive feedback to truly grow and succeed, not keep you down. So focus on generating more sales, making more money and eliminating negativity will make you more successful.