Goodbye 2022 and Hello 2023
Today is the last day of the year 2022. Today also marks my last day with the organization that I have worked for over the last 16 years. It's time to say goodbye…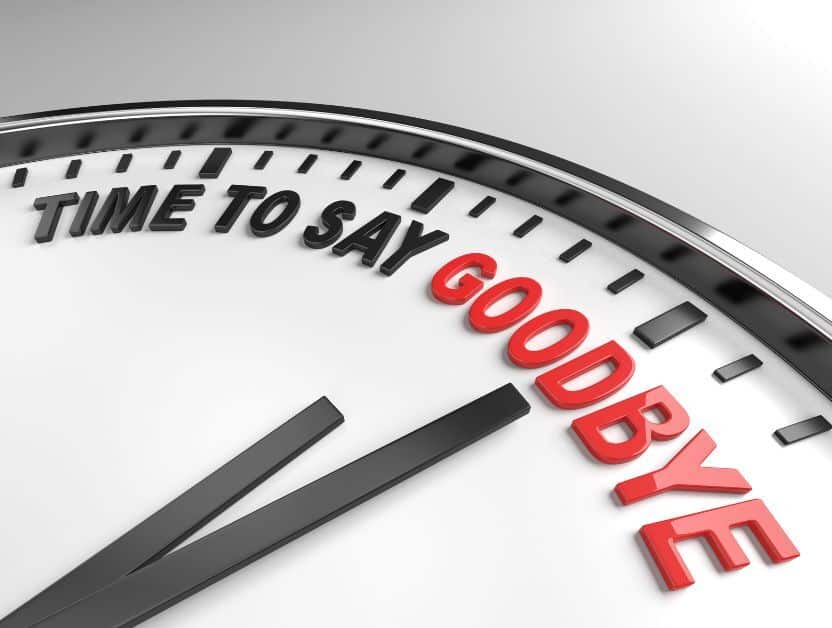 What led to the current situation
It all started last year when COVID was getting worse, and then there was a change in government policy in the second half of the year to "strongly encouraging" people to go for vaccination.
The organization followed suit and wanted all of us to get vaccinated. Since I have a history of allergies and I did not want to take the risk, I chose not to be vaccinated.
I took a year off work. When I was due to return, I was not allowed to return to my previous position as they said it was front-facing and required staff to be vaccinated. Then, after that, they said they could not find another suitable vacancy for me. So I had to leave my job by the end of this year.
Mixed feelings
It's funny that I actually had mixed feelings. On the one hand, while I am grateful for the opportunities and experiences that I have had with the company, I felt a bit sad to be leaving under such circumstance.
After all, I have spent 16 years of my life and youth working with them. But now, I guess it is time to move on and begin a new chapter in my life. Another feeling is that of apprehension. I am a bit fearful of the future which is unknown.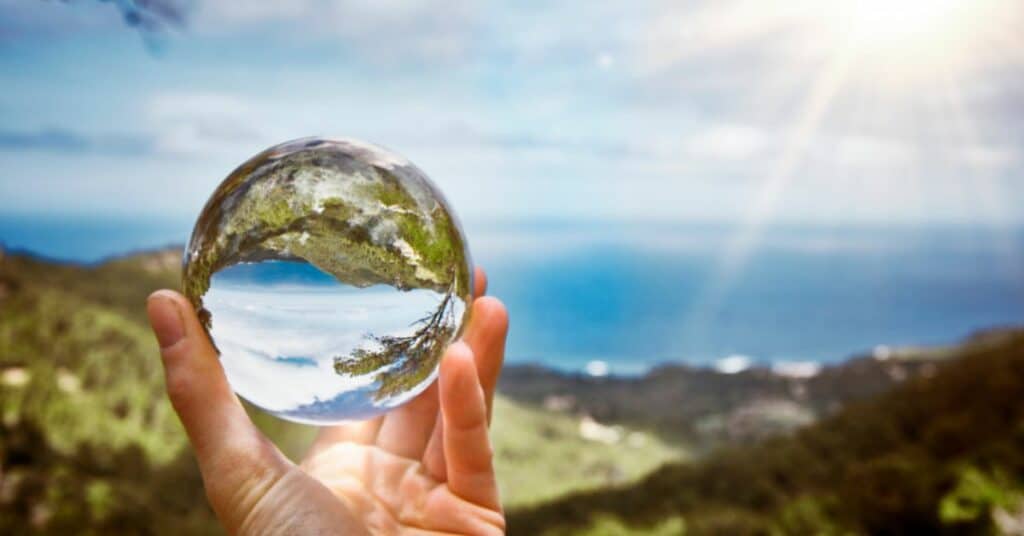 But on the other hand, I am excited for all the opportunities that will come with a new start in 2023. So although it's with a bit of sadness that I leave behind something that was so familiar and comfortable, I am also looking forward to embark on a new chapter in my life and to focus on my online business full-time.
Yay! I am finally free to do what I love to do and spend my time the way I want it. I am finally out of the rat race!
Luckily I had started my online business 8 years ago
I am especially glad to have started my online business eight years ago, which has given me the confidence and independence to leave my day job now and make this transition. My years of preparation would put me in good stead to make a success out of my new journey.
Many people think that having a day job is very secure. Through this incident, I learned that unexpected things (such as what happened to me in this case) could happen at any time and all of a sudden. But it should not stop us from dreaming and achieving our dreams.
Life is full of surprises, and we should embrace them with confidence and courage. Therefore, I believe that having your own online business is the only real source of security in these uncertain times.
If you would like to learn more about How to Transition from Employee to Business Owner Successfully, do check out my blog post by clicking the link. You may also find it useful to check out the following blog article: The Employee vs Entrepreneur Mindset: Which One Do You Have?.
Another important thing is to put multiple streams of income in place. That way, you will never have to worry if one income source gets taken away.
Goodbye 2022 and Hello 2023 – The biggest lesson
My biggest lesson of the year is that life has its own way of teaching us valuable lessons. If it were to be left to myself, I would probably not quit my day job given the many years of conditioning by my mother and also my own tendency to look for stability and security.
Since I am now "forced" to leave my job, that is probably God's way of asking me to focus on my business more. This was the push I needed and the opportunity came disguised as something negative. Who knows, it may turn out to be a blessing in disguise?
I am grateful to the universe that it has given me the courage and freedom to choose a different path in life 8 years ago. I am also thankful for all the opportunities and experiences that I have gained over the last 16 years and the many people whom I have met and worked with.
Hope for the year
So what does this New Year bring? It brings me optimism, hope and excitement! Let's say goodbye 2022 and hello 2023—the year of transformation! I am ready to take on this new chapter in my life filled with renewed energy and optimism.
And as I embark on a new chapter in my life, I want to wish everyone a happy new year! Thank you for reading my blog, for being a part of my journey.
Here's to an exciting year ahead of learning new lessons, pushing boundaries and setting daring goals for success! Here's also to a wonderful new year filled with success, growth and abundant opportunities! Let's make it happen! ??