How to Transition from Employee to Business Owner Successfully
To transition from employee to business owner may seem to be a daunting task. For many, the thought of starting their own business is overwhelming. In reality, it's not as difficult as it seems.
With the right mindset and some planning, the transition can be smooth and successful. It just takes a bit of planning. To be a successful entrepreneur, you need to understand what is required for the transition.
Here are five steps to help you make the switch from employee to entrepreneur easily:
Step One: Find your passion and let it drive you to success
One of the first steps to entrepreneurship is finding out what you're passionate about and learning how to monetize it.
Your passion will also help to provide you with motivation and drive on your entrepreneurship journey as you are bound to encounter difficulties and setbacks along the way, just like everyone else.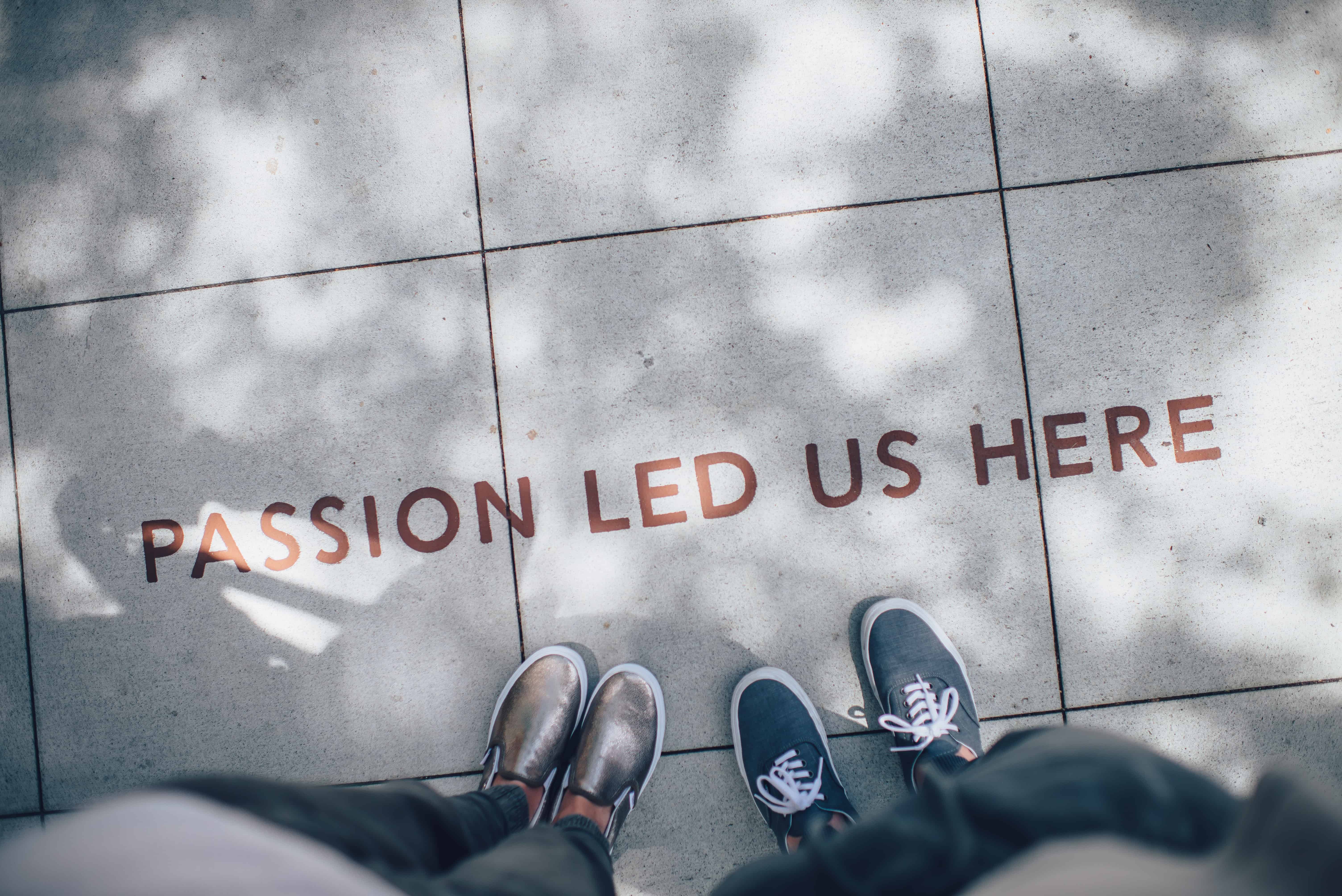 Since running a business requires funding to be sustainable, you can't expect to transition to it if you can't monetize it. This process may need some research and trial and error. But it is definitely worth trying, because if you can successfully monetize your passion, then you will have a successful business.
Step Two: Define your business goals and create a detailed plan on how to achieve them
Once you have determined which business is right for you, it's time to get started on your business plan. Let nothing hold you back – get started right away!
A business plan is essential for turning a great idea into a successful business. It enables you to set out the resources you'll need to get started and keep the business running in the long term. This is the information you need to make a breakaway from your job.
When I started my business in 2014, I did not have a business plan and I also did not have a clue about what I should do for my business. I just knew that I wanted to start an online business from home selling things.
Looking back, if I were to start with careful planning for my business, I could have more clarity. The business plan would have provided guidance and a map, and I would probably have moved a lot faster rather than going through a lot of trials and errors in the beginning.
Step Three: Design a financial plan and be prepared
You need to ask yourself the following questions honestly to evaluate your current financial situation: Do you have enough money to pay for your bills? How about emergency fund? How else can you supplement your income if you leave your job?
Look at your expenses. Do you really need to spend all that money on some seldom used subscriptions? Taking an audit of your expenses will help you find money that can be used towards your business funding.
You need to answer these questions and be clear about what you are getting yourself into before you leave your job and transition from employee to business owner.
And if the answer to the funding is no, you may need to start your business as a side hustle first rather than making the leap into entrepreneurship right away. If you can't even pay your rent, you can't expect to run a business as business need funding. And if you need more information on how you could save money to fund your business, you can read the following article: How to save $10,000 in 2021? – Consciousdebtfreelife.com.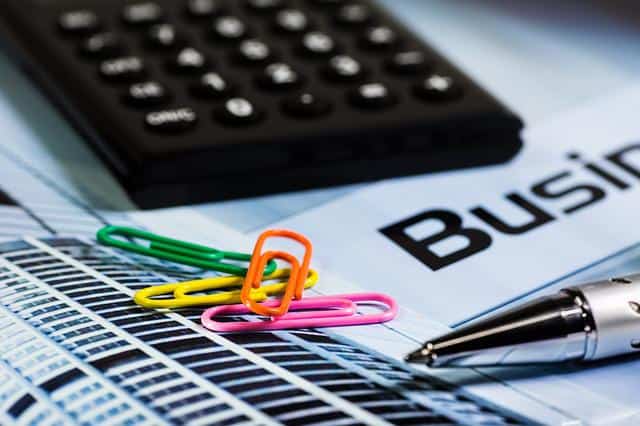 There is nothing wrong with needing to stay at your current job or taking on a second job for a few years to save for this transition. Many people have successfully started their online business this way, just like I had.
You are doing what you need to do to make your dreams a reality. The important thing is to get started, and you will be on your way.
When I first started my online business, I was still working in a day job, so I had to work on my business in the evenings and weekends to use whatever time that was available to me. My personal experience is that it can be quite tiring working in a day job and on a side hustle but looking back, it was all worth it.
You can also set yourself a goal to save more for your business fund and set a deadline for leaving your job. The most important point is Be Prepared.
Step Four: Grow Your Business Skills, Knowledge, and Network
While you save and wait for the exit, it is always a good idea to continue to expand your knowledge and skills of the industry that you would like to start in.
You can also join Facebook groups or other Social Media channels where your customers are hanging out and learn more about them. For example, what are their demographics, what they need and what are they looking for.
The more experience you have, the better you'll be able to provide products, services, or value to your customers that are worth their time and investment.
You also need to shift from employee to entrepreneur mindset.
Step Five: Take action to make progress towards your business goals
Finally, you must act. To break free from the job, you need to follow the financial plan and strategy you have outlined in step 3.
When you have the funding to support your business, bills, and a good emergency fund, you can feel confident taking the leap into full-time entrepreneurship. As you can see, to transition from employee to business owner is as easy as following these five steps.
With a detailed plan, the right funding, and a deep understanding of what it takes to make your idea work, you're ready to transition away from the employee lifestyle.
I have also compiled a list of commonly asked questions and answered them from my experience below for your reference:
FAQ for someone to transition from employee to business owner
Is it possible to be an employee and an entrepreneur?
Yes, it is definitely possible to be an employee and an entrepreneur at the same time. There are many people who are employed and also have their own businesses. I did it this way when I first started my business in 2014.
Being an entrepreneur requires a lot of hard work, dedication, and innovation, but it can be done while also working a full-time job. To do that, you need to manage your time well so that you can work on your business by using whatever time that is available outside your working hours.
Although it can be quite tiring working in a day job and also on a side hustle, but with proper planning you can do it like many others who have done it.
What are some things to consider when transitioning from employee to entrepreneurship?
There are a few key things to keep in mind when transitioning from employee to entrepreneurship. First, it is important to have a clear vision for your business. What are your business goals and what are you trying to achieve? What can you realistically achieve in the short and long term? Having a clear vision will help you focus on what is important and decide accordingly.
Second, it is important to have a good understanding of your finances. This includes understanding your start-up costs, your operating costs, and your targets for revenue and profit. You need to be realistic about your financial situation and have a solid plan for how you will generate revenue and profit.
Third, it is important to have a good support network. This includes family.
Fourth, how ready are you mentally for this? Please read this post to get yourself ready before you make the switch to full-time entrepreneurship.
Keys to Successfully Transitioning from Employee to entrepreneurship
The key to successfully transitioning from employee to entrepreneurship lies in being prepared. You need to do your homework so that you start your transition from employee to business owner with your eyes open. Read the post before the FAQ again to see how you can do that.
Some more tips here include finding a niche market or underserved customer base: When starting your own business, it is important to identify a target market or group of customers that you can serve better than anyone else. This could be a niche market that is underserved by existing businesses, or a customer base you feel you can better serve than your competition.
What is the hardest step in the employee to entrepreneur transformation and how did you overcome it?
For me, the hardest step was making the mindset shift from working for someone else to working for myself. This is because it requires a different mindset and a lot of self-motivation.
Being an entrepreneur means I am responsible for all the decisions that need to be made, and suddenly I have all the freedom to plan how my time is used.
To overcome this, I set a clear vision for my business and learned to be very organized and disciplined in my work. It was also helpful when I got to learn from other like-minded individuals who are also on entrepreneurship journey like me. So I got used to it after some time.
What are some tips on transition from an employee mentality to that of an entrepreneur?
There are key differences between an employee's mentality vs that of an entrepreneur. Apart from those mentioned in the post earlier, some additional tips that may be helpful for transitioning are:
–Identifying your personal strengths and weaknesses, and using this knowledge to create a business model that plays to your strengths.
–Educating yourself on all aspects of starting and running a business, from marketing and sales to finance and human resources.
–Making a detailed business plan that includes short- and long-term goals, and a strategy for achieving them.
–Building a support network of mentors, advisors, and peers who can offer advice and help.
How difficult is it to switch from being an employee to an entrepreneur?
The difficulty of switching from being an employee to an entrepreneur depends on a variety of factors, including the individual's experience, skills, financial situation, and support network.
I have found it to be a challenging but exciting and rewarding process. I only wish I had started earlier (I only started when I was in my 40s) but as they say, better late than never.