Are There Any Disadvantages Of Running An Online Business?
We have talked about the 13 Reasons Why You Should Start Online Business Now in the previous article. To give you some balanced perspective, we are also covering the other side of the story. This is to answer the question "Are There Any Disadvantages Of Running An Online Business?" so that you are not only looking at the potential upside but are also mentally prepared for the potential flip-side.
As the world increasingly moves online, it's no surprise that more and more people are looking to start their own online stores. However, it's important to remember that starting an online business is not all sunshine and roses. Here are ten reasons:
Disadvantages Of Running An Online Business Number 1: It Is Highly Competitive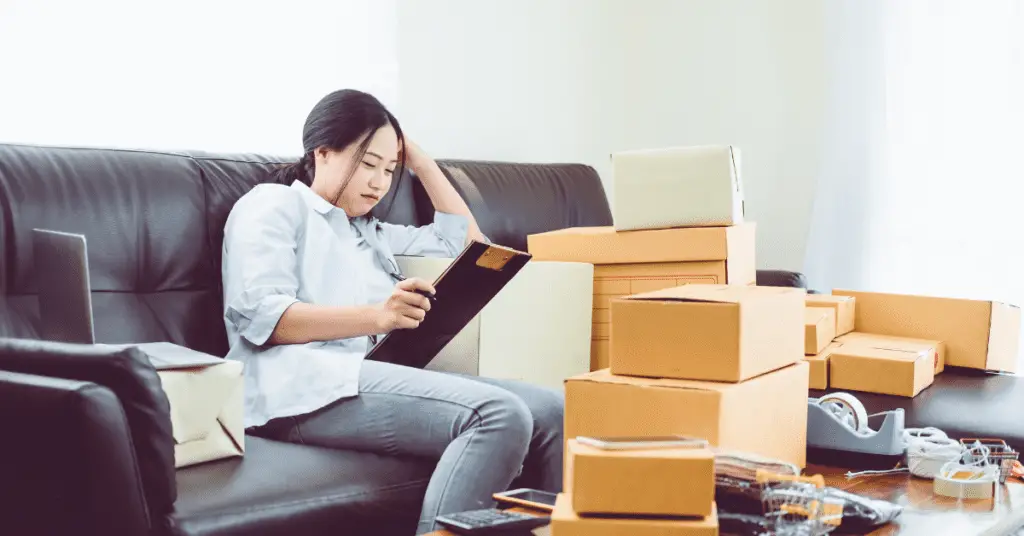 When you sell online, you're going up against some very tough competitors. Big companies with big budgets are investing huge amounts of money into online marketing. You have little chance of keeping up with them when you start your venture.
This is a stressful process that will consume a lot of your time and energy. Eventually, you'll have to decide whether it's even possible for your business to reach the first page of Google, or if you should change your SEO tactics and focus on growing your traffic instead.
When people say that since the internet is a new frontier that there are many opportunities for new entrepreneurs, they aren't lying. Since most skills are attainable for the average person, the competition is harsh.
Also, as the technological requirements are so low, just about everyone with a laptop and an internet connection can run a successful online store. This leads to a lot of competition.
Others Can Copy You Easily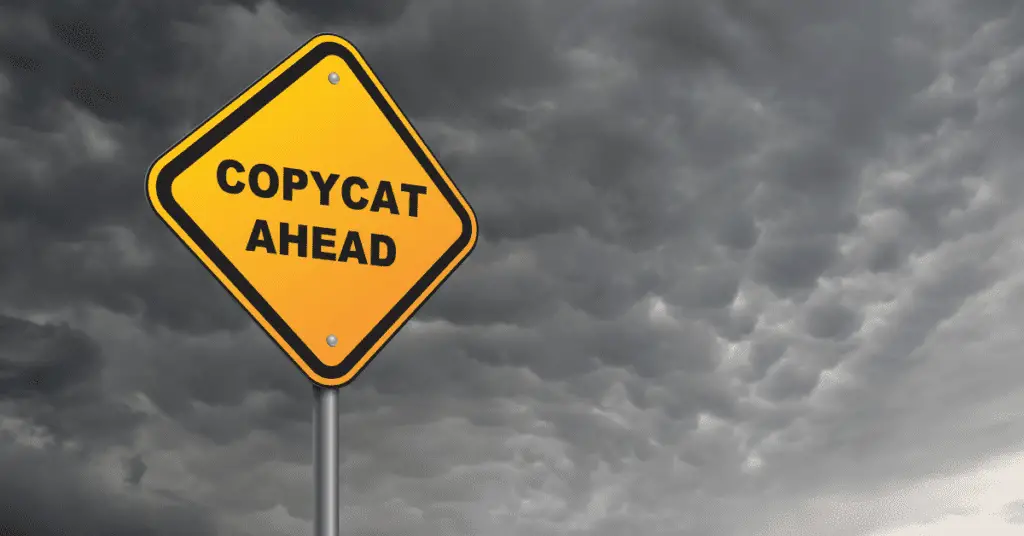 When you start an online business, your ideas and content are on the internet forever. Whether or not you protect them, others can steal your ideas and branding.
This is especially true with websites. If you don't register your domain and a similar website pops up, there's often nothing you can do to protect your brand. It will eventually show up when people search for it, and there's nothing to stop them from using it.
This happens a lot, and it's nearly impossible to completely protect your intellectual property online. Since the online business world is so new, many people haven't learned how to properly protect their brands. This means that once you build something, it may never truly be yours.
It Takes a Lot of Work
Just because your business is online doesn't mean it will run itself. You'll still need to put in long hours to get your business off the ground. In addition, you'll need to wear many hats and be prepared to do a lot of work.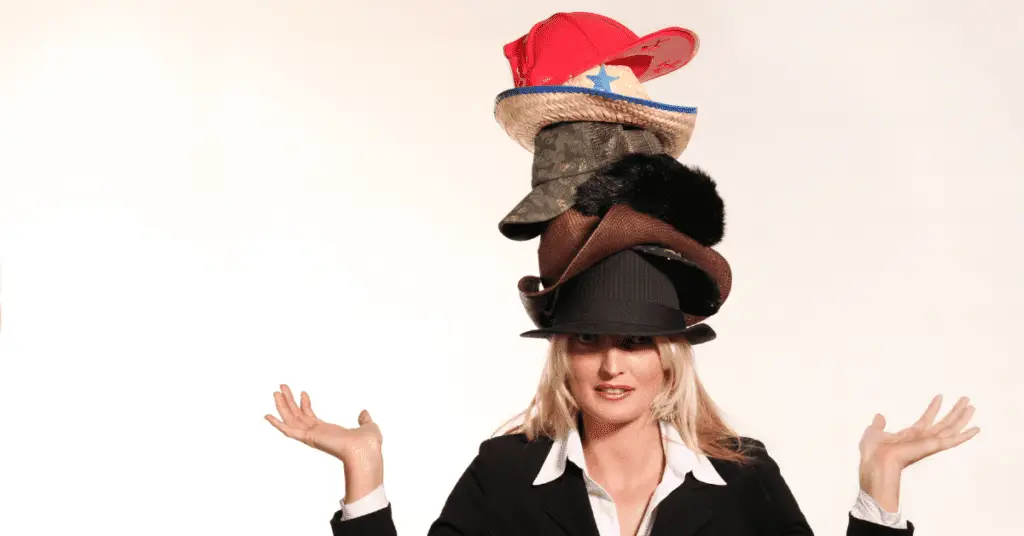 When your business is online, you don't have the luxury of calling in IT specialists, marketing gurus and designers when you need help, like when you were working in a big corporation. You have to be able to do all of those things yourself, at least until you can afford to hire professionals to assist you.
It Takes Time to Grow Your Business

One of the biggest misconceptions about selling online is that it doesn't take much time. In reality, it can take a lot of time to get an online business off the ground. Between building a website, creating content, marketing your business, and dealing with customers, there's a lot to do. If you're not prepared to put in the time, an online business can be a big time sink.
Starting an online business takes patience because it will take time for your business to grow and make profits, especially if this is your first time selling online. There are no overnight success stories here – it will take hard work, dedication and persistence to build a successful online business from scratch.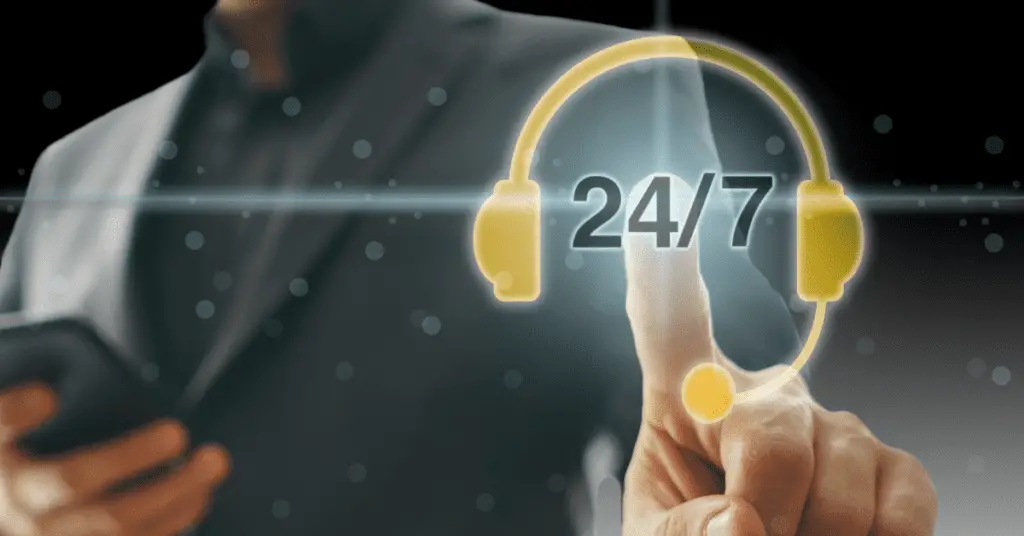 Owning your own business is not a 9-5 job where you can just clock in and clock out. It's a 24/7 commitment that requires constant hustle and dedication. There are a lot of moving parts to an online business, and if you're not prepared to handle them, you'll quickly become overwhelmed.
But if you will put in the effort, there is no limit how big or how profitable your online business can be!
You Need to Have Some Capital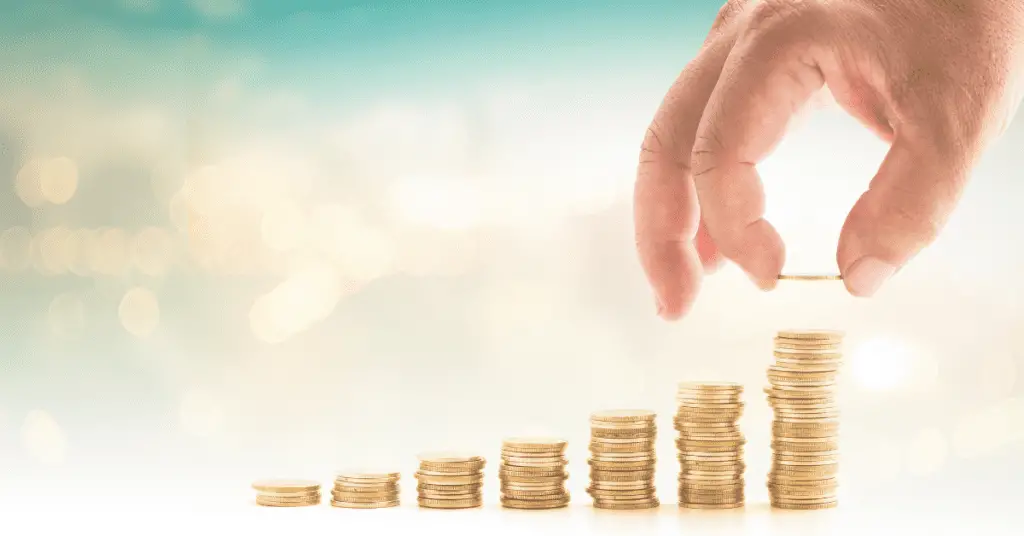 One of the biggest mistakes people make when considering starting an online business is not being realistic about their capital needs. An online business can cost a lot less to start than a traditional one, but you still need to be prepared to invest some money.
If your online business needs equipment, such as a computer—which it almost certainly will—make sure you have enough money to purchase it. Also, although you can get started with little or no money, you'll need to have enough money to fund your operating expenses for at least six months to make sure you have money for utilities, website hosting, promotions and other necessary expenses.
There Is No Such Thing As a Guaranteed Income

Among the reasons people give for not wanting to start their own online business is that they're not ready to give up their day job. And it's a valid concern. After all, quitting your job to start a business is a big risk.
Luckily it is not an either-or situation here. You do not need to quit your job totally to start your online business, as you can always start your online business as a side hustle and only quit when it grows to a certain scale.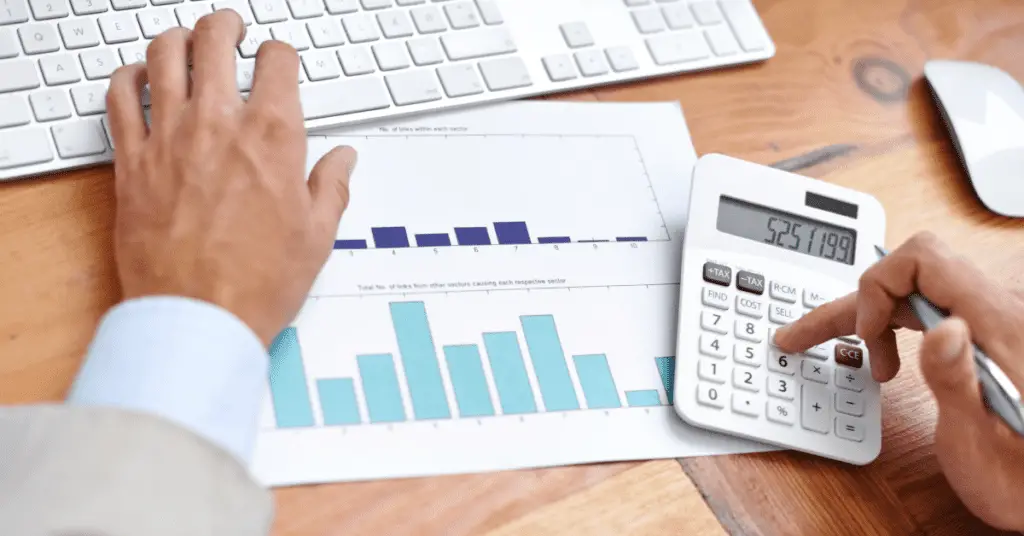 Remember, however, running an online business does not guarantee you an income or profit. And even if you make money at some point doesn't mean that you will always be able to make that amount of money continuously. Work hard and smart to grow your business and make profits from it. There are no shortcuts!
You Need to Learn New Skills and Systems

Another potential issue is that you may not have the skills and knowledge to succeed. This can be a particular problem if you're starting a business in a field that you're not familiar with. Without the right skills and knowledge, you cannot succeed with your business. This also means that it'll take you longer to get your business up and running, and you'll have a tougher time surviving in the long run.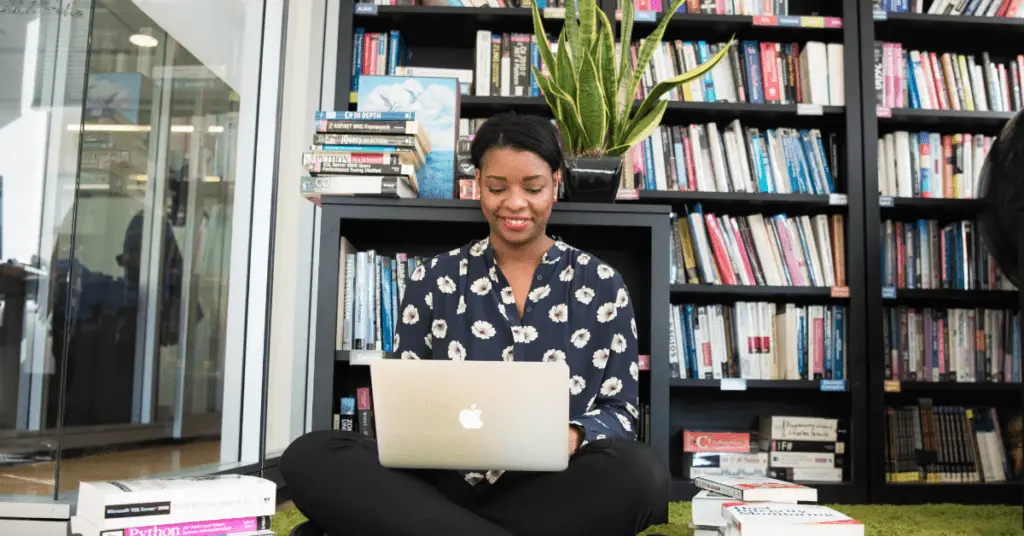 To start your own online business, you will need to learn new skills and systems that you haven't learned before and be comfortable with technology, especially if this is your first time starting a business.
Learn how the internet works (how websites are built, how search engines work etc.) as well as other skills related to running a successful online business (copywriting, SEO, social media marketing etc.).
Problems, Problems and More Problems

You need to be a good problem solver (i.e. good at problem-solving). When you own your own business, problems are bound to arise. You'll need to solve those problems yourself, regardless of their size or severity. This includes being able to find solutions for technology problems, employee issues (when you hire or outsource) and other challenges that come up.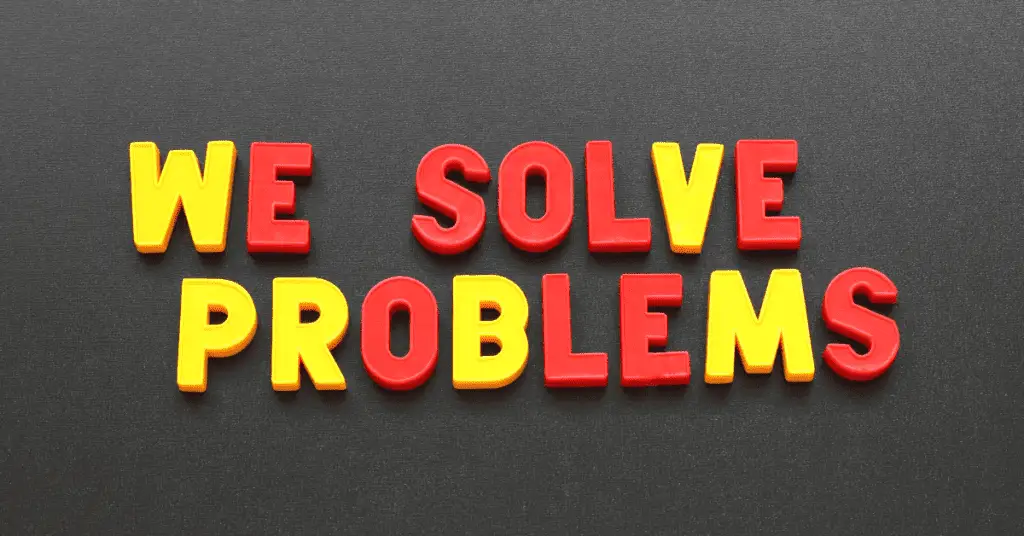 I remember when I first started selling on Amazon, there were problems of having to deal with Amazon Seller Support, problems in shipments, problems in competitors planting fake negative reviews on our listings and many other problems.
I had to learn to deal with the problems as they come and resolve them one by one. So don't be surprised to encounter problems and issues even when you think you are already well prepared.
It Can Be Difficult To Get Paid or Make Money From Your Online Business

One of the disadvantages of running an online business is that it may be difficult for you to get paid or make money if you don't know what you are doing. Or if your website is poorly designed or doesn't rank well in search engines, you could end up spending more money on trying to get traffic than what your website generates in revenue (this is especially true for affiliate marketing).
So make sure that you do your research before launching an online business so that you can avoid making any costly mistakes! To learn more about doing research, you can check out my following two articles:
How to Make a Competitive Analysis and Use It to Your Advantage?
Find The Most Profitable Niche Markets To Build Your Online Business
It Takes Time To Make Your First Sale Online

If this is the first time that you are using the internet to promote a product or service, then it may take some time for you to make your first sale online. Learn how to market your website and how to drive traffic to it before you can expect to make money online.
It Is Easy To Get Discouraged
Siphoning money from your personal bank account to fund your business is a risk that won't pay off for a long time, if at all. This means that in the early stages of your business, you'll probably be losing money every single month.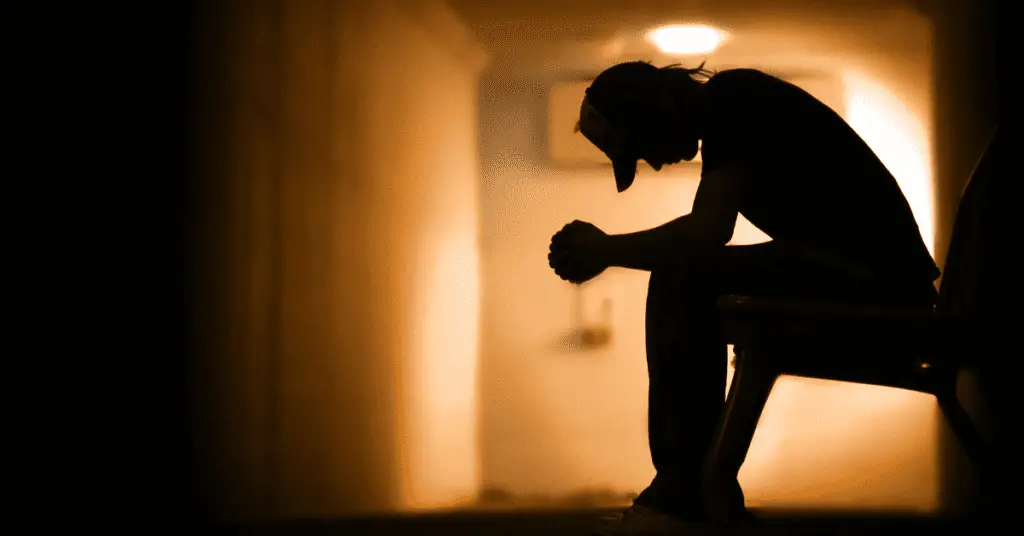 If you are not seeing any results from all of your hard work, then it might be easy for you to get discouraged and give up your online business. However, if you have a strong desire to succeed, then you should be able to motivate yourself enough so that you don't give up too soon!
It's easy to suffer self-doubt and anxiety. Running a business is not for the faint of heart. When you own your own business, it's up to you to make things happen. Thus, it's important to have a strong support system in place before you launch your business.
You'll need people around you that will help and encourage you when the going gets tough. Of course, you also need to handle criticism and negative feedback. Even though it might come from a positive place, you still need to handle criticism objectively.
Conclusion
If you are still reading by now, then congratulations, you are well on your way to start your online business! Despite all the above disadvantages of running an online business you may experience, I would say that starting an online business is one of the most enriching and rewarding personal experience I have.
I am talking about rewarding not only in terms of financial aspect but also personal growth. You will learn a lot along the way and transit from a consumer to producer and make this world a better place! So if you are ready for the challenge. Start by signing up my newsletter today to receive more tips on how to start your online business!