The Ultimate List of Online Business Ideas 2022
If you're looking for the best online business ideas 2022, you've come to the right place. The internet has created opportunities for people with all kinds of skills and talents to start their own businesses. And with the right business idea, you can too. Starting an online business is a great way to achieve financial freedom and live the lifestyle you want. It's a growing trend, with more and more people choosing to start their own businesses each year.
To help you get started, I've compiled a list of the ultimate online business ideas for you to get started on. There are many different online business ideas you can choose from. Whether you want to sell products or services, there's an online business model for you. So, without further ado, let's get started.
Online business ideas 2022 tip 1. Create an online business from your knowledge or talents and offer services
If you have knowledge about a certain topic that you think others would be interested in learning about, you can create an online business around that topic. This can involve creating a website or blog where you share your knowledge, or even creating online courses or other products that teach others what you know.
So, to help get you started brainstorming, ask yourself the following questions: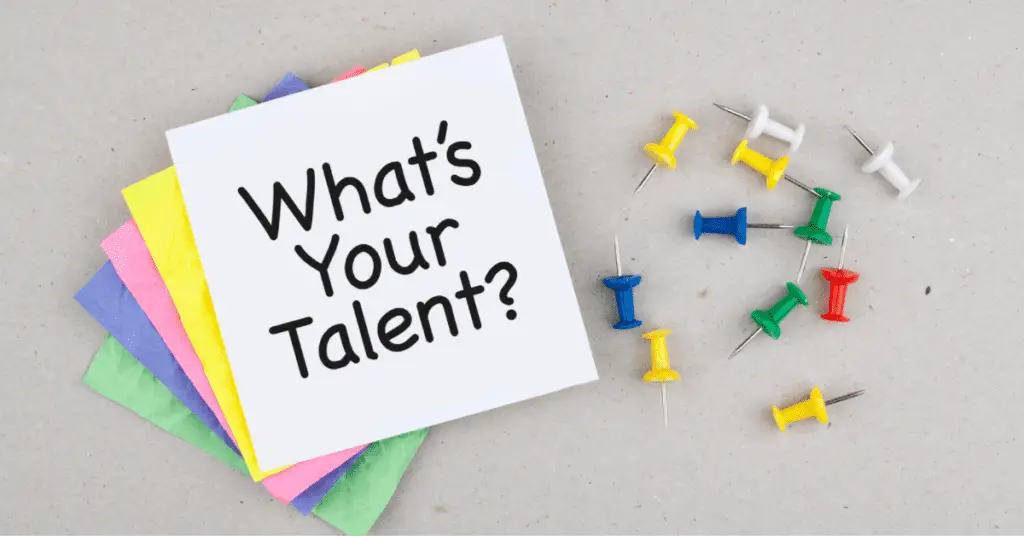 What are the skills that you possess from your prior work experience? e.g. What projects have you done before?
What are your hobbies?
What are your interests?
What do you always research or read about? What articles do you always save?
What can you talk on and on for hours without stopping?
What are you good at?
Make a list of your talents and see if there's a demand for any of those skills. You can then productize your service. You can then think of ways on how to monetize them and turn them into an online business.
Everyone's good at something. Most of us even have a talent that can be monetized. Talents like these can be turned into profitable services: writing, website design, public speaking, playing a musical instrument, humor, singing, and much more.
Alternatively, you can think in terms of the supply side. What do companies or small businesses need that are very manual but they will not employ a full-time staff but they need people to take care of it as it's not their core business. 
This may require very specialized skill. e.g. translation skills. You can check out freelancing websites such as Fiverr and Upwork to see what are the various services offered by people in the market.
Below are a list of such services that you may wish to offer. For those that are straight-forward, I just listed them out. For those that I think you may not know what it is, I added a short note to explain it. If you don't quite understand any of them, you are welcome to seek clarification by leaving a comment below this blog post and I shall elaborate more.
I have also categorized them according to the different types of skills required so that it's easier for you to search.
1. Language Services such as Translation or Interpretation:
If you are proficient in more than one language, this may be a possible option for you. 
2. Foreign Culture Consulting
3. Becoming a freelance writer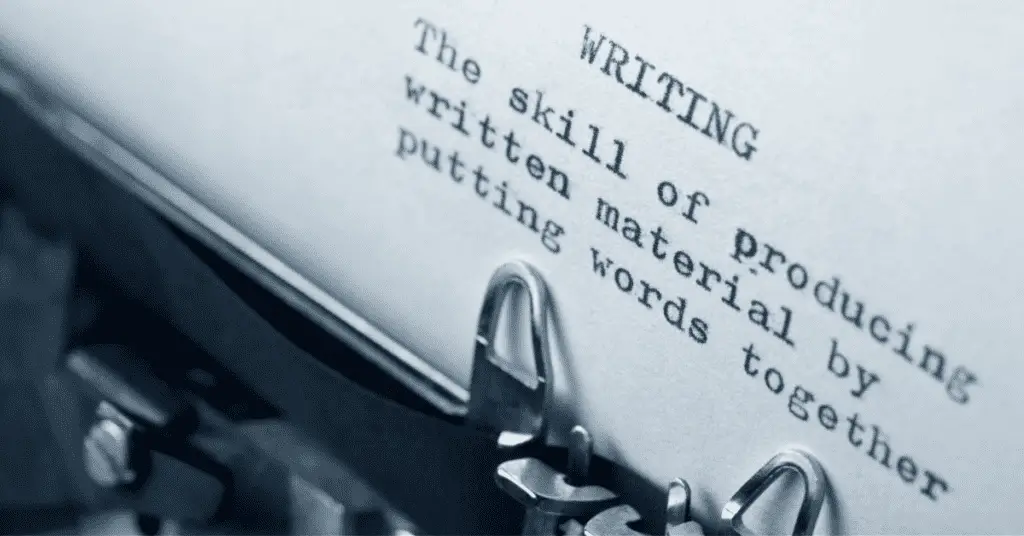 4. Freelance writing
5. Editing
6. Rewriting service
7. Copywriting
8. Ghostwriting
9. Technical writing
10. Resume/ Cover letter writing
11. Online fundraising grant writing or for any grant application
12. Legal writing
13. Press release writing and distribution
14. University admissions applications writing
15. Freelance researching – market research, keyword research, topic research
16. Genealogical researching
18. Sell Graphic Design Services:
Design T-shirts, mugs, jewelry or other physical or digital products. Example of digital products can be low content "e-books" such as digital planner, diary.
19. Sell logo and design work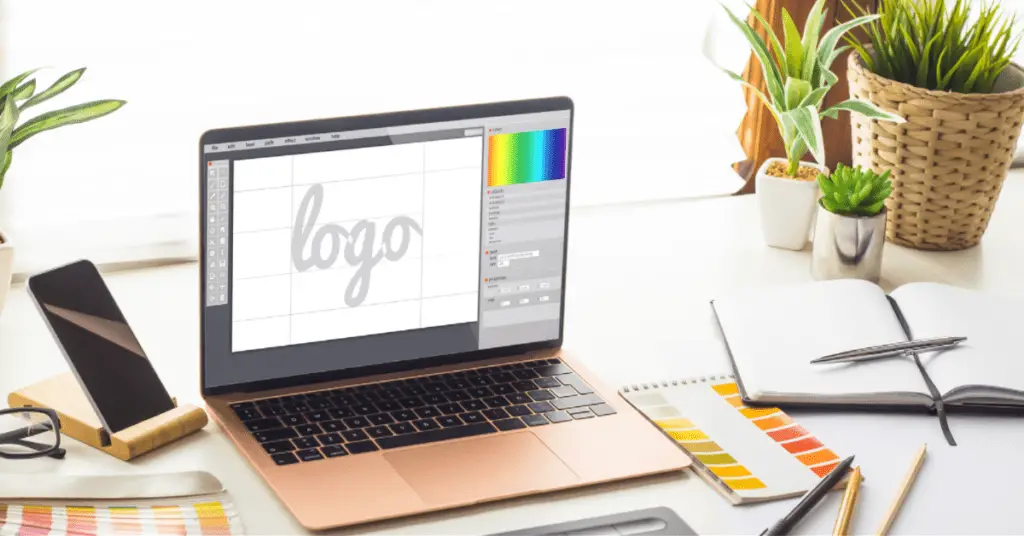 20. Design thumbnails for YouTube
21. Put your design eye to use 
22. Gift Basket Design
23. Floral Arrangement
24. Photo editing service
25. Offering web design services
26. Doing voiceover work
27. Transcription
28. Sound editing and post-production
29. Video production:
You can help businesses produce video intro, outro and video ad or sell the videos you made.
30. Creating presentations or webinars 
31. Producing online training events
32. Hosting webinars 
33. Starting an online accounting or bookkeeping business
34. Tax Preparation
35. Financial planning
Marketing Related:
37. Digital marketing
38. Becoming an ad consultant:
You can create digital advertising for lead generation for small businesses.
39. Email marketing Consulting
40. Pay-per-click Consulting
41. Facebook advertising
42. Search Engines Optimization (SEO) consulting
43. Content curation
44. Content strategization
45. Marketing Consulting
46. Provide direct sales marketing
47. Providing website critique service
48. Online business Consulting – internet strategy consultant
49. Public Relations consulting
50. Branding consulting
51. Crowdfunding Consulting
52. Cybersecurity and IT consulting – White hat hacking
53. Online recruiting
54. Offer HR consultancy
55. Remote project management consulting
56. Providing technical support
57. Digital product tester
58. Freelance coding
59. App testing
60. Providing statistical and data analysis
61. Online counseling businessph
62. Party/Event Planning
63. Meal planning
64. Travel planning – create an online travel website
65. Virtual tour business
Others/ Miscellaneous:
66. Document creation – formatting documents
67. College admissions consulting
68. Online collections agency:
You can provide debt collection services for unpaid bills and outstanding payments if you have experience doing so.
69. Metaphysics Consulting
70. Career coaching
71. Online therapy
72. Online dating consultant
73. Offering 3D printing service
74. Starting home cleaning business
75. Personal concierge
76. Personal shopper
77. Professional organizing business
78. Answering surveys
79. Be a Virtual Assistant (VA):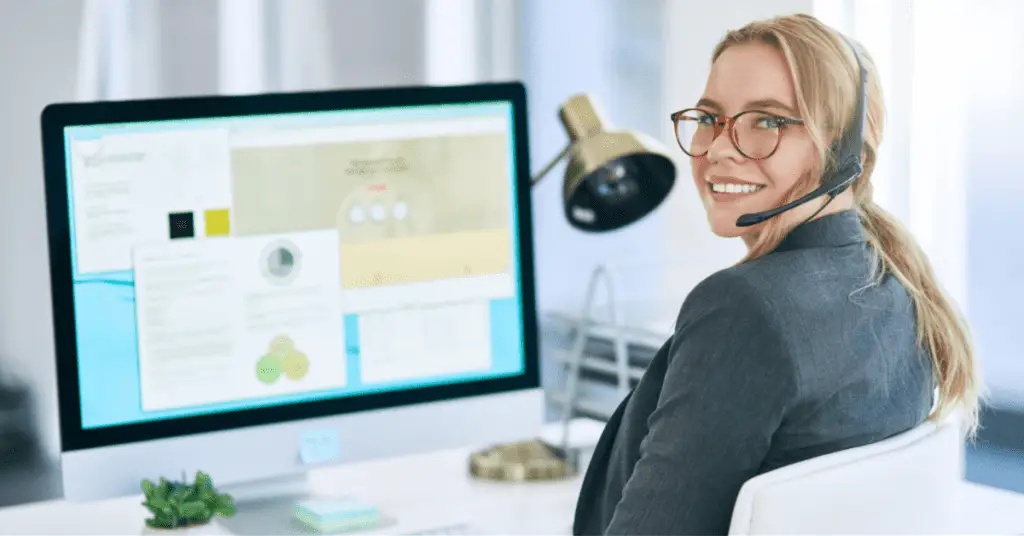 There is a growing trend of businesses looking to outsource tasks to virtual assistants who are online personal assistants. This is especially true for small businesses and entrepreneurs who don't have the time or resources to do everything themselves.
As a virtual assistant, you can provide a wide range of services, from administrative tasks to social media management. You can work with businesses of all sizes, from solopreneurs to large corporations.
The best thing about being a virtual assistant is that you can work from anywhere in the world. You only need a computer and an internet connection. You can also set your own hours and rates.
If you're looking for a flexible, remote job with good earning potential, becoming a virtual assistant is a great option. Some of the tasks done by VAs are as from number 80 to 83.
80. Data entry
81. Pinterest virtual assistant
82. Manage company inboxes
83. Customer support and service
84. Provide sitting servicesse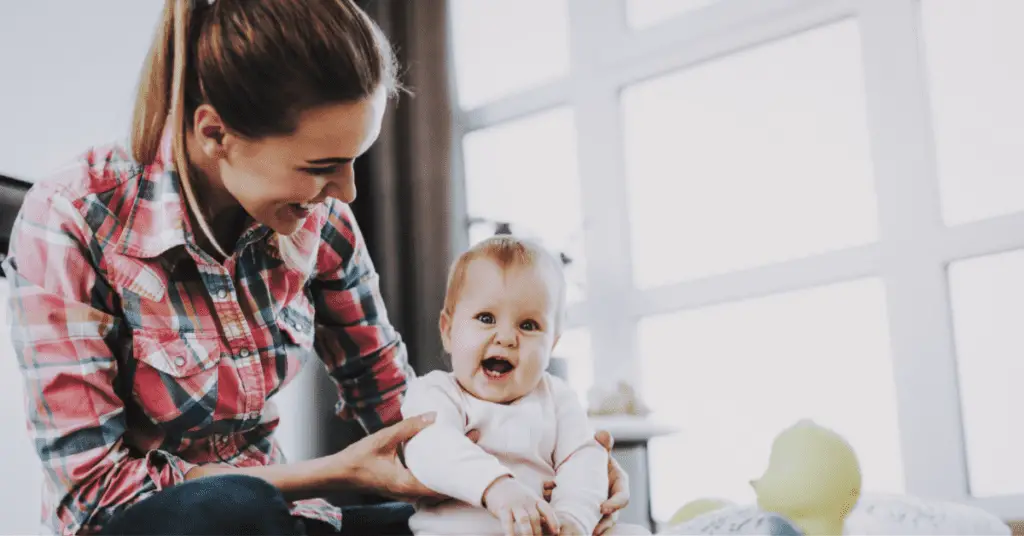 If you know someone who's going on vacation, offer to babysit (This is one of the online business ideas for women), housesit, or watch their pets while they're away. This way, they can relax and enjoy their time off without having to worry about their loved ones back home.
There are plenty of people who need help with these tasks and they're willing to pay well. Babysitting, house sitting, or watching someone's pets are great gigs for those who have extra free time.
Consider creating a pamphlet offering these services. Leave them on local billboards or pass them out in your neighborhood. Remember to include a phone number!
Word of mouth marketing is one of the best ways to spread the word. If you do a good job, your clients will recommend you to their friends.
You can compile a list of services and sell them as a package deal
How many times have you come across a company's brochure offering a range of interesting services? It might be a good idea to bundle different related services and sell them as one package offering a one-stop service.
For example, if you're a good writer, you could offer a range of services like writing articles, editing, proofreading websites, creating resumes, or any other service that could capitalize on your writing skills. Bundling the services therefore helps you make more money.
The thing about selling the services is that it's labour intensive so basically you are still selling your time for money. It's also less scalable unless you start hiring or outsource the services to others.
Online business ideas 2022 tip 2. Sell something online
You can either set up your E-commerce Store or sell on Online Platforms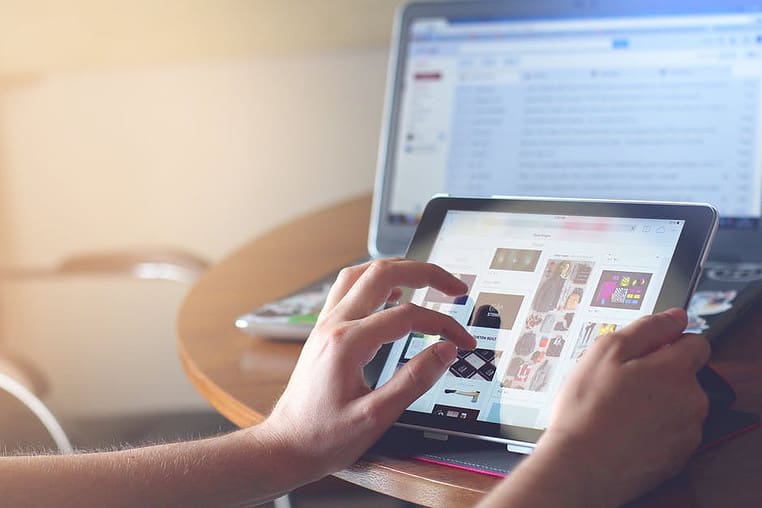 By starting an e-commerce store, you can reach a larger audience than you would if you were selling through brick-and-mortar stores. You'll need to invest in a good eCommerce platform such as Shopify and make sure your website is optimized for search engine ranking. If you can get these things right, you'll be well on your way to success.
The pros of selling on your ecommerce store is you have more control and you do not depend on the platforms for your entire business. The cons is you need to you will need to create a website and stock it with products. You will also need to create an online sales strategy and marketing plan to promote your store to get traffic to your store yourself. There are thousands of websites which allow people to post classified ads for free such as Gumtree.
Alternatively, you can also start your online business by selling products on Amazon, eBay, etsy or Walmart or social shopping Marketplace website such as Facebook or Craigslist. The pros of selling on ecommerce platforms is the platform naturally has traffic (However, that doesn't mean you do not need to advertise on the platform).
The cons is you have less control since you are in the platform's playground and subject to their rules. You also need depend on the platforms for your entire business so if they decide to shut you down you may lose your whole business.
Selling Digital products
85. Produce your information products
You can also open a digital product store to sell the following or whatever that will help people to save time, sell templates (e.g. email templates, customer service templates or scripts that will help businesses to jumpstart their businesses):
86. Publish your own ebook
87. Create and sell recipes
88. Create Private Label Rights (PLR) articles
89. Sell your notes,
90. Create and sell your mindmaps
91. Sell slogans
92. Sell digital printables and planners
93. Produce and sell a diet plan
94. Create and sell NFTs
95. Produce and sell music
96. Start a membership community 
97. Start a paid private Facebook group
98. Internet domain selling – buy and flip domains
99. Set up a daily deals site
Selling Physical products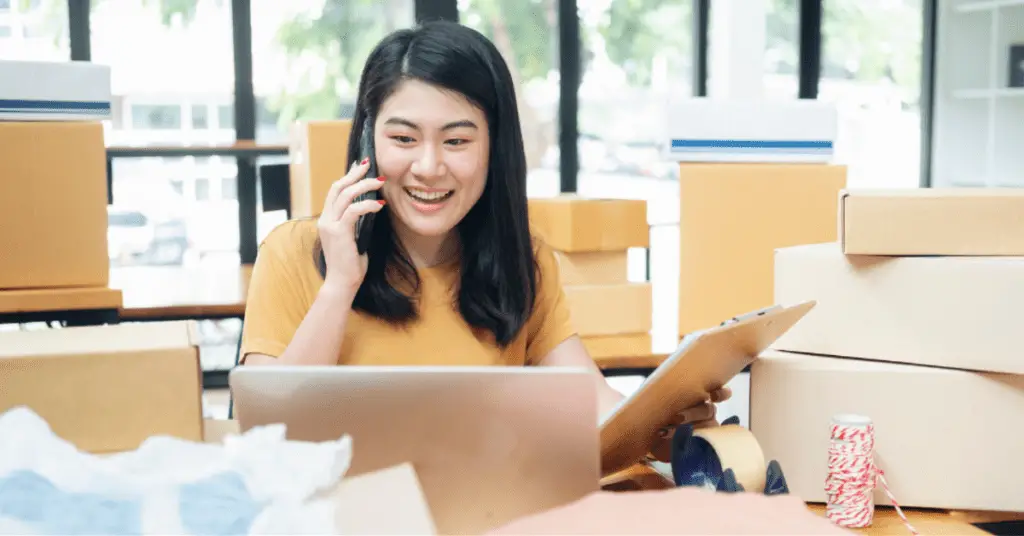 100. Garage sale:
Look through your basement or storage units and make a list of items that could be sold. You can create a small business selling second hand items (e.g. electronics) for a profit. This process is called "product flipping."
101. Virtual thrift shop
102. Start a dropshipping business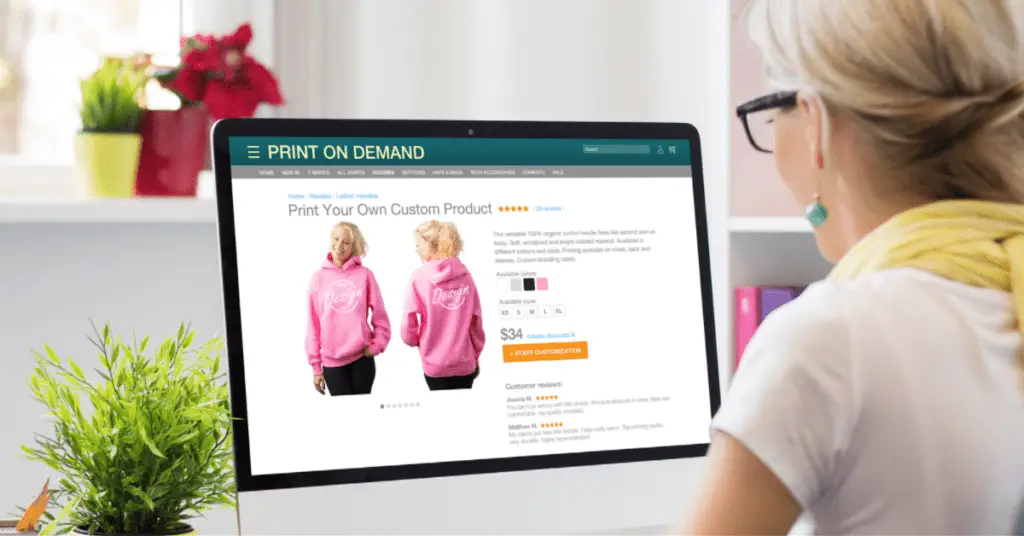 103. Start a print on demand (POD) business – e.g. t-shirt
104. Curate subscription boxes
105. Develop a niche product
106.  Create handmade goods:
For example, you can sell handmade candles, soap, lotion, balm and perfume. Another type of handmade goods is food products such as pastries and you can open an online bakery.
107. Sell your art online
108. Sell photos online – create and sell stock photos
If you're a shutterbug, there's good news – you can now make money from your passion. With the rise of stock photography, there are a number of websites where you can upload and sell your photos. All you need is a good digital camera, and you're good to go.
109. Online Arbitrage
110. Buy and sell on online auction
111. Flip your thrift store finds – this is one type of retail arbitrage
112. Buy and sell second-hand books
113. Sell "artistic stuff" or personalized products on etsy
114. Build niche websites
This option is best for entrepreneurs who are interested in targeting a specific market. To start a niche site, you will need to research your target market and select a topic that is of interest to them. You will also need to develop a business model and select a domain name.
Online business ideas 2022 Tip 3. Start Your Blog or YouTube Channel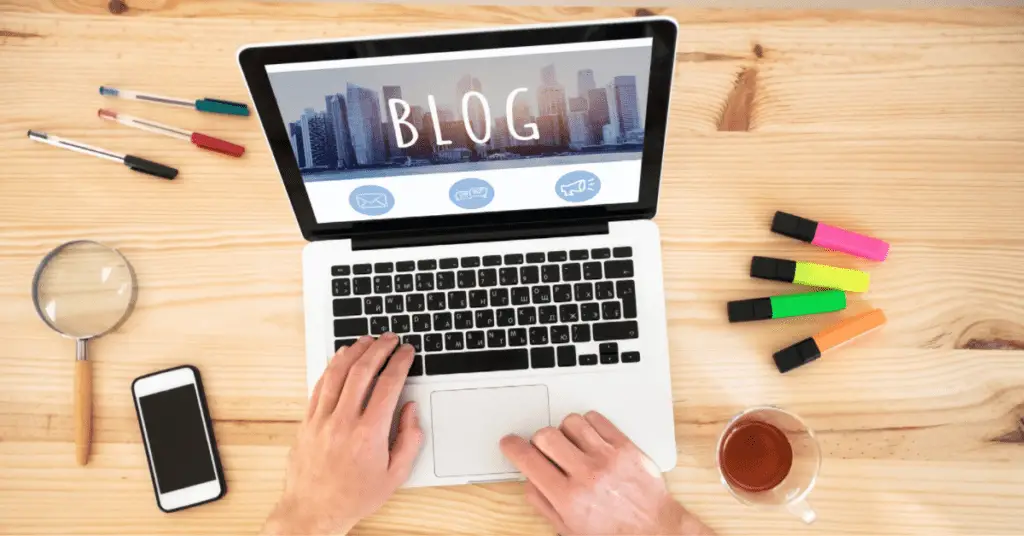 If you love sharing your thoughts and ideas with the world, then starting a blog or YouTube channel in 2022 may be the perfect online business idea for you! If you're passionate about a particular topic, you can build a following of like-minded people who will be interested in what you have to say.
There are many ways to monetize your platform, whether it's through ads, sponsorships, or selling products and services. What's important is that you find a niche that you're passionate about and build an engaged audience. With hard work and dedication, you can turn your online business into a successful and profitable venture.
116. Blog Network creator:
You can build a network for bloggers that charges a fee or offers info products or ads for revenue.
117. Advertising Network creator: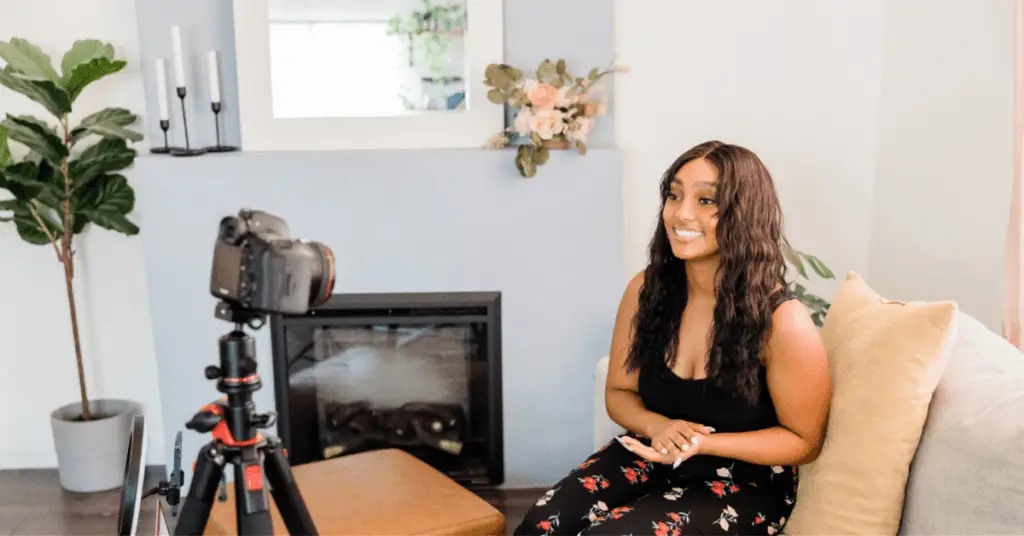 Another option is to create a network aimed at other site owners and businesses online looking for sponsors or advertisers.
119. Producing tutorials or product reviews on YouTube
4. App and Website Development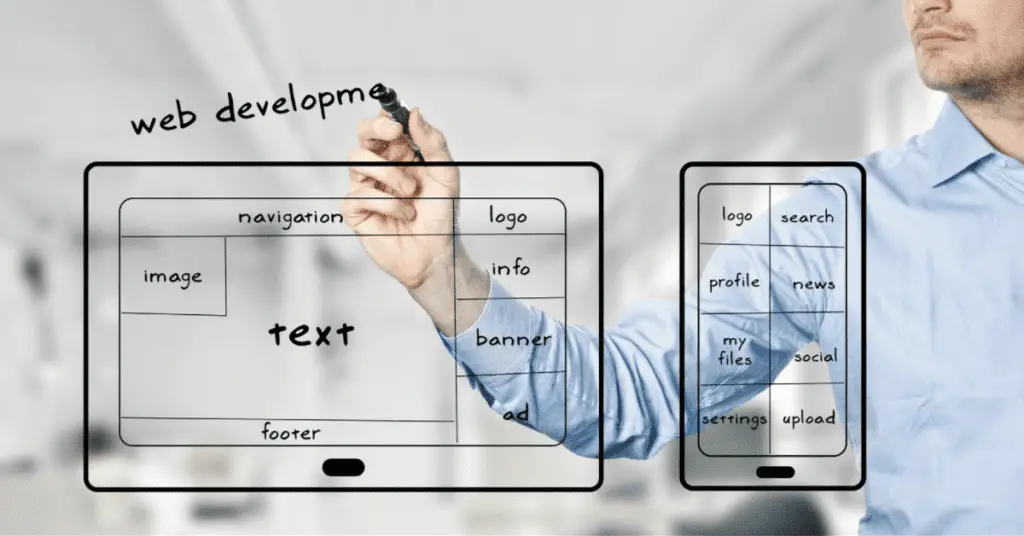 There are many online business ideas to start in 2022, but app development is one of the best if you have the right technical skills. With the rapid growth of mobile devices and the increasing popularity of apps, there is a great demand for app developers.
teIf you have the skills to develop apps, you can start your own app development business and earn a great income.
To be successful in app development, you need to have a good understanding of mobile devices and how they work. You also need to be creative and have the ability to come up with innovative ideas for apps. If you have these skills, you can create successful and popular apps that people will love to use.
Likewise, if you have the technical skills to build websites or softwares, you can also start the following businesses:
120. Build WordPress theme and plugins
121. Build Google Chrome extension
122. Monetize Your SaaS Idea – software-as-a-service
123. Build custom software
124. Web maintenance
125. Web design
126. Web developer
127. Web hosting
128. Build an Online Game
5. Influencer Marketing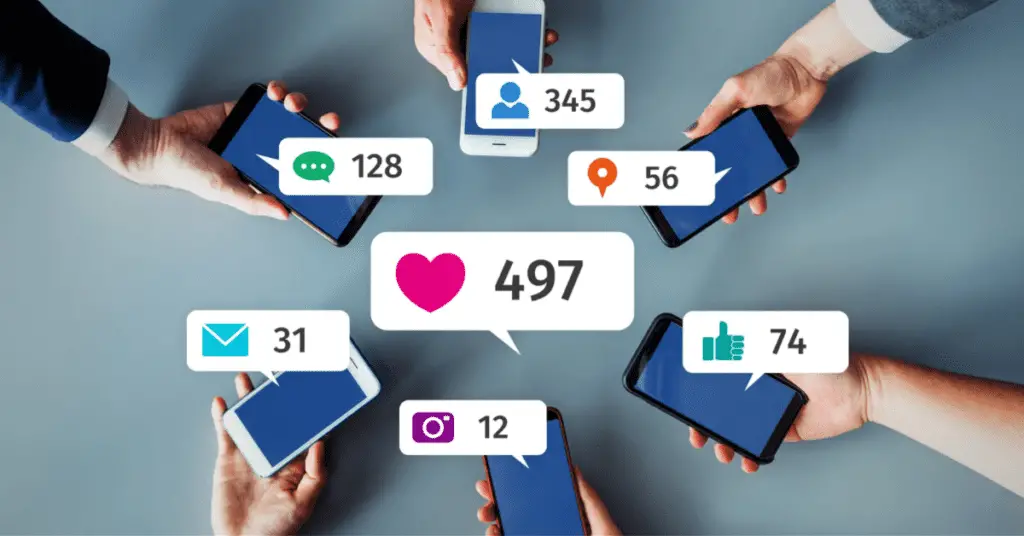 In 2022, one of the best business ideas you can start online is influencer marketing. Influencer marketing is a form of social media marketing that uses endorsements and product placements from influencers, people with a large following on social media platforms, to promote a brand or product.
As social media platforms become more popular and people spend more time online, influencer marketing will become an increasingly effective way to reach consumers. Brands that use influencer marketing can see significant increases in website traffic, social media engagement, and sales.
To be successful with influencer marketing, you need to identify relevant influencers in your industry and build relationships with them. You should also create content that is aligned with the values and interests of your target audience. Some other examples of influencer marketing business ideas are as follow:
129. Launch a podcast
130. Promote sponsored posts on Instagram – Instagram sponsorships
131. Start an OnlyFans or Patreon Channel
132. Live streaming business
6. Start Your Online Course Business
133. Create and teach an online course: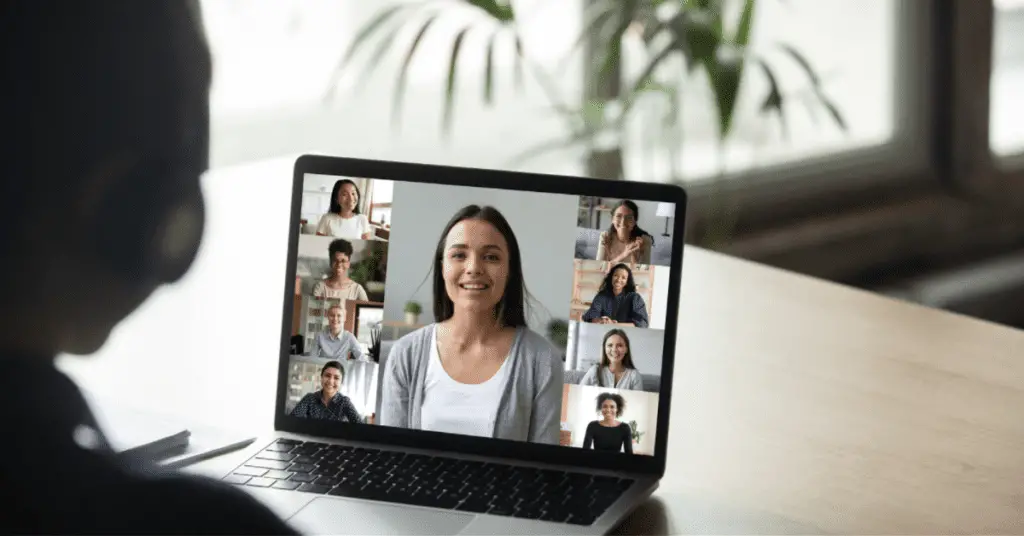 If you want to start a business in 2022, one of the best ideas is to create an online course. This is a great way to share your knowledge with others and make some money while doing it. Everyone has knowledge that they can pass on to others. Figure out what you can teach and then find people who would pay to learn it. Teaching can be fun, rewarding, and profitable.
There are websites that allow members to create an online classroom and teach people a specific skill. These sites often allow teachers to charge their own rates. For example, Teachable.
When creating an online course, there are a few things you should keep in mind. First, make sure that your course is well-organized and easy to follow. Second, be sure to add value for your students by including valuable information and resources. Finally, make sure your course is priced reasonably so that people will be willing to pay for it.
Prepare a course on a topic that interests you and then teach it. If your students love it, they'll recommend it to others, and your business will boom. If you follow these tips, you will be well on your way to creating a successful online course that people will love.
134. Tutoring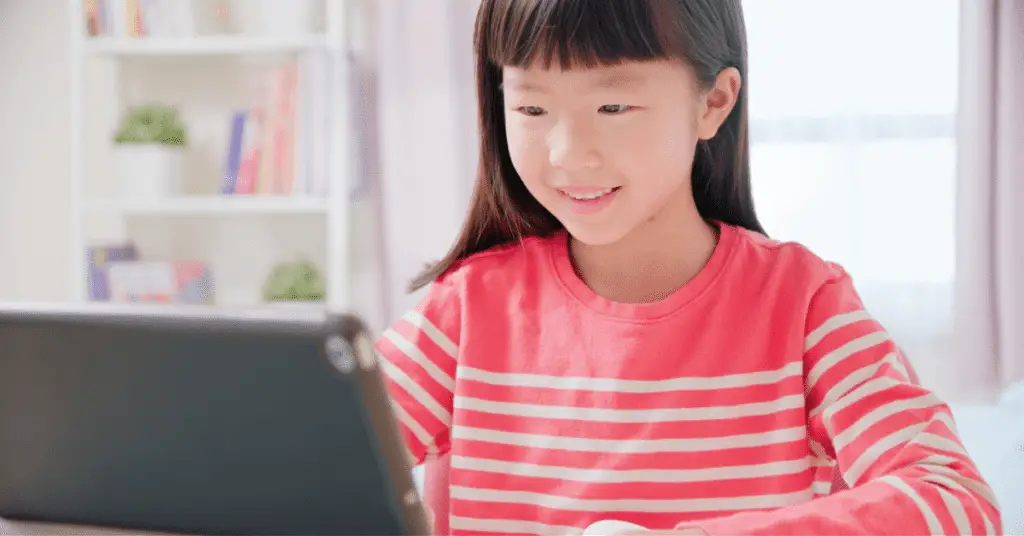 135. College Prep Tutor
136. Online cooking instruction
137. Art lessons
138. Music lessons
139. Voice lessons
140. Become an online fitness/wellness trainer
141. Start an online coaching business – become a life coach
142. Business coach
143. Charisma and confidence training
Conclusion – Execute on your online business ideas today
If you've been thinking about starting an online business, there's no time like the present. There's no shortage of online business ideas for 2022. Whether you want to start a simple side hustle or build a full-fledged empire, there's an online business idea for you.
You can get your business up and running quickly and easily, with minimal start-up costs. All you need is a great idea, and the commitment to see it through. So what are you waiting for?
Frequently Asked Questions (FAQ)
What kind of online business is most profitable?
There is no definitive answer to this question as it depends on a number of factors, including the type of products or services being offered, the target market, the level of competition and the overall business model. However, some of the most successful online businesses are ecommerce stores, subscription services, and niche sites that offer a unique product or service or target a niche market.
All the business ideas listed in this article has potential to be profitable. However, you would need to take actions and put in the effort to make it work. It also depends on whether you have the skills and knowledge to offer the product or service in question.
Which online business is best to start?
There are many online businesses that you can start, but which one is best for you depends on your interests and skills. If you are interested in starting an online business, you can start with any of the above 143 business ideas listed in this blog .
What are some online money making business ideas that allow you to remain anonymous and not offer a product or service?
There are a few online business ideas that allow you to remain anonymous and not offer a product or service. For example, you could start a blog and sell advertising, or start a website and sell affiliate products. You could also start a pay-per-click advertising campaign. You just need to find the right business model for your needs.