Choosing Your Path to Success: How To Find the Right Business To Start
Are you ready to become an entrepreneur but feeling lost on where to start? Maybe you have heard of successful stories of starting a business, of creating your own empire, and wish to be a part of it. But the question is always the same, where to begin?
It is critical to choose the right business to start, one that matches your passions, interests, and skills. But how do you find the perfect business fit? Keep reading because this post will be your guide! In this guide, we'll explore how to find the right business to start and provide practical advice for aspiring entrepreneurs.
Assess yourself – Consider your passion, interest, and talents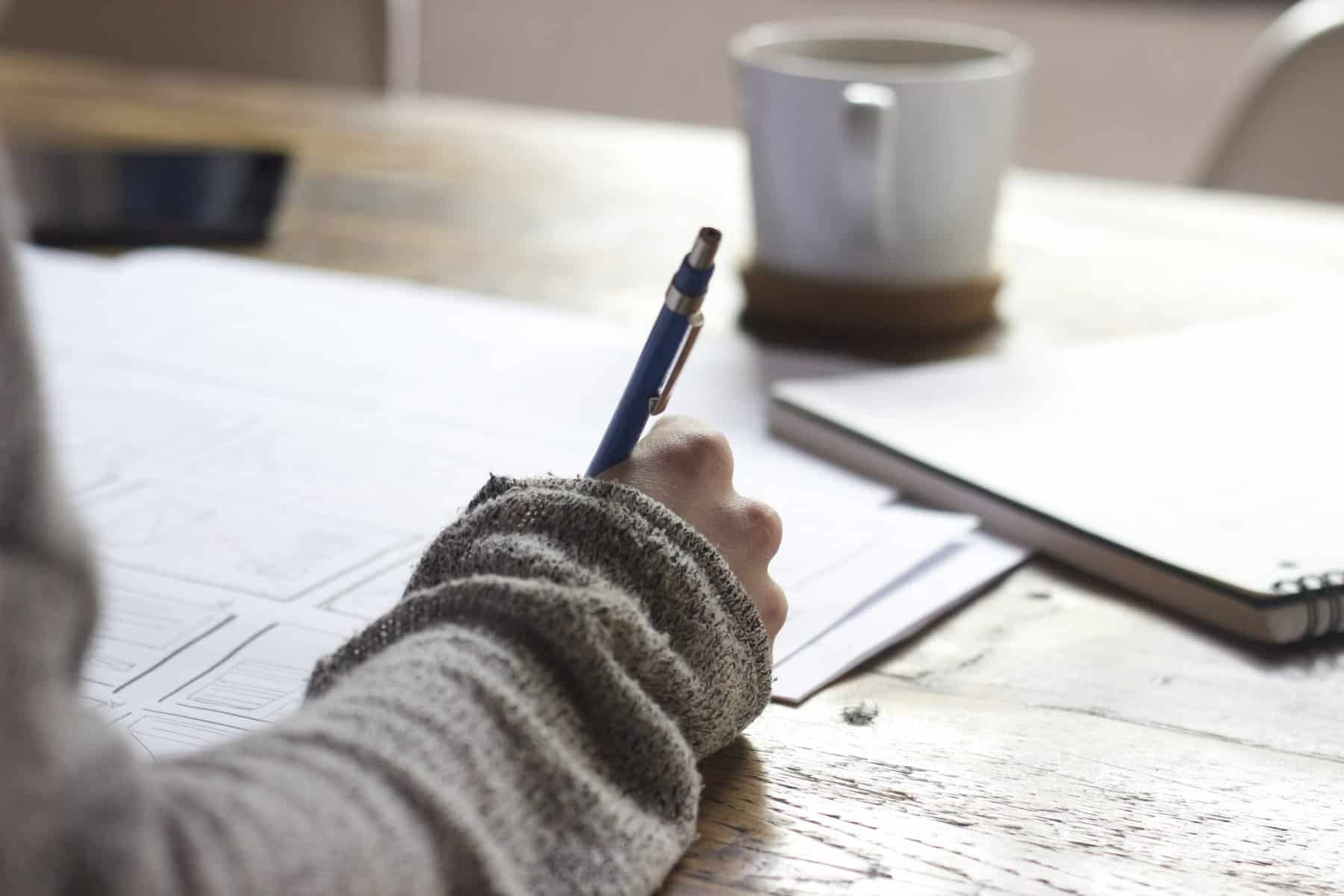 The first step in choosing the right business is to assess yourself. What are your skills, strengths, and weaknesses? What are your passions, interests and talents? When choosing a business, it's essential to assess your skills and strengths honestly.
This step is critical because it will determine the kind of business that will align with you. While you consider these questions, also keep in mind the potential challenges you may face and how to overcome them.
One of the biggest mistakes aspiring entrepreneurs make is pursuing a business based on what they think will make them the most money, rather than what they are truly passionate about. Identify what you love to do, what you are good at, the type of work that energizes you and the skills that you have.
Find opportunities that will allow you to apply the skills you already have while building new ones. Consider your leadership, communication, marketing, analytical, and technical skills. Think about the resources at your disposal, such as your network, time, and financial resources. Choose a business where you can use your strengths to the fullest.
Think about what problems or challenges you'd like to solve in the world. When you're passionate about your work, it fuels you even on the toughest days. Starting a business in an area that interests you or something that you are passionate about is more likely to be successful.
Ask Yourself What Kind of Life Do You Want To Live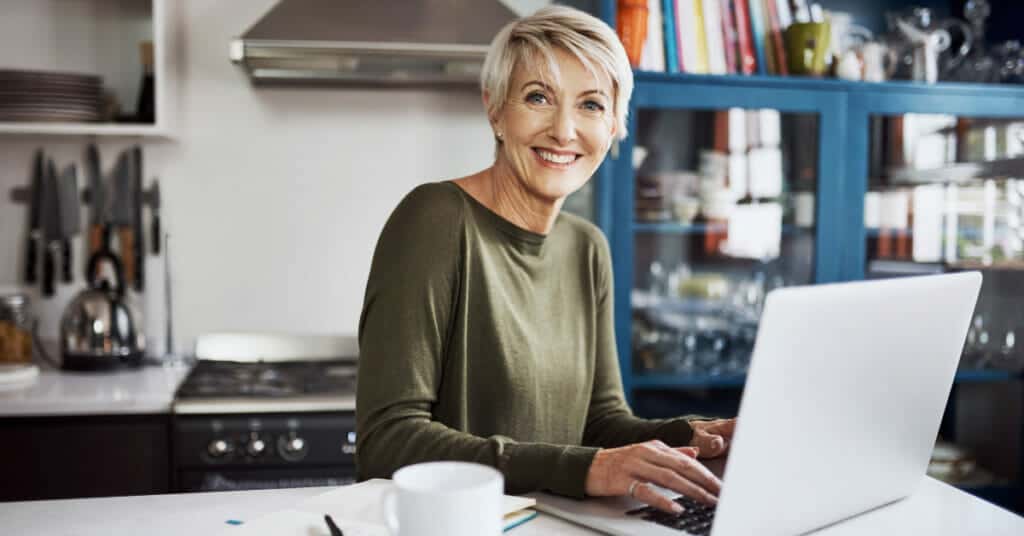 This is something few people would have thought about when considering a business to start. Different businesses bring different lifestyles and responsibilities.
For example, if you want the freedom to travel, you may need to have someone look after your business while away or opt for an eCommerce-based business where everything can be managed remotely from anywhere in the world.
If you cannot picture yourself devoting all your time and effort to this venture and if the thought of doing it for the rest of your life does not excite you, it is advisable to reconsider your business idea. Focus on whether you are truly prepared to handle the workload necessary to generate revenue, rather than the potential lifestyle that the revenue might offer.
In reality, you are not likely to be profitable in the initial phase of starting a new business. Thus, you need to be prepared to work hard to make it viable. If the tasks fail to bring you satisfaction, it is probable that deriving pleasure from the business won't be possible, regardless of its capacity to generate your preferred financial outcome.
Of course, if you already have some resources when you start your business, you can outsource a lot of the hard work, but the bottom line is you are the one who needs to have the passion and drive behind the business.
Take the time to analyze the work you want to do for the rest of your life to make sure the business idea you choose aligns with that.
Study Industry Trends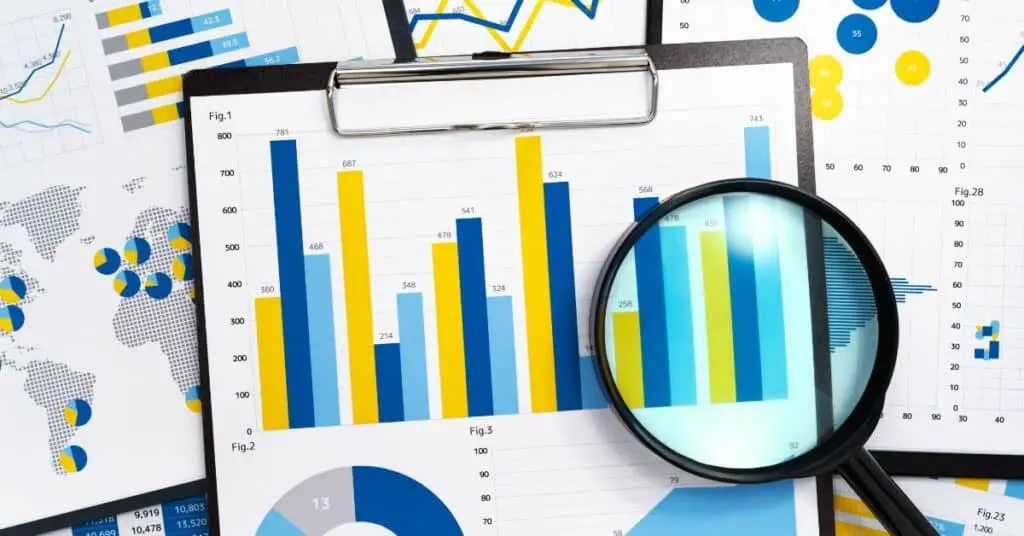 Once you have determined your interests and talents, the next step is to analyze the industry trends. Look at the types of businesses that are successful in the market. Make a list of possible businesses that you can start based on your interest, passion, and industry trends that you have observed.
Study the industry and examine what gaps are present in the market. Identify the opportunities for a new business to fill in these gaps. It's important to understand your competition, as well as the trends and developments in the industry, so you can find ways to differentiate your business from everyone else's.
For example, if you are interested in starting on affiliate marketing, look at the kinds of products that are selling and determine how you can stand out from competitors.
If you want to start a blog, examine the competition and analyze what topics people are talking about. Perhaps there's an opportunity for you to capitalize on an unexplored topic or niche.
Research consumer needs and preferences, keeping an eye on emerging trends. Analyze the strengths and weaknesses of your competitors, focusing on their services, prices, customer service, website design, product offerings, etc. Understand who they are, what they offer, and how you can differentiate yourself.
Competition can give you a sense of the market requirements, pricing, and scope. The more you know, the better equipped you will be to make smart business decisions.
If you are considering a new business in an already saturated market, think about ways to make it stand out. It is critical to conduct thorough research before making any decisions or investing money into any kind of business venture.
Analyze the market demand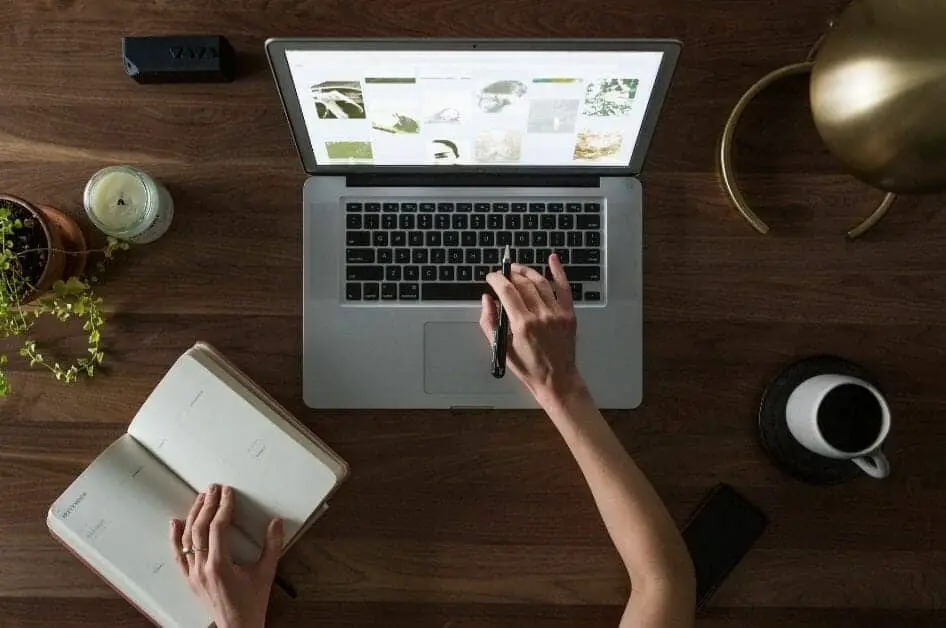 You need to conduct market research to fully assess the demand and explore your various options. Look at the market demand for that particular business. Starting a business with no market demand is like planting a tree in the desert. It will not grow or succeed.
You can start by researching online, reading industry publications or attending events on your desired business specialization. Research the market size and growth potential in your chosen industry. Again look at your competitors, and identify the gaps that you could fill.
Consider all the factors that could affect demand for your product or service, such as economic conditions, industry trends, and demographics. It is important to have a clear insight into the potential market demand to ensure your business's long-term success.
Consider the Profitability
Once you have assessed yourself, identified the market demand, and evaluated the competition, you must consider your financial position. Starting a business can be lucrative, but it can take some time to break even. If you have financial limitations, it is crucial to have a clear understanding of what it takes to start and operate your business and be prepared for the financial commitment required.
Starting a business requires capital, and it's critical to consider the profitability of each business option and evaluate your financial viability. Consider the costs of starting and running your business, and compare that with your available resources.
Remember to be realistic in your financial projections. Look at the revenues, expenses, and income potential of each business on your list. You also need to consider the revenue potential and the length of time it will take to break even.
You can research online, read books on business, or talk to other business owners for more information.
Evaluate the Risks
Starting a business always comes with risk. It is important to assess the potential risks to determine whether you can handle them. You should also evaluate your own comfort level with risk.
Make sure to consider the financial, legal, personal and market risks that could affect your business. Evaluate the risks involved in your chosen industry and have a plan in case of a worst-case scenario.
Remember, the larger the risk, the bigger the payoff can be if you are successful. But also remember that large risks can lead to large losses if something goes wrong.
Turn your passion into a business
Once you have completed the above steps, it is time to decide which business aligns with your passion, interests, and skills. Everyone has a unique set of passions, and there is no right or wrong answer.
Whether you have a love for cooking, photography, or writing, you can turn your passion into a business that will bring you joy and fulfillment. Once you have found the right business fit, be persistent and patient, and let your hard work guide you to success.
Make a Plan and Take Action
Once you have determined the right business for you, your next step is to create a business plan. A business plan is a detailed guide that outlines the structure, operational procedures, and financial strategies of your business. It is important because it can help you to secure funding, attract investors, and stay on track.
Your plan should include objectives that will guide your decisions along the way. Consider what resources you need, such as capital, personnel, and technology. Develop milestones to track progress and financial targets.
Create a budget and a timeline to help you stay on track. Also, make sure you have a clear understanding of the legal requirements and permits needed for your business.
Once you have created a plan and secured the resources necessary to get started, it is finally time to take action. Don't be afraid to fail or make mistakes along the way – that is part of learning and growing your business.
Seek mentorship and advice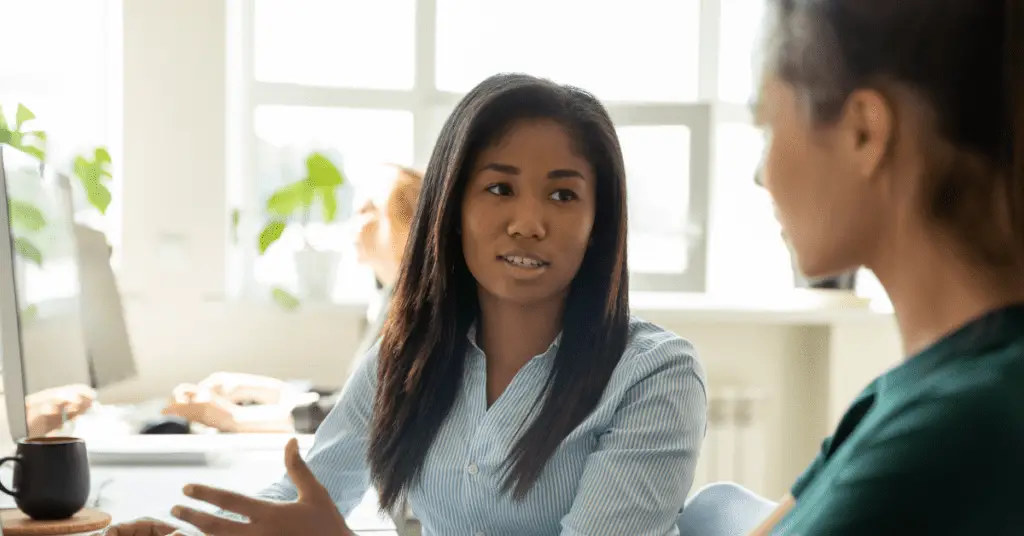 Starting a business is a journey that can be challenging, but it's not one that you need to take alone. Seek advice from those who have been there before. Connect with successful entrepreneurs in your chosen industry and seek mentorship.
Tap into online communities, attend industry conferences, and even hire a business coach to help you avoid pitfalls and maximize your chances of success.
Conclusion on how to find the right business to start
Starting your own business is an exciting and fulfilling way to make a living; yet the process of finding the ideal business can be daunting. By taking the time to assess your interests and skills, studying industry trends, evaluating potential risks, and creating a solid business plan, you can increase your chances of success.
Remember, finding the right business takes time, effort and research, and you too can realize your dream of running your own business. Believe in yourself and take the first step to turn your dream into reality. Finding the right business fit is within your reach!